Gwen Stefani filmed her whole new music video during a commercial break at the Grammys
Gwen Stefani has been up to a lot lately: Her Urban Decay line became an instant classic, she got together with The Voice co-host Blake Shelton, she announced her new solo album This Is What the Truth Feels Like, and she just dropped her music video for new single "Make Me Like You." Oh, about that last point — the entire thing was filmed live, during a Grammys commercial break, because pre-filmed music videos are SO 2015.
"Make Me Like You" is reportedly about Stefani's relationship with Shelton, a theory given further proof because he (kind of) makes a cameo in the video. The over-the-top romantic song, which is both cheeky and cute in turn, gets an appropriately epic video to boot.
Seriously, we're kind of in shock. There are rip-away costume changes…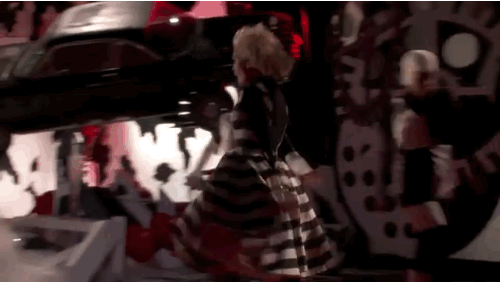 …a trippy sequence in Yayoi Kusama's Infinity Room installation…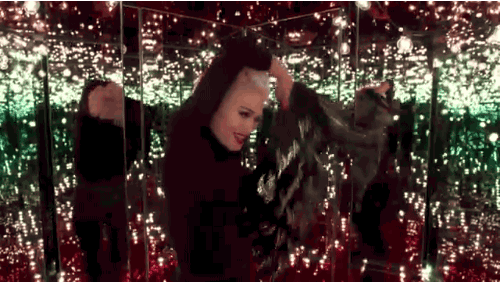 …and even a roller derby send-off, because why not?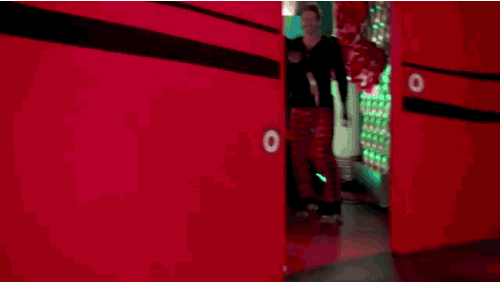 Clearly, live musicals are a "thing" now, but if "Make Me Like You" paves the way for more and more live music videos like Stefani's, we're all for it. How's that for raising the bar?
Watch the full music video below:
Related reading:
Not just love songs: Listen up to the best new music of the week
Gwen Stefani's Urban Decay lipsticks are here, so here, take our money