Gwen Stefani is Revlon's newest ambassador and we can't think of anyone better to be the face of the iconic brand
Considering the fact that Gwen Stefani remained an emblem of style and the queen of red lipstick looks ever since she took the world by storm as the frontwoman of No Doubt, it feels completely fitting that Gwen is Revlon's new ambassador.
The pop icon and returning star of The Voice shared her excitement for the new collaboration with the beloved drugstore brand in a statement to People:
"Ever since I was a young girl, I have used makeup as a form of self-expression. I am passionate about makeup and how it can showcase your individuality and creativity. Partnering with an iconic beauty brand such as Revlon felt like a natural fit. I am so excited to continue sharing my love of makeup as a Revlon."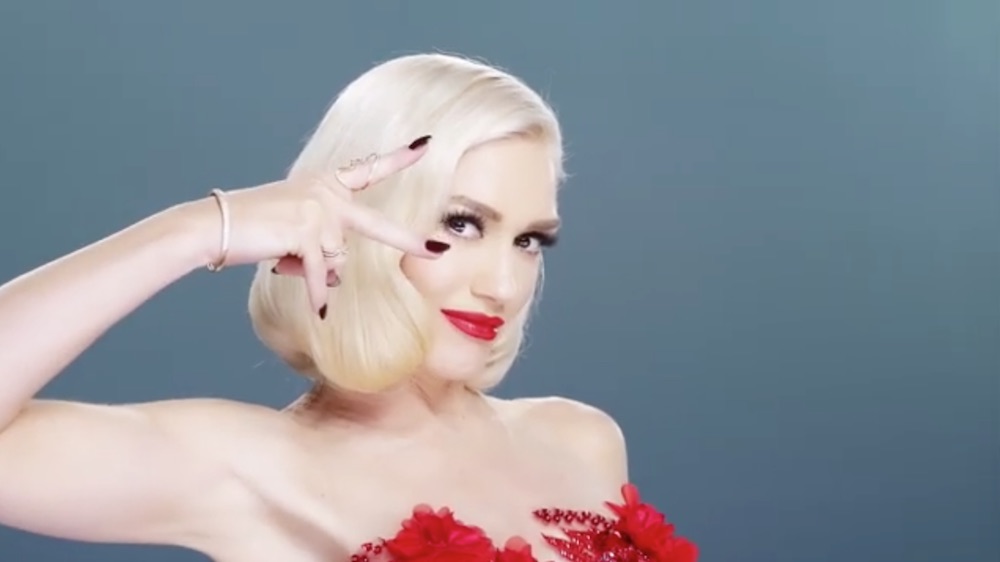 Becoming the new face of Revlon feels like a natural progression in her career as a perpetual red lipstick icon, especially after the quick success of Stefani's Urban Decay lipsticks.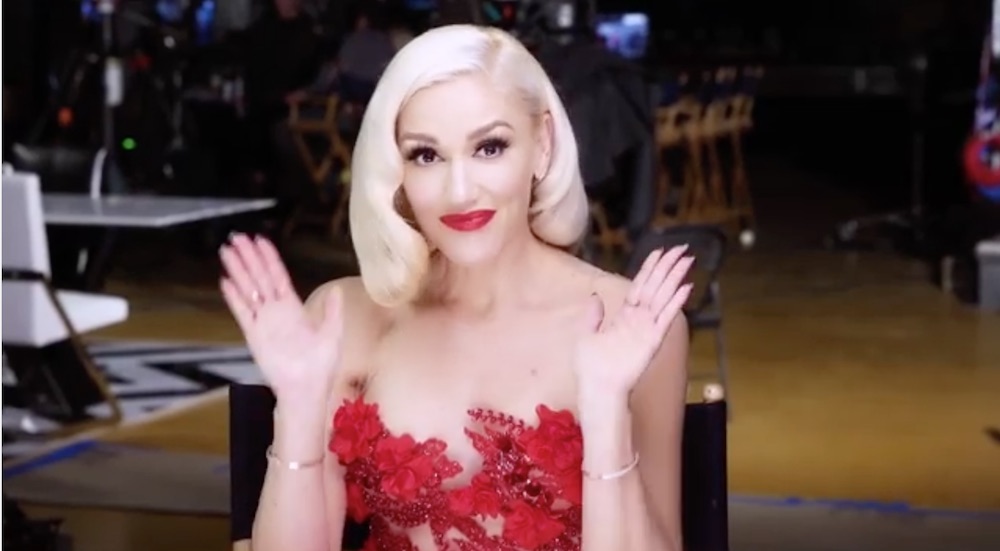 Now she can showcase her variety of bold lips on another formal makeup-focused platform and possibly experiment even more!
This feels like a good omen for the coming year, at least when it comes to beauty trends.
Given her commitment to glamorous, yet fresh-faced makeup looks, we can safely assume this will be an ideal partnership for all parties involved.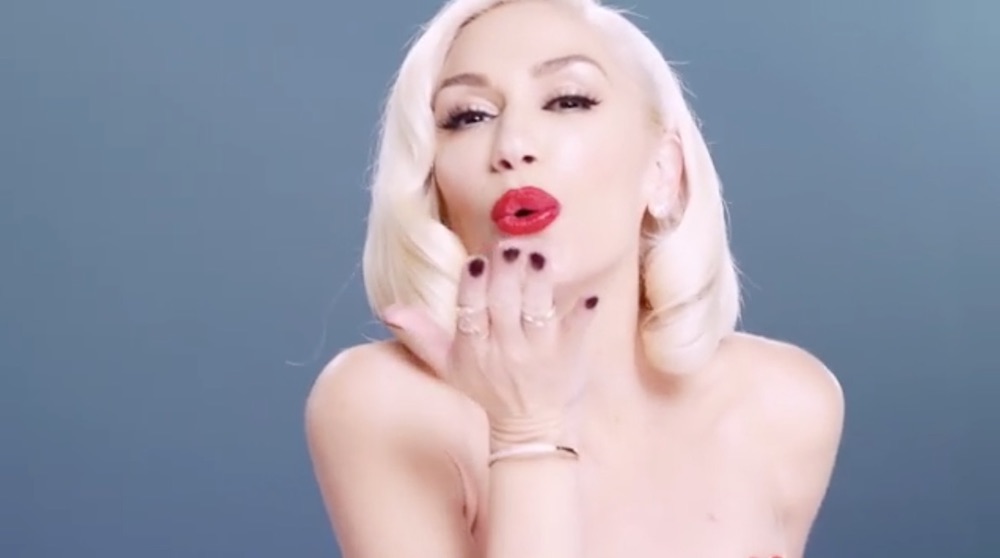 If we're not careful, we'll soon find ourselves trapped inside a Spiderweb of the collab between Revlon and Stefani!