Gwen Stefani glowed in a unique black and pink gown fit for a rockstar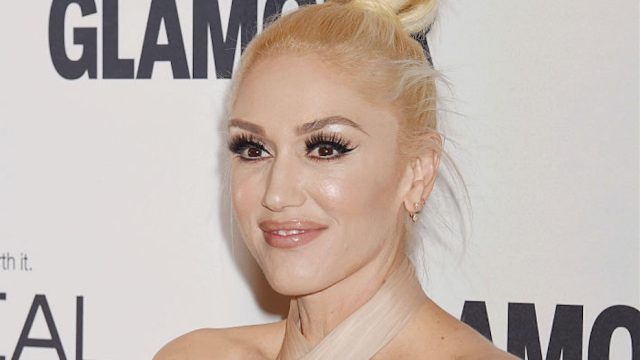 Gwen Stefani has been having a spectacular year. It's awesome to see the rockstar so happy with all her career success *and* her totally swoon-worthy relationship with Blake Shelton.
While attending the Glamour Women of the Year awards, Gwen Stefani wore a stunning dress that reminded us of just how breathtakingly beautiful she really is.
Gwen was honored at the ceremony with "The Icon" award. And since the singer and The Voice coach also happens to have her own fashion line, it's no surprise that she brought some serious style to the red carpet.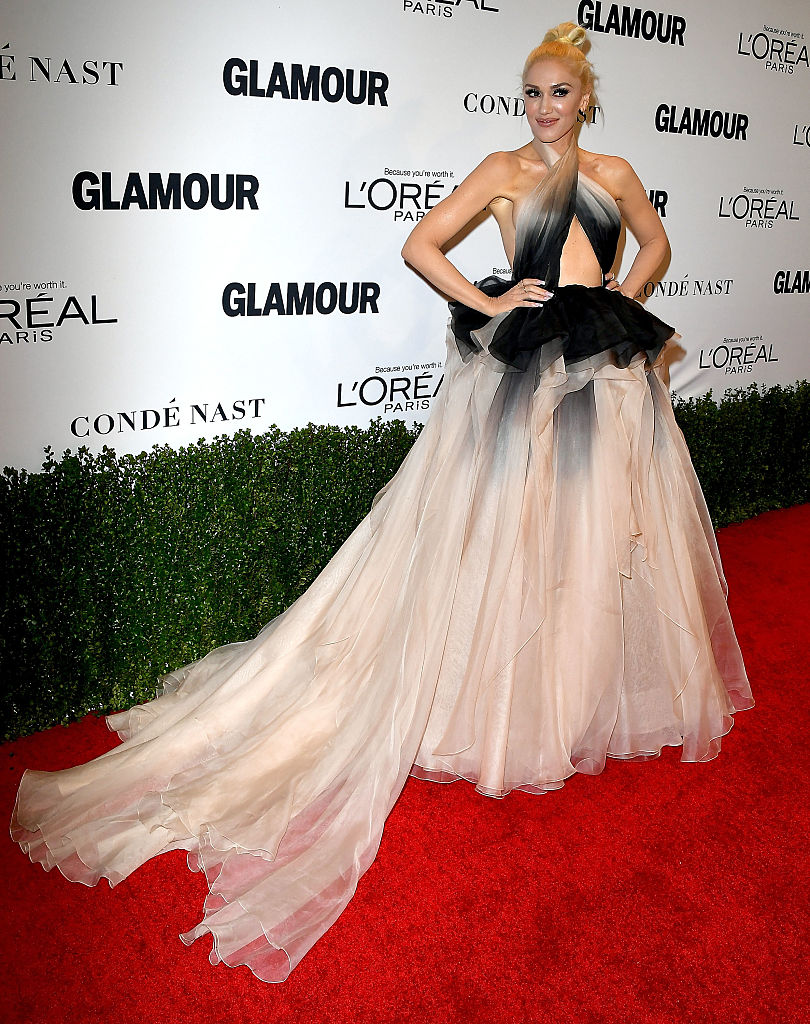 According to People, this dress is straight off the runway from Marchesa's Spring 2017 collection. The black and pink hombre colors are blowing our minds and making us want this to be a trend we can all wear soon.
The back of her dress was as dramatic and beautiful as the front, showing off a her super-toned back and a playful fabric bustle.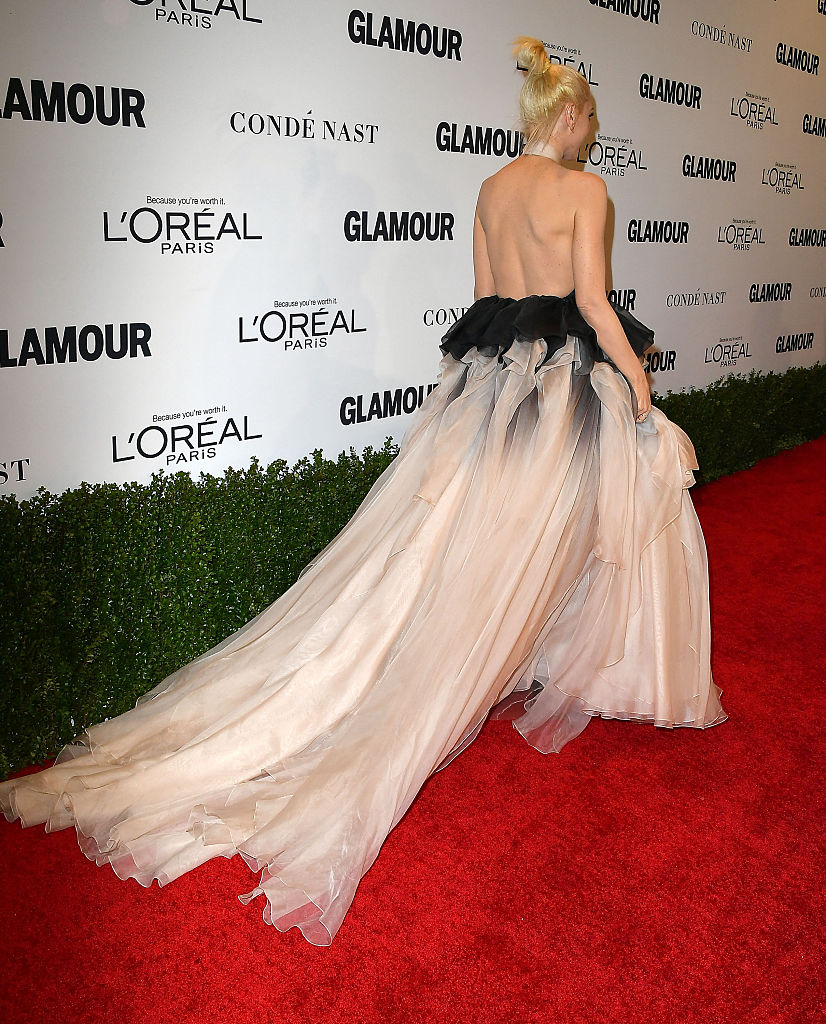 The entire ceremony was uploaded to Glamour's Facebook page so you can get caught up on every delightful moment.
During her acceptance speech, Gwen thanked her loving boyfriend Blake for his ongoing inspiration.
She said, "To my children, to my family, to Blake Shelton for kissing me back to life, I am blow away."
Gwen and her famous beau certainly seemed to enjoy themselves throughout the night.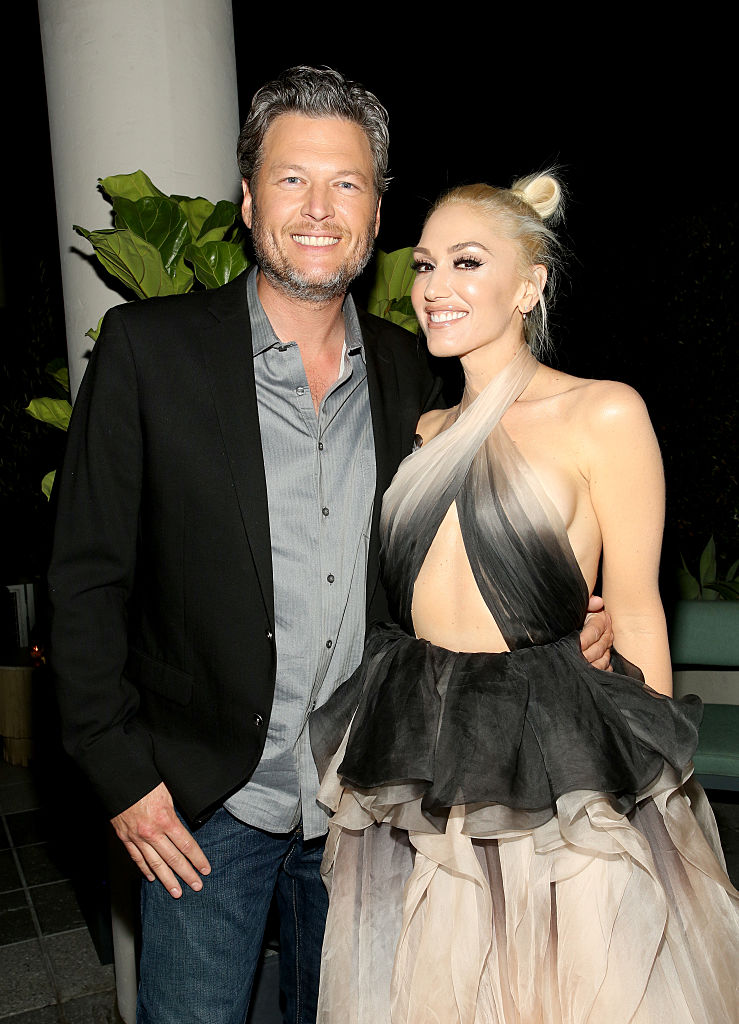 We, of course, love her dress and all the accessories she chose to wear with it. But we have to admit that her happiness and love glow more brightly than any fashionable gown she wears.
Congrats to Gwen for this incredible award and we wish you many more in your bright future!