Gwen Stefani and Blake Shelton looked amazing at their first red carpet event together
Gwen Stefani and Blake Shelton, the most-talked about new couple in Hollywood, showed up at the Vanity Fair afterparty last night —it was their first red carpet together, and they looked wonderful together.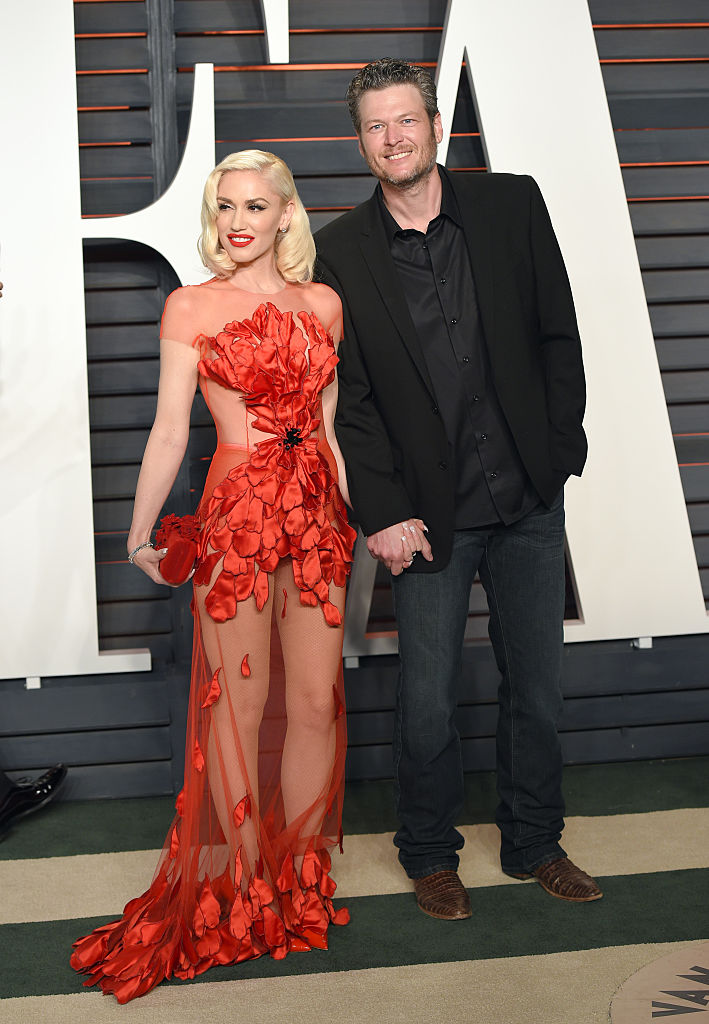 Gwen Stefani wore a red sheer gown by Yanina Couture (which seemed very American Beauty-inspired).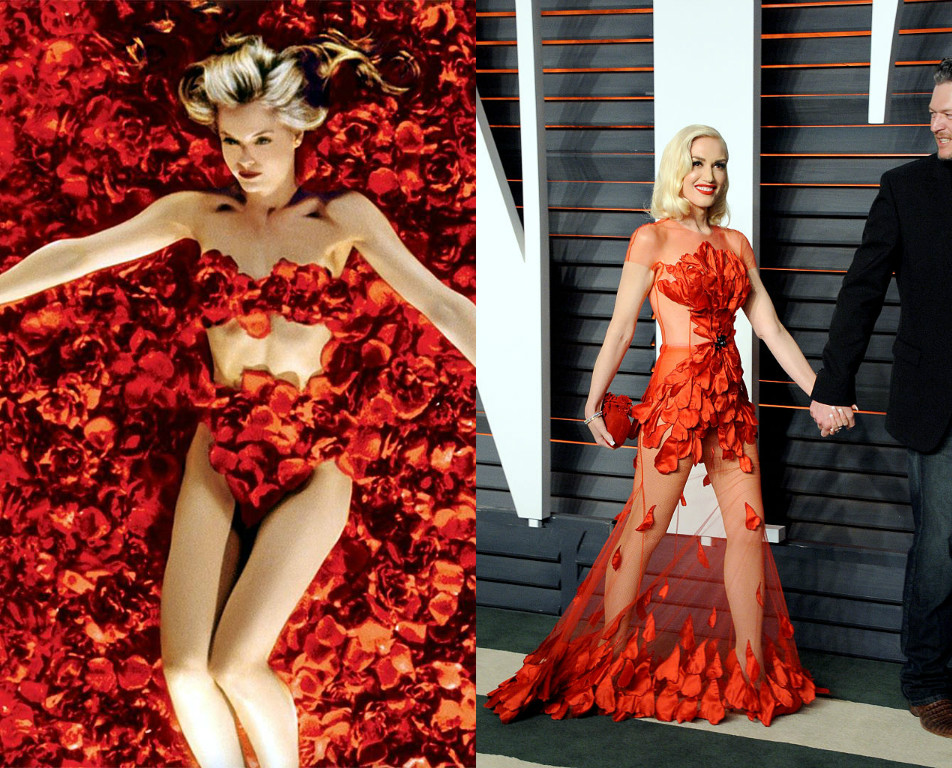 While her boo Shelton went for a more ~casual~ look.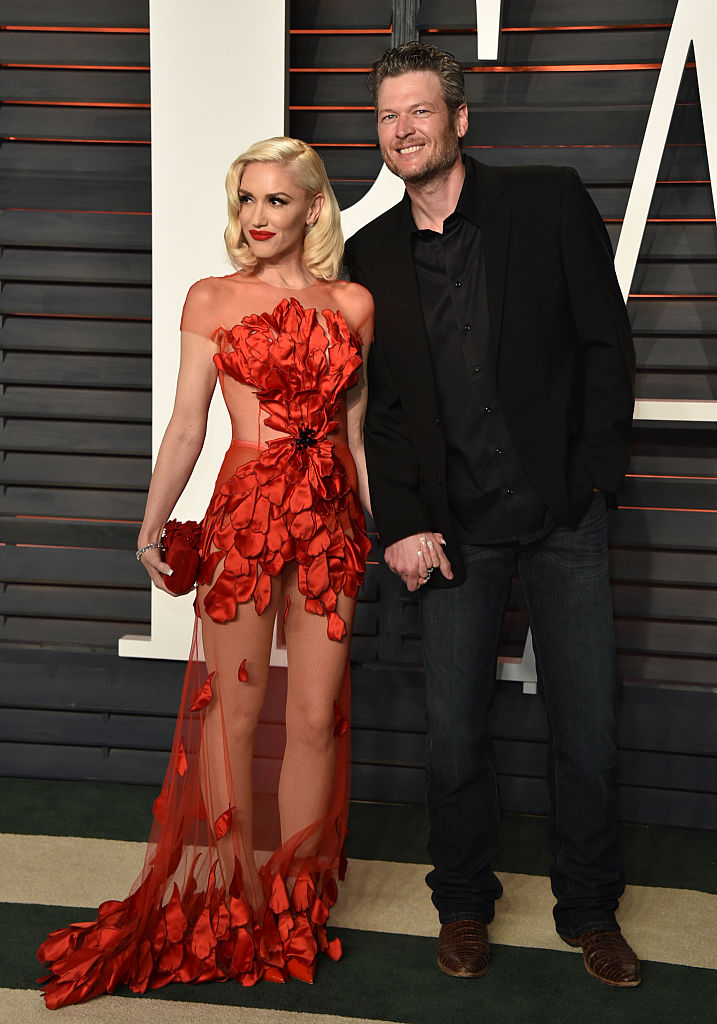 Best of all, the couple looked super happy to be together. Here's to many more fancy Gwen & Blake events!