This guy's straight brother made him a "RuPaul's Drag Race" version of Guess Who? and we're insanely jealous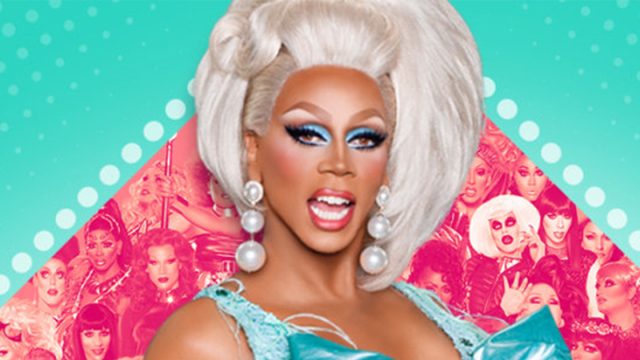 We're huge fans of RuPaul's Drag Race here at HelloGiggles, which is why we're insanely jealous of this guy whose brother made him a RuPaul's Drag Race version of Guess Who? for Christmas.
This year was a huge year for RuPaul and his queens. Not only did the iconic star pick up his first Emmy award for the fabulous reality TV show, but Drag Race All Stars 2 became the format's most watched season. We've also been gifted with the show's queens wearing some of the most famous looks from pop culture herstory and embraced all the ways that Drag Race has affected our lives.
However, one man received the most amazing Drag Race present from his brother and we're insanely jealous.
28-year-old Stuart Forward from London shared the most epic present that his younger brother made for him, and the story is totally warming our hearts.
While Stuart and his 25-year-old brother Iain get on, Stuart told Buzzfeed News that the pair don't get to see each other that much. That's why he was surprised to find that Iain had made his brother a special one-off edition of Guess Who? called "Guess Ru?"
"My straight rugbyplayer brother made me a RuPaul Guess Who. Like actually spent hours finding and cutting out drag queens. Feels special 🎄🙌🏼," he wrote on Twitter.
false
A-M-A-Z-I-N-G!
"I was just taken aback as the world of drag and drag race is so far removed from his everyday life and the circles he moves in," Stuart said to Buzzfeed. "He must have seen me at nights on Facebook or in drag...and thought it would make a good gift."
It appears that Stuarts brother had spent hours finding drag queens and cutting out their pictures to create a special version of the much loved family game. Tbh, it's a pretty epic task to find all those drag queens and figure out which ones to use and we're LOVING it.
"I was more touched than anything by the level of thought he'd put into it as it's so outside his usual reference points, like exposing himself to drag, finding the drag queens, making it all," Stuart said. "It's hours of dedication and something totally fresh for us."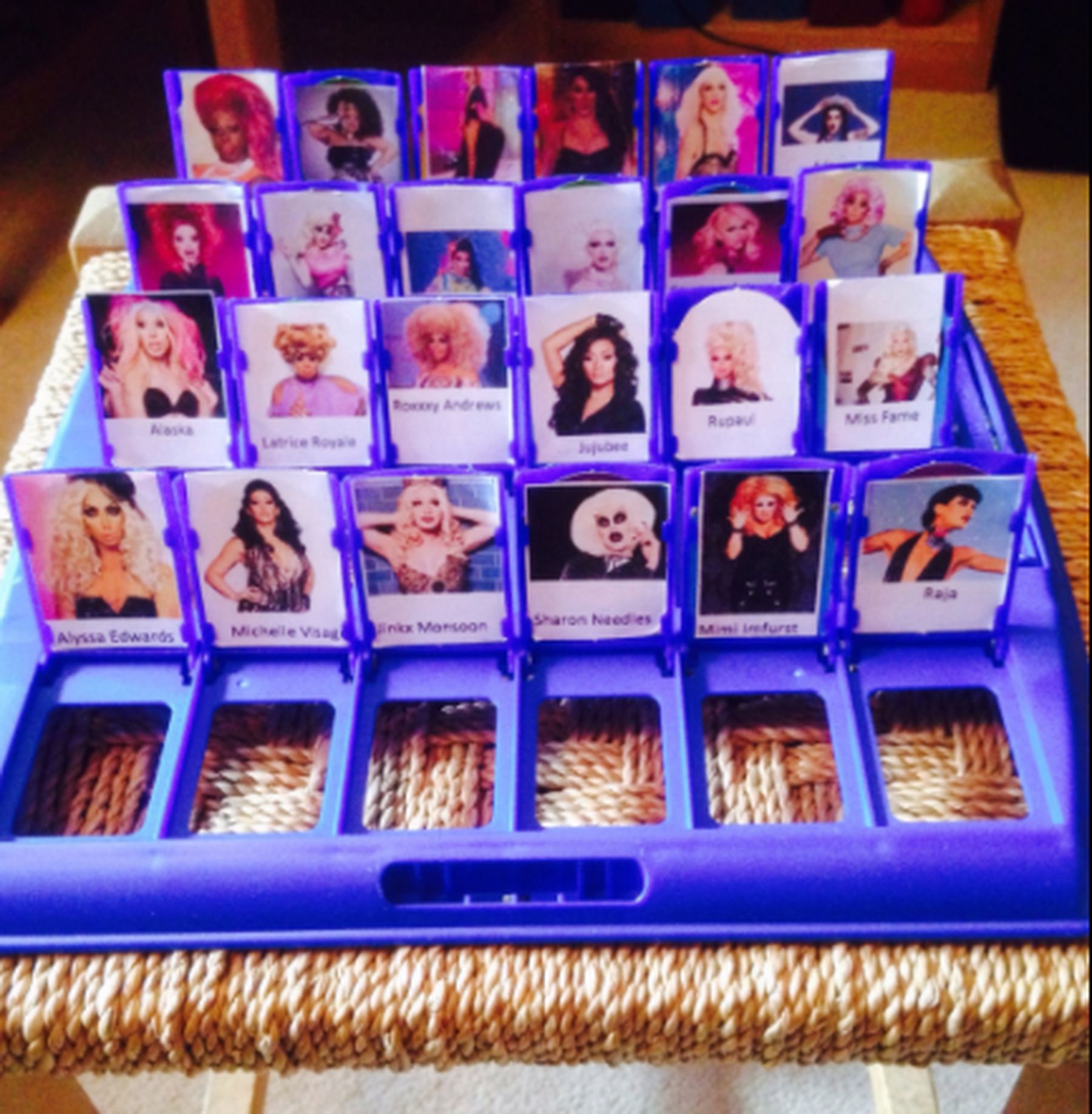 What made the gift even more special, however, was the fact that Stuart and his brother Iain don't really talk about his sexuality, something he said made the present more meaningful.
Not only are we INSANELY jealous of the fact that Stuart gets to play Guess Ru? (seriously, someone needs to make a version of this for sale ASAP), but we absolutely love the heartfelt story behind the gift, too. The power of RuPaul, tbh.