LOL this guy's selfie destroyed a 400-year-old statue and we cannot stop facepalming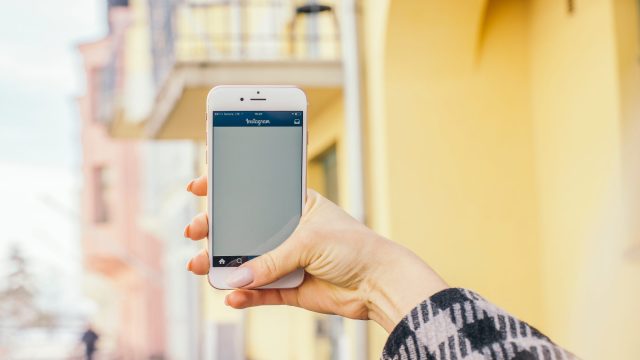 It doesn't take an expert to understand that the first key to sufficient self-snapping is to remain steady. Combine that with a ton of practice and you have a couple of basics to get started. But in the case of the guy whose selfie destroyed a 400-year-old statue, we have an important question: Dude, where were your besties cuz real friends don't let friends ruin irreplaceable shit while trying to take the perfect selfie!
As The Daily Mail reports, a tourist at the National Museum of Ancient Art in Lisbon provided the most vivid example of why taking selfies is awkward after he walked backwards into an 18th-century sculpture of Saint Michael while searching for the perfect angle.
We have no idea what this guy is doing right now, but it probably looks something like this:
Looks painful, but it's nothing compared to the wrecked Saint Michael statue, which was reportedly posted on Facebook by another museum patron:
Oof.
And here's what the statue looked like before: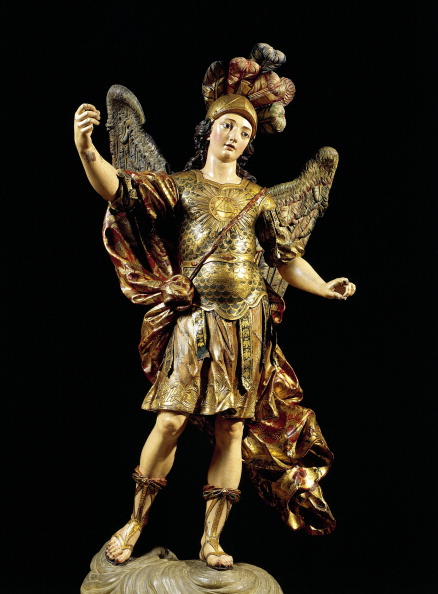 The identity of the statue-wrecker-in-question remains under wraps and an investigation into the incident is ongoing.
Although research shows that selfies can be considered as an act of feminism, clearly this cringeworthy situation is an exception to that rule.