Guys, Eva Mendes and Ryan Gosling are NOT married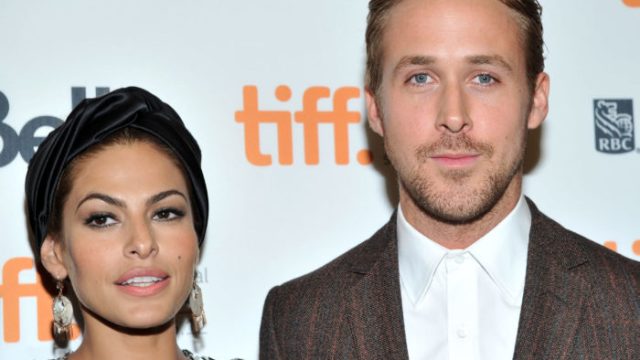 If you were secretly (or not-so-secretly) relieved to hear — especially in the wake of Brad Pitt and Angelina Jolie's divorce news — that our favorite low-key celebrity couple Eva Mendes and Ryan Gosling had gotten married in secret…well, I've got some news that might disappoint you. Apparently, the rumors are NOT true, according to PEOPLE.
After fearing that true love was quite possibly dead when Brangelina announced their split, there was a collective sigh of relief when it appeared that Eva and Ryan had took their five-year romance to the next level by wedding in a secret ceremony, after welcoming their second daughter Amada in April. But it seems an anonymous source told the magazine that these rumors are "untrue."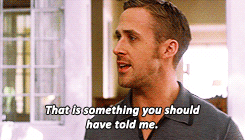 If you're in the camp of RyGos lovers that simply can't deal with the thought of bae getting married, well, you might be happy to hear this news. However, it seems the couple are still totally ~in love~ and there's nothing to fear for the beautiful duo.
As for those who can't wait to see photos from the Mendes-Gosling nuptials…it likely will never happen, given how private they are. But hey, we can all dream, can't we?