Guerlain is celebrating their iconic Météorites line with a new, dreamy limited-edition collection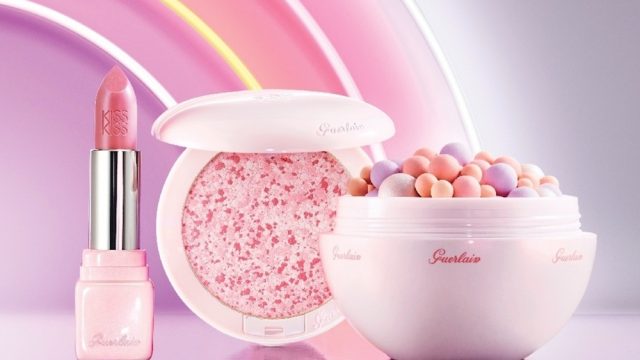 Guerlain, the French beauty masters, have been around for almost 200 years. 30 years ago, they launched the magical and iconic collection, Météorites. It's a gorgeous loose powder with multi-colored pearls. Dreamy, right? These little pearls made it possible to use powder in the cutest and cleanest way.
Beauty buffs everywhere have been on edge for months, awaiting any news of an anniversary celebration. Well, the wait is over! Guerlain posted on Instagram that 2017 will definitely see an updated Météorites powder brush, new pearlized powders, blush, and creamy lip colors in honor of the cult fave line!
The mood and complexion boosting collection is now available online at Nordstrom and Guerlain.com.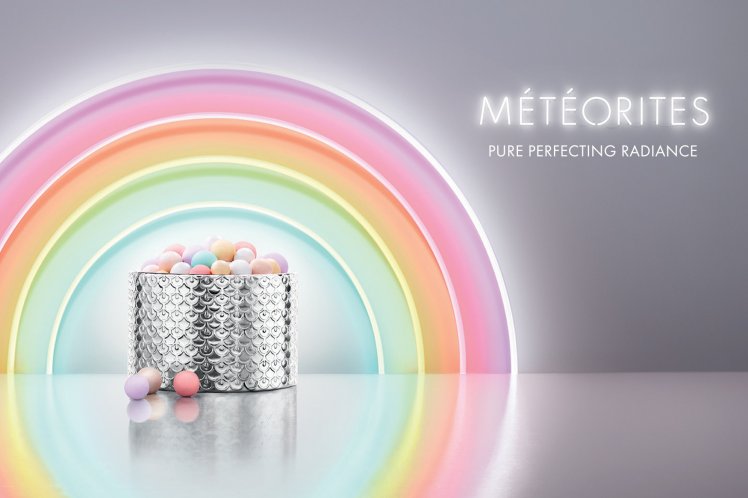 We might barely be in our first week of 2017, but we think it's a perfect time to treat ourselves!
We're already daydreaming about wearing these lipsticks come spring!
These pretty and pink products will be a great addition to our vanity!
Here are a few items that caught our eye!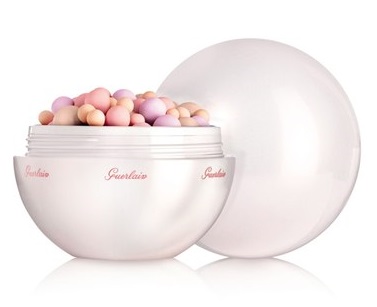 A combination of corrective and brightening pearls that are meant to erase the signs of fatigue and restore your natural glow. Rainbow Glow pearls amplify light with multicolored pearl particles while Champagne pearls reflect the light, Purple neutralizes yellow and attracts the light while Pink gives a fresh look to your skin and revitalizes a dull complexion.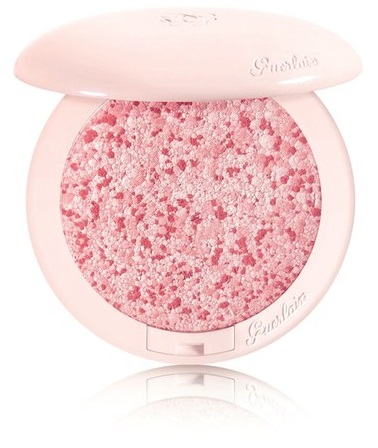 We love that this can be used as both a blush and highlighter! Happy Glow Blush lightly sculpts and illuminates the complexion.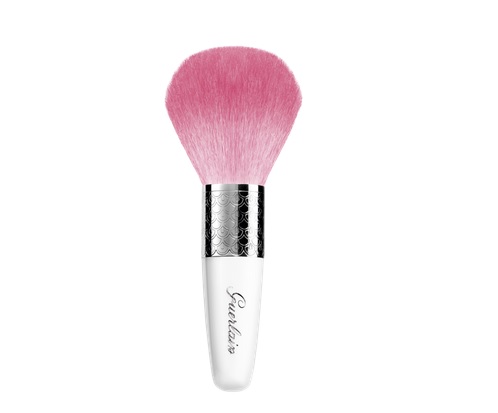 The new version of the Météorites Brush has been redesigned and improved with even softer bristles, and it's stronger at the same time! Round, full, supple, and silky, the Météorites Brush has the perfect density to take just the right amount of powder.
We can't wait to get our hands on these Guerlain gifts from pastel paradise!