Lana Del Rey and Jared Leto run wild in a supermarket for Gucci's new fragrance campaign
A tiger, Jared Leto, and Lana Del Rey walk into a laundromat…
No, that's not the beginning of a bad joke; it's the premise of (one part of) the epic new Gucci Guilty #ForeverGuilty fragrance campaign. The short campaign video, as the brand explains, was "filmed in quintessential American places including the beauty salon."
https://www.instagram.com/p/Bsn64NYgEoG
Directed by Glen Luchford, the video shows a Gucci-clad Lana Del Rey and Jared Leto enjoying a meal in a diner, being served by the one and only Courtney Love. The two stars then go about their glamorous lives, doing laundry as a tiger saunters on by, picking up groceries as an ostrich charges down the aisle…you know, just normal, everyday stuff.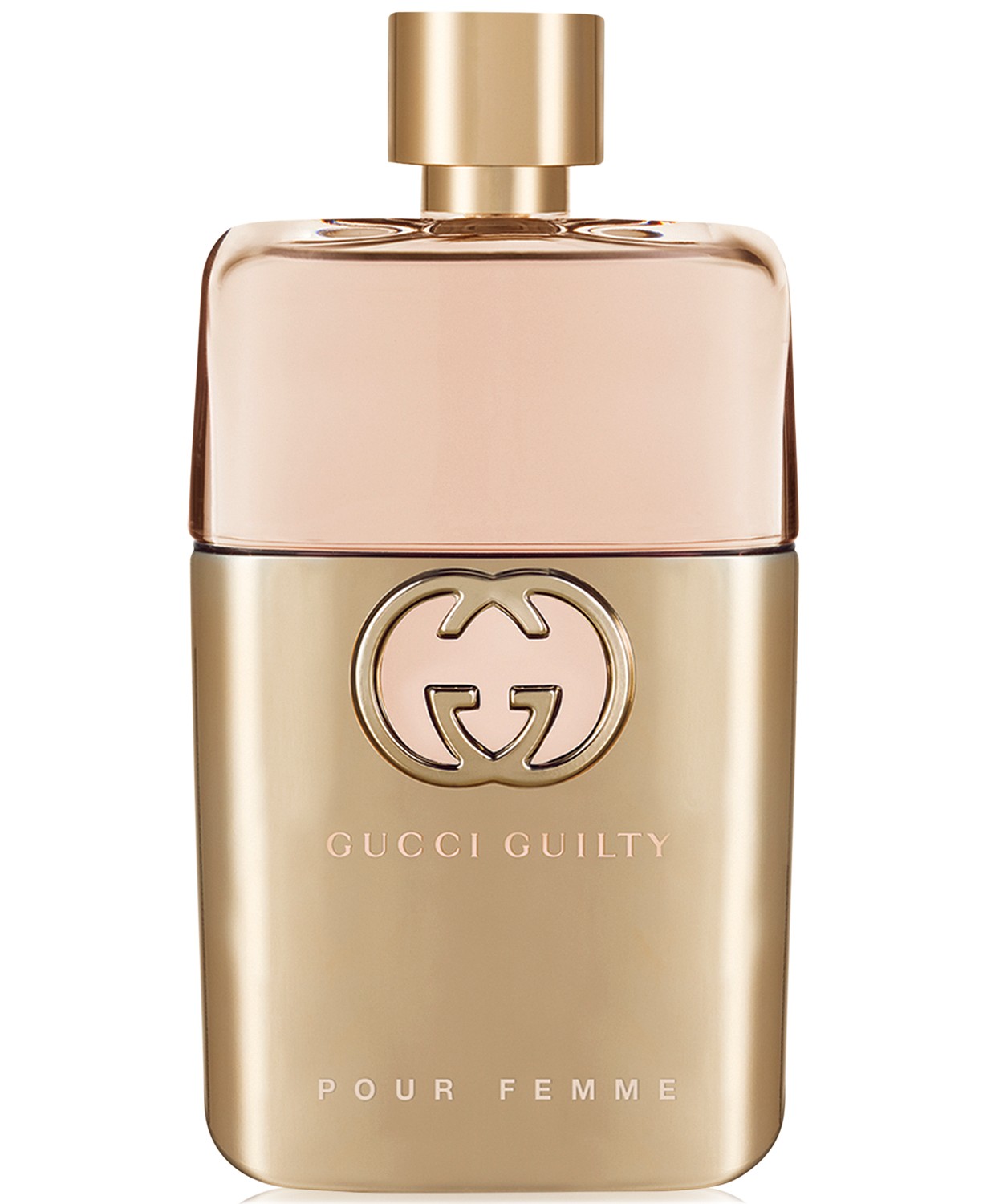 In an Instagram post on Gucci's beauty account, the brand explained that Lana Del Rey "plays a glamorous and quirky individual in the new #GucciGuilty campaign #ForeverGuilty, the perfect counterpart to Jared Leto's freewheeling spirit."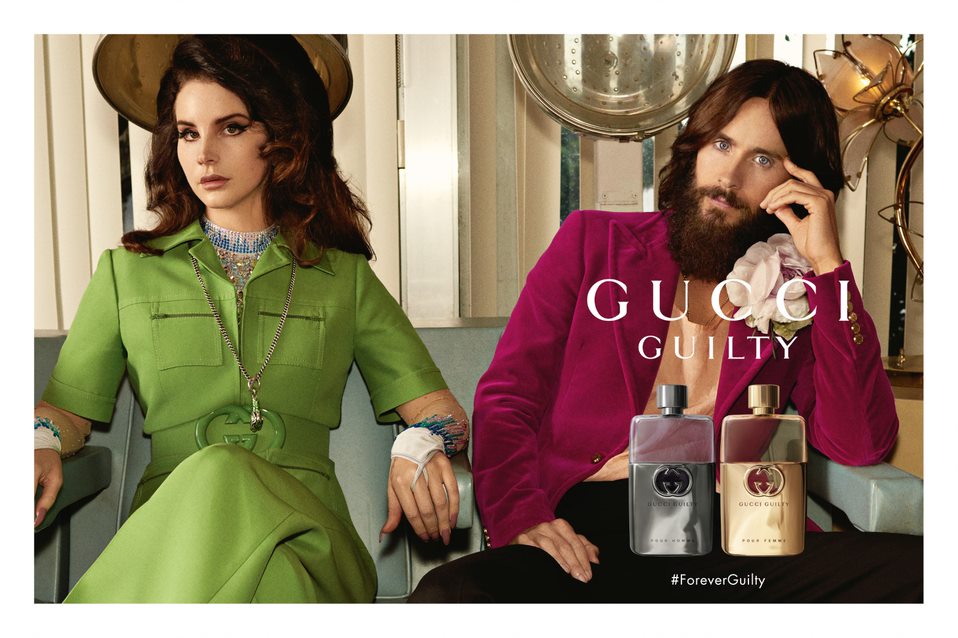 Watch the vid below.
https://www.instagram.com/p/BspzoP4BGY2
With an extra dose of Courtney Love:
https://www.instagram.com/p/Bsn1EfDht-l
We're ready for a Bonnie and Clyde-type feature film starring these two.