This dating app has launched it's own clothing line for the best reason possible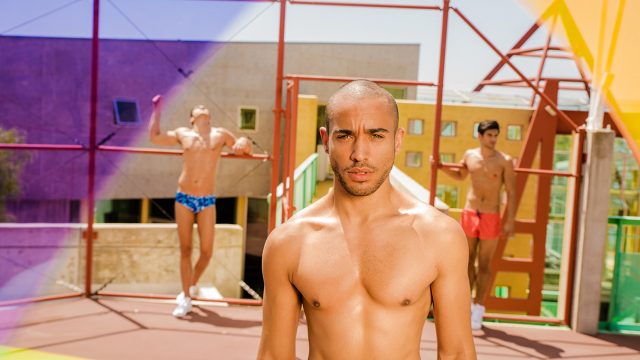 When you think of dating apps, most people's minds would go to new love, awkward conversations, hookups, and navigating the troublesome waters of dating in 2016. Your mind might not go immediately to fashion. However, Grindr, the infamous gay dating app, has just launched it's own clothing line, because in 2016 anything is possible.
The app, which is widely acknowledged as a place to find hookups, has previously ventured into the fashion world, joining forces with the likes of Diesel and J.W. Anderson, but now it's got it's own line.
Okay, we know what you must be thinking – why is a Grindr launching a clothing line? Well, it's actually for a completely amazing reason.
The collection, called The Varsity Line, is a 29-piece sports line that draws on influences from the LGBTQ+ community and Greek motifs, and was created to support Athlete Ally and the Principle 6 campaign.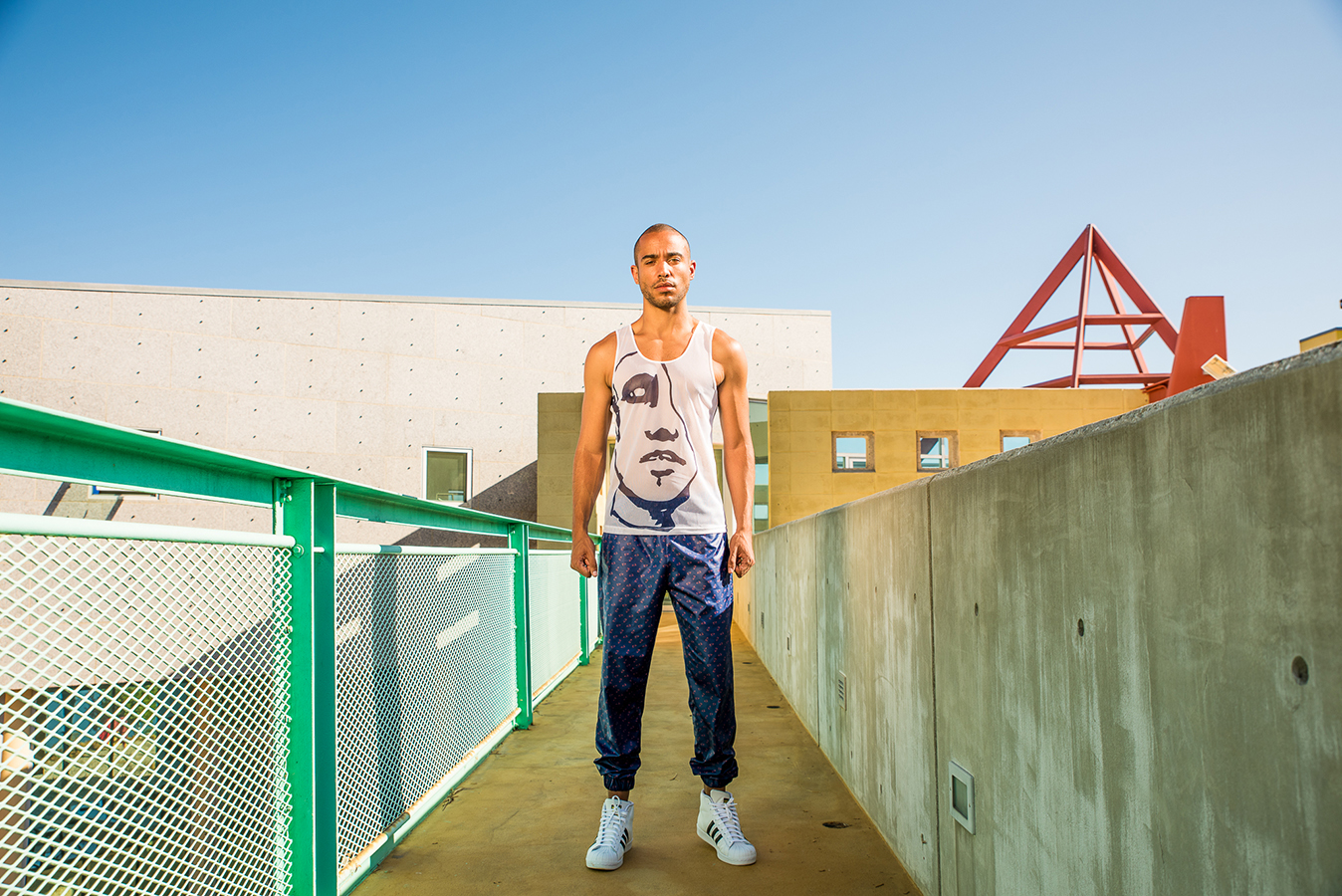 Launched just ahead of Russia's Winter Olympic games in 2014, the Principle 6 campaign aims to uphold the Olympic charter of anti-discrimination by supporting the rights of gay, lesbian, bisexual and transgender athletes. It was launched as a response to Russia's anti-LGBT laws.
Athlete Ally, a non-profit organization, aims to "provide public awareness campaigns, educational programming and tools and resources to foster inclusive sports communities" with the goal to stand up to homophobia and transphobia in the sports community.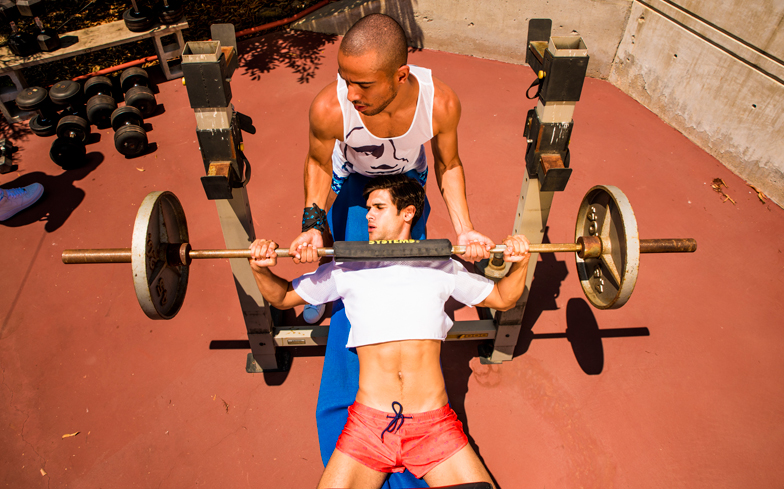 The Varsity Collection launched by Grindr was designed in collaboration with custom imagery e-shop Print All Over Me and includes tops, bottoms, swimwear, outerwear, and accessories, with items ranging from $25 to $130. All profits go to Athlete Ally, which is just totally amazing.
Speaking about the launch, Grindr creative director Landis Smithers said, "As we keep evolving, we are looking for ways to combine things people enjoy with ways to help the community globally. The collection feels sexy, cheeky, fun, but in the end, all profits are going to an amazing group that helps athletes with the issues the gay community faces all around the world.
"It felt like a different way to approach sports, and every partner in the mix has been amazing."
While the collection is currently mens only, there are loads of cute items that could totally be unisex, like this sweatshirt.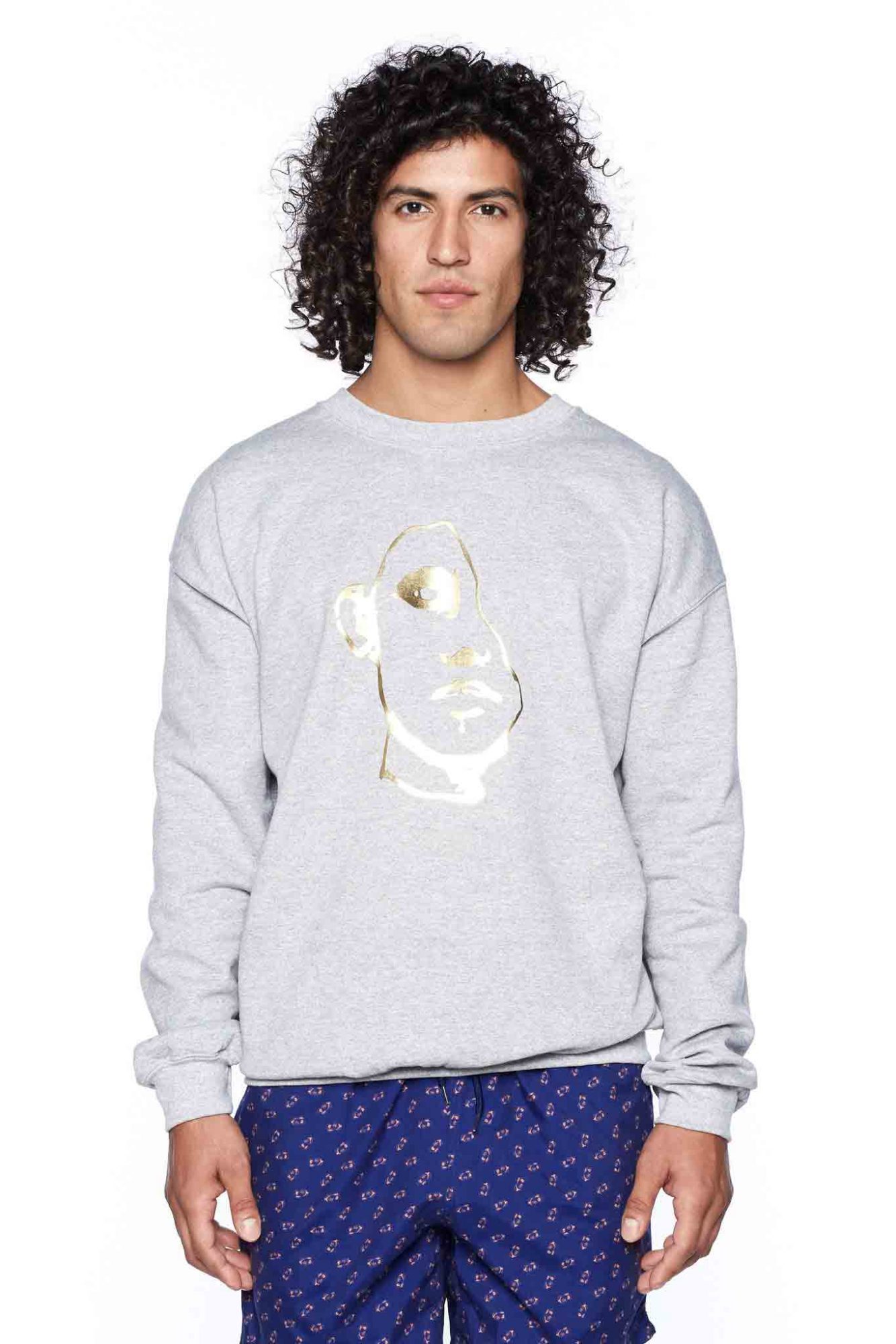 Similarly, we love these accessories, like this bandana.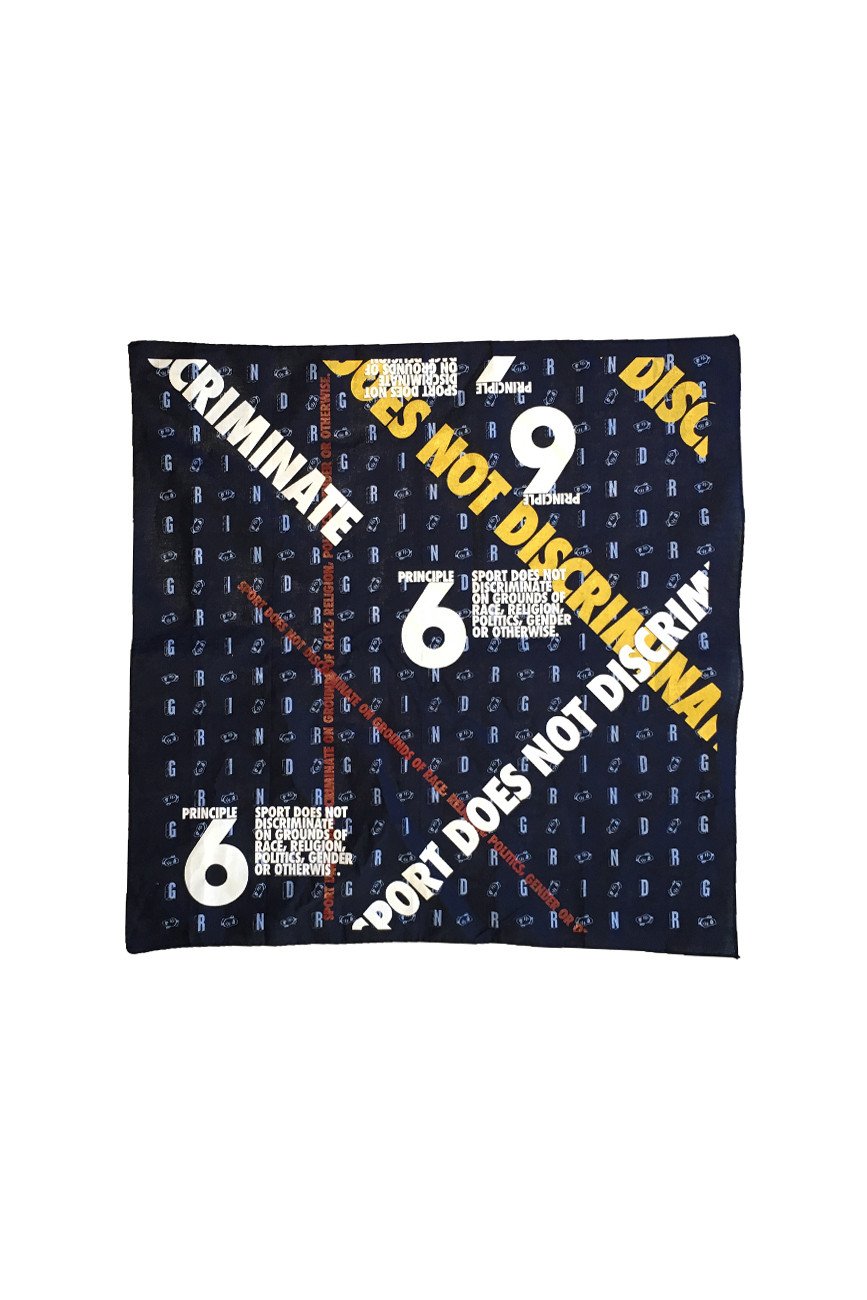 You can check out the full Varsity Collection on grindrstore.com. It's for such a good cause and we're 100% behind it.