"Grey's Anatomy" star Sara Ramirez just came out as bisexual and we love her so much!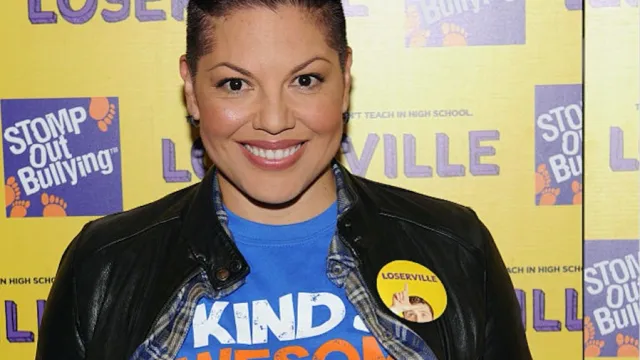 On Grey's Anatomy, actress Sara Ramirez plays Dr. Callie Torres, a character who has had romantic relationships with both men and women (George O'Malley and Arizona Robbins were the biggies, but Callie has also had stuff go down with Mark Sloan, Alex Karev, Erica Hahn, and Penelope Blake).
Callie has been an important character for bisexual visibility in television, and as it turns out, Sara also identifies as bisexual, a fact she made public in a recent tweet.
https://twitter.com/udfredirect/status/784806989062868992
Sara's tweet was in support of the 40 to None Summit, an event designed to raise awareness and bring aid to the 40% of homeless youth who identify as lesbian, gay, bisexual, and transgender. Standing in solidarity with this population, Ramirez revealed publicly for the first time that she, too, identifies as bisexual, writing:
"So many of our youth experiencing homelessness are youth whose lives touch on many intersections–whether they be gender identity, gender expression, race, class, sexual orientation, religion, citizenship status. And because of the intersections that exist in my own life: Woman, multi-racial woman, woman of color, queer, bisexual, Mexican-Irish American, immigrant, and raised in families heavily rooted in Catholicism on both my Mexican & Irish sides, I am deeply invested in projects that allow our youth's voices to be heard, and that support our youth in owning their own complex narratives so that we can show up for them in the ways they need us to.
And just to make sure we heard the announcement loud and clear, Ramirez added #bisexual and #queer hashtags to her rallying cry to lend these youth our support.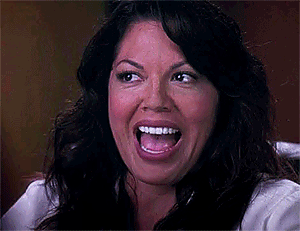 Ramirez is such a wonderful and important role model, and we are so glad she made this facet of her identity public and is using her platform to throw her support behind this very worthy cause and really make her voice count.