We have upsetting news about this "Grey's Anatomy" character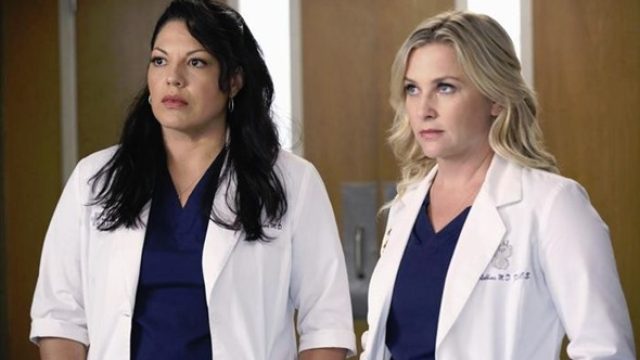 We've got a ton of anxiety about this upcoming season of Grey's Anatomy, especially since last season ended on such a contentious note. In case you missed it, Alex Karev beat the ever loving hell out of intern Deluca when he thought Deluca was putting on the moves on Karev's own love interest, Jo. Yeah. It's a LOT.
According to an interview with E! and executive producer and director Debbie Allen, our anxiety is justified!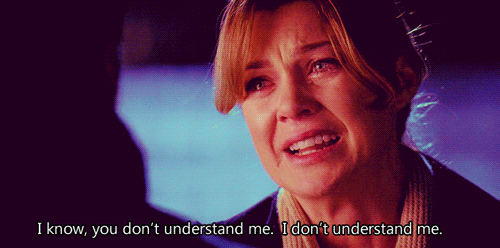 When E! News asked about the status of Deluca post-beat down, her answer was not encouraging. Should we be worried?
"Yeah," she warned. "I directed that last episode last year. He was in trouble. I can just let you know that we pick up where we left off, so it's going to be a hot opening."
We're hoping that "hot" and "tragic" don't go hand in hand, although knowing Shondaland's tendency to BREAK OUR HEARTS, we don't find this at all comforting. In fact, our anxiety has raised a solid hundred levels since reading this interview.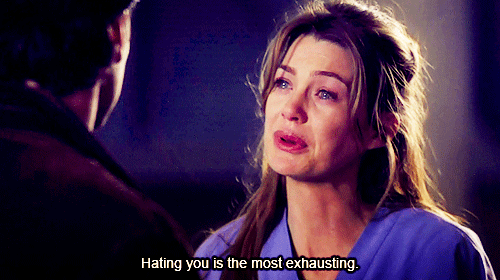 Despite the heart break no doubt waiting for us, we are pretty pumped for the upcoming season, and Debbie Allen is definitely a reeeeally solid hype (wo)man.
"This season is really hot. I mean, we're in Season 13, but we're like a brand new show. The storylines are more dynamic and exciting than ever," she teased. "That opening episode, which starts next Thursday night, it's something that'll knock your socks off, take your breath away, and make you want to keep watching."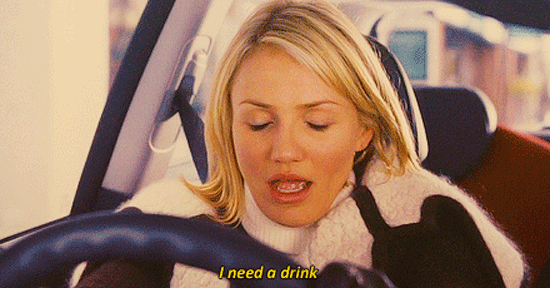 WE ARE NOT READYYYYY. #saveDeluca.