Greta Gerwig wants to make three more movies about Sacramento — and this is the next-best thing to a "Lady Bird" sequel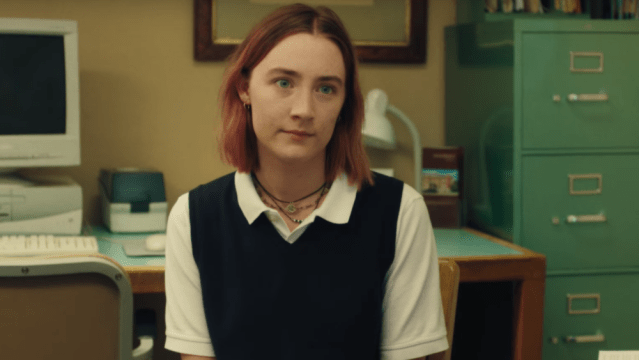 In addition to being a stunning coming-of-age story about the relationship between mothers and daughters, Lady Bird is also a beautiful tribute to writer-director Greta Gerwig's hometown of Sacramento, California. But if Greta Gerwig has her way, Lady Bird will be just the first of many tributes to the oft-under-appreciated capital of California.
During the inaugural episode of A24's new podcast, Gerwig and Moonlight co-writer and director Barry Jenkins spoke of how integral their hometowns were in the telling of each of the stories. As Jenkins, a Miami native, and Gerwig compared their experiences in attempting to capture their hometowns in an authentic light, the Frances Ha talent revealed that after writing and directing Lady Bird, she feels there's so much more of Sacramento to be explored.
"I'd like to make a total of four films that take place there," she told Jenkins. "I would like to do a quartet of Sacramento films. It's inspired by the Elena Ferrante Neapolitan quartet — she wrote these four books that took place mainly in Naples. They're so great. I thought, 'Oh I'd like to do that.'
Gerwig added, "[Lady Bird] was one part of Sacramento. There's a lot of different parts of Sacramento that I'd like to explore, too. I feel like I have the privilege of being from a place. I'm really from that place — my family didn't move, my family's still there, my friend's are still there — I feel like I can actually speak to it with some feeling."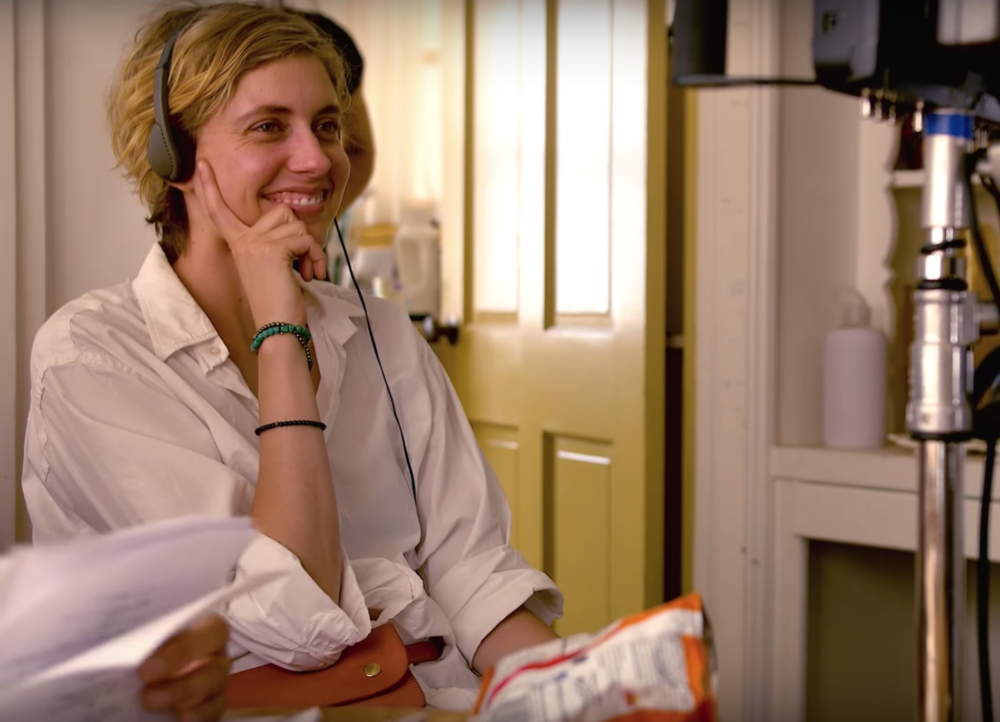 Not gonna lie, we totally love the idea of catching up with Christine "Lady Bird" McPherson, Julie, and the rest of their Immaculate Heart and Xavier classmates — not to mention reuniting with Marion and Larry McPherson — in and around Sacramento. Or at least, better familiarizing ourselves with what surrounds them.
And if Greta Gerwig does indeed go the Elena Ferrante route, opting to tell three new stories set in Sacramento instead of a direct sequel to Lady Bird, we'd definitely be on board.