Green Day just released a new single, and be still our tween punk hearts!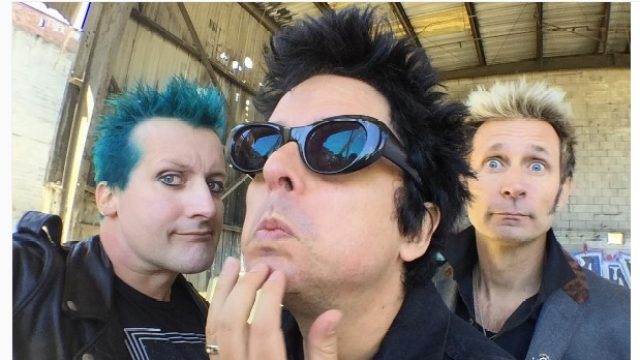 We don't hear a lot from Green Day these days (although they did release a new song last month called "Bang Bang" which was pretty bangin'…sorry). But if you've been eager for more pop-punk and to feel some serious nostalgia for your childhood CD collection, we've got some pretty awesome news for you!
Vulture just informed us that Green Day dropped a new single called "Still Breathing." This is the third track off their upcoming album Revolution Radio, and you've been warned: it's pretty catchy.
As the name suggests, the song lyrics speak about the journey of being alive, and surviving through the difficult experiences of being "a loser betting on his last dime," "a mother barely keeping it together" and more.
It's fairly introspective, and a nice layered, emotional track. Kind of like a power mantra in a weird way.
But you'll surely make up your own mind! Here's the lyric video:
https://www.youtube.com/watch?v=pnTZa4FY_7I?feature=oembed
We're super glad that Green Day are still doing their thing and making powerful and aggressive (in the best way) music. And of course, we've missed these crazy faces!
https://www.instagram.com/p/BJLp8QqjBuy
These three guys will always have a special place in our tween punk hearts, forever and always.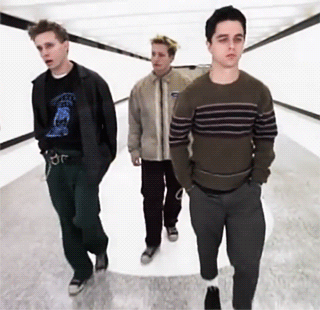 #greendayforever.