Great Scott! Someone just made the best fan trailer for "Back to the Future 4"
Great Scott! We're in the year 2017, and while plenty of franchises have gotten reboots, there are no plans announced currently for another Back to the Future film. But this new fan video has us wishing Back to the Future Part IV would actually happen by showing us what it might actually be like.
Using footage from a variety of sources, this fan video very convincingly portrays what a potential Back to the Future Part IV could look like. Back to the Future Part II took us to the "future" of 2015, but now that we're two years past, what could we expect from a new Back to the Future? This fan trailer has a few ideas.
First up, the Delorean is obviously still around.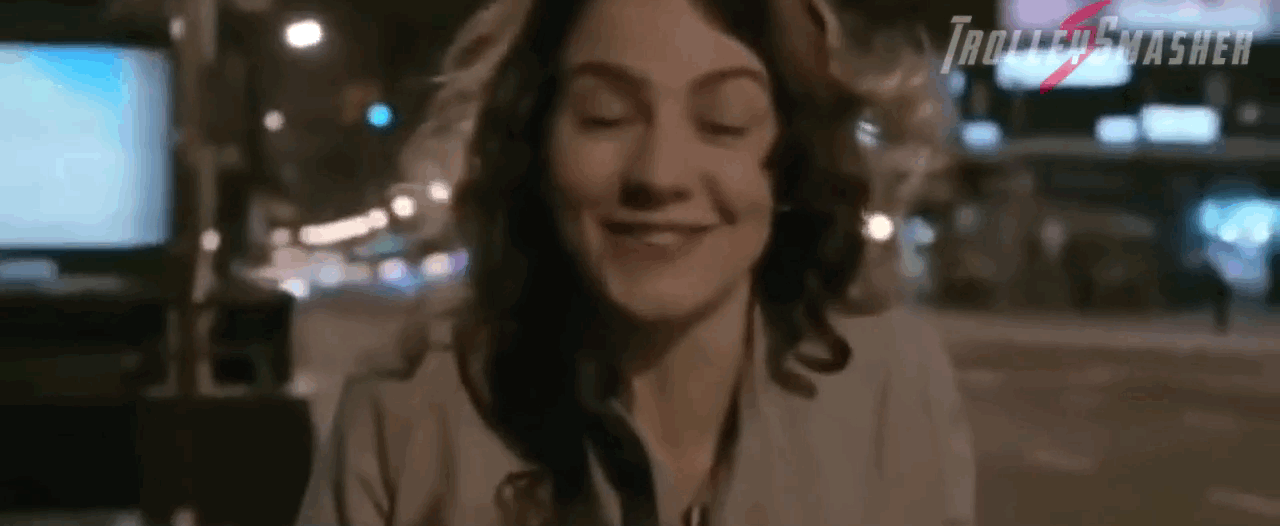 And of course our favorites are still in the film because there is no Back to the Future without Marty McFly, aka Michael J. Fox.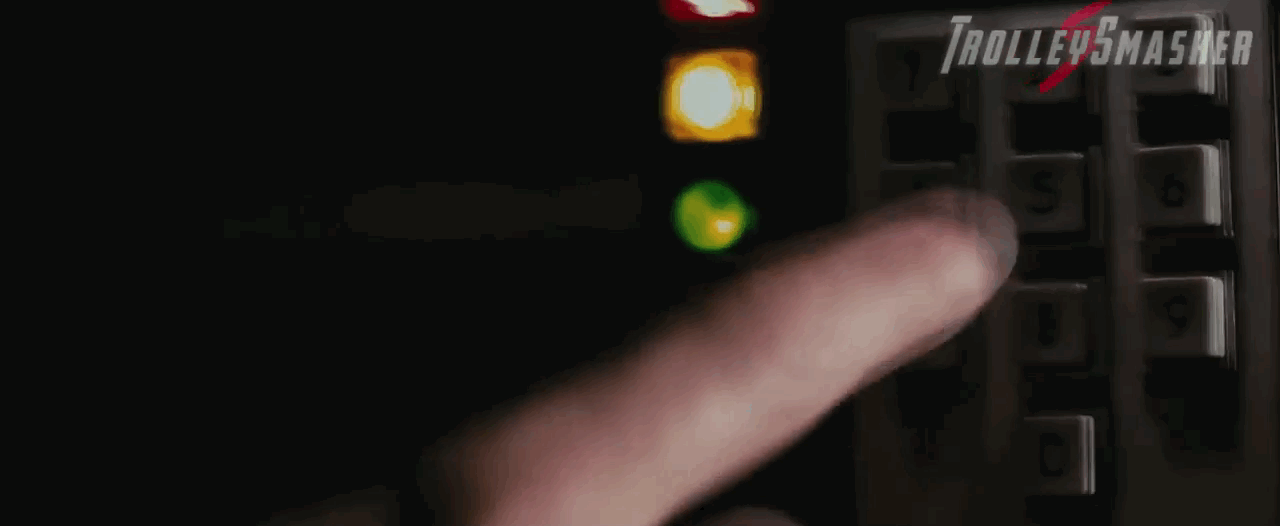 And Doc Brown, aka Christopher Lloyd, has to be part of any Back to the Future film obvi.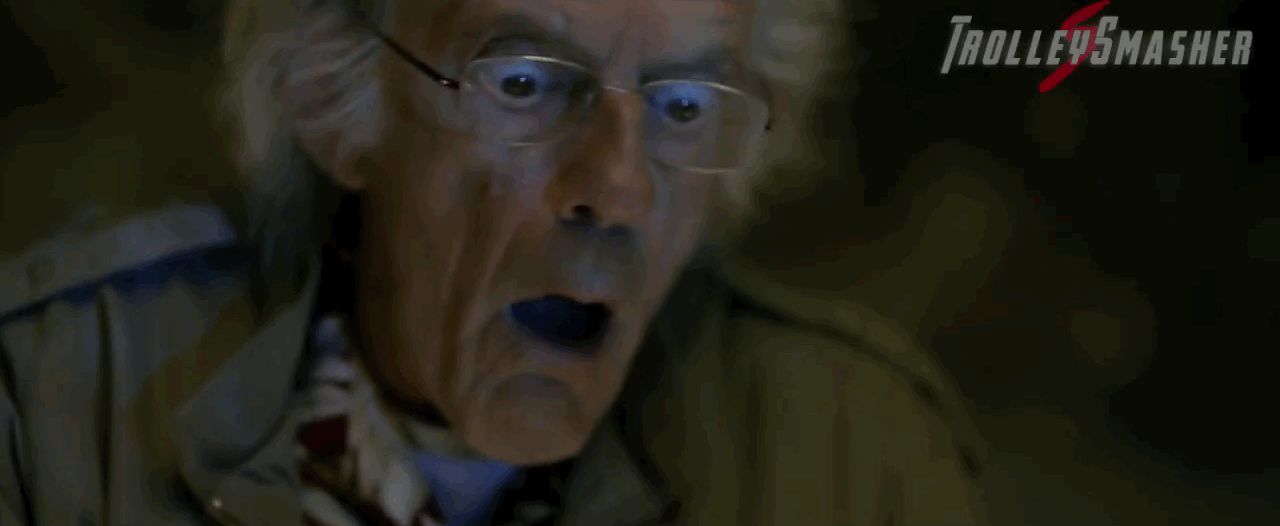 The makers of the trailer even have a vague idea for the plot:
"Taking place thirty years after the original trilogy, Back to the Future Part IV follows Doc Brown as he changes the past to make the future more in line with how it is in reality." 
You can watch the full (and epic) trailer here:
https://www.youtube.com/watch?v=Qu2GGUo-Mu0?feature=oembed
Maybe if we all make our excitement known over this fan trailer, we might actually get a Back to the Future Part IV and — great Scott! — we'd be totally down. After all, we have been wondering a lot these days what the future might look like.