This is how gray lipstick works as the perfect mixing medium to change the tone of your other shades
I'm willing to bet most makeup lovers have something in their collection that they just haven't quite got around to wearing yet. Something that was bought as a challenge or on a whim, or simply because they hadn't ever seen anything quite like it. Because I'm an above-average makeupper, I have a few such items, but because I'm "brave" (read: don't care), I'll happily wear the majority of my mad makeup acquisitions. One thing I've never quite got around to working out though, comes in the form of the $6 ColourPop Ultra Satin Lip in Marshmallow.
It's described on their website as a "gray lavender," but on me reads straight-up gray. I actually am not mad at the way it looks (I'm partial to a borderline dead look), but I'm just not sure of the occasion on which I'd wear it. When are gray lips acceptable wear? Answers below, please.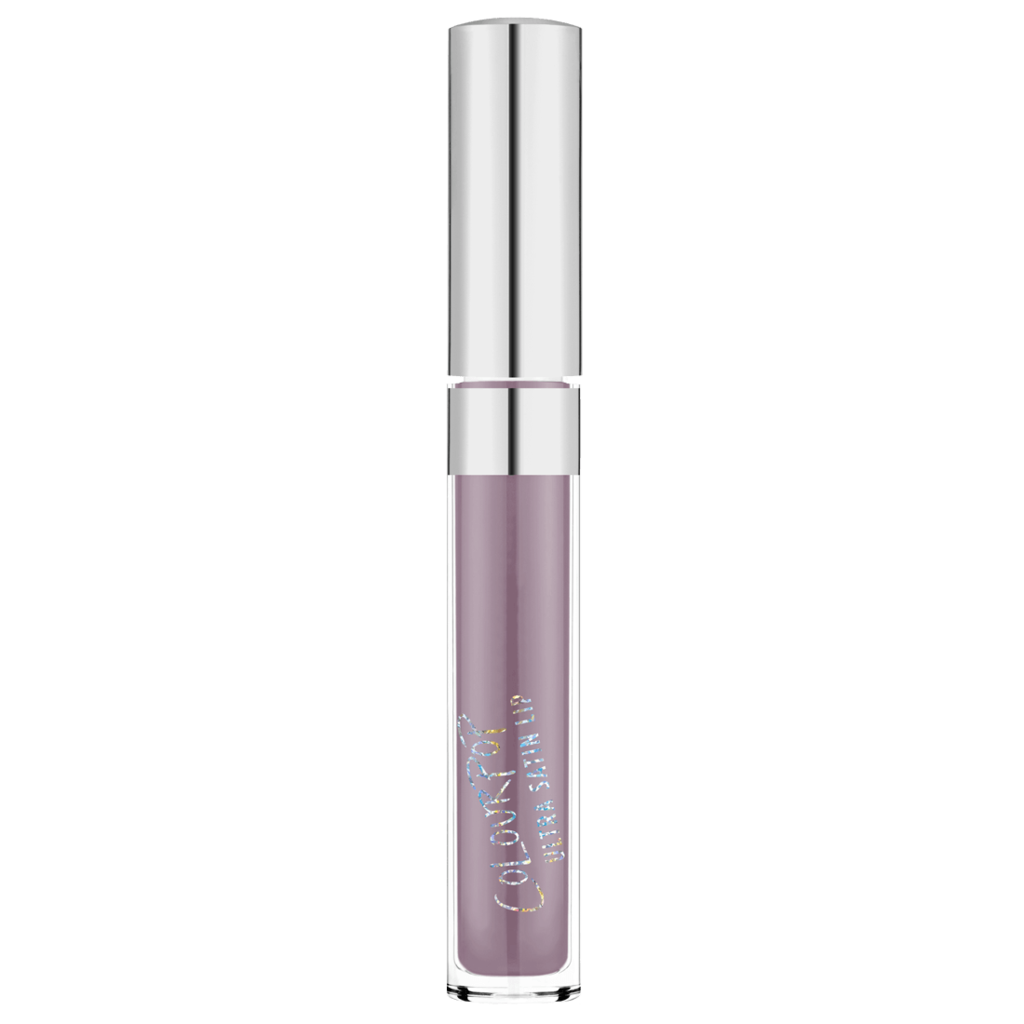 Like all of ColourPop's Ultra Satin Lip collection, this $6 formula is the business. It's opaque in a swipe, not too thick, but doesn't get dry and peel-y while layering brilliantly.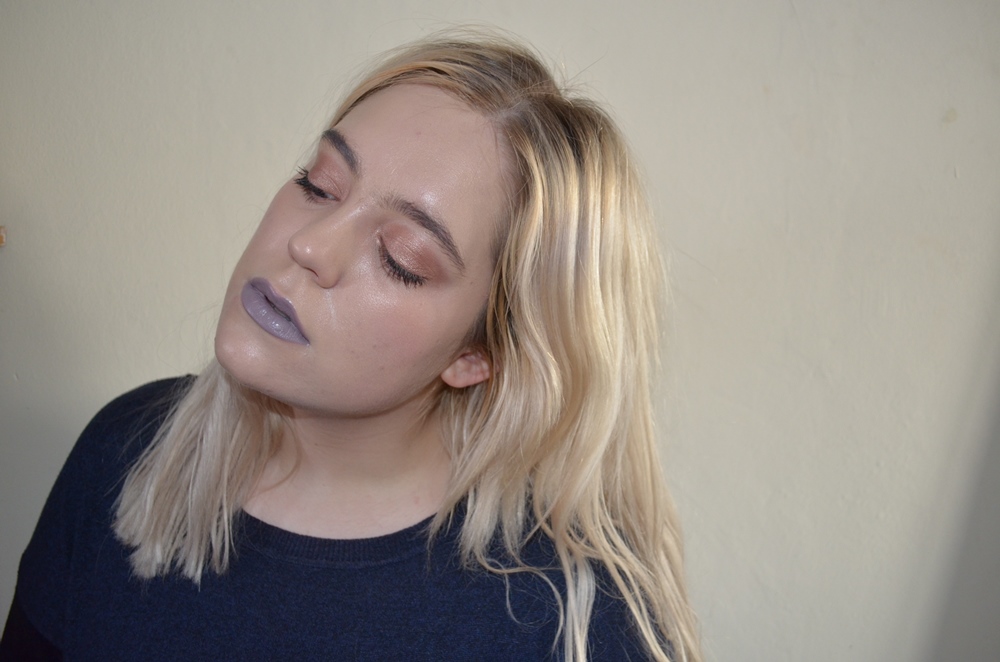 It lasts a really long time and fades nicely and evenly, which got me thinking: If the formula is so good, surely it would make a great addition to other, more slippery lipsticks. Adding a hint of gray to their tone might result in the essence of corpse mouth I desire without having to go 100% living dead girl.
Here are the shades I used:
From left: ColourPop's Marshmallow, Milani's Rose Femme, Maybelline's Hot Plum, Revlon's Fabulous Fig, and Catrice's Apricot Cream.
And here are my findings!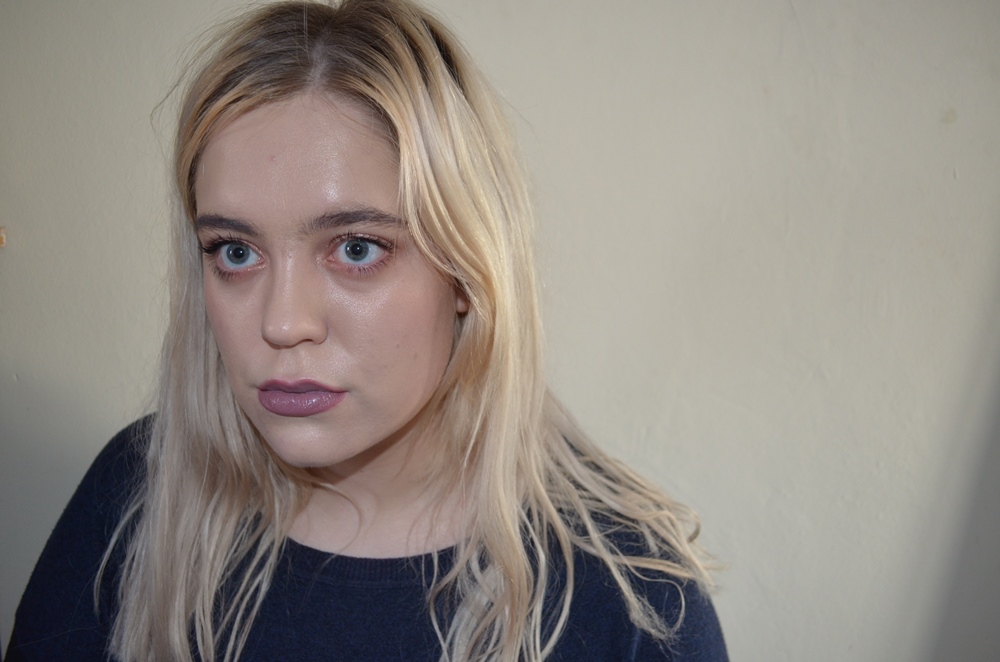 First I tried mixing with one of my favorite "nothing-y" lip colors, Rose Femme from Milani. It's a sort of my-lips-but-darker shade, a deepish, cool mauve-y pink. It's super gorgeous, but without top lasting power. Smushing a drop of Marshmallow over the top sets it into longevity while taking the coolness and purple tones up a notch.
Introducing: my lips but dead-er.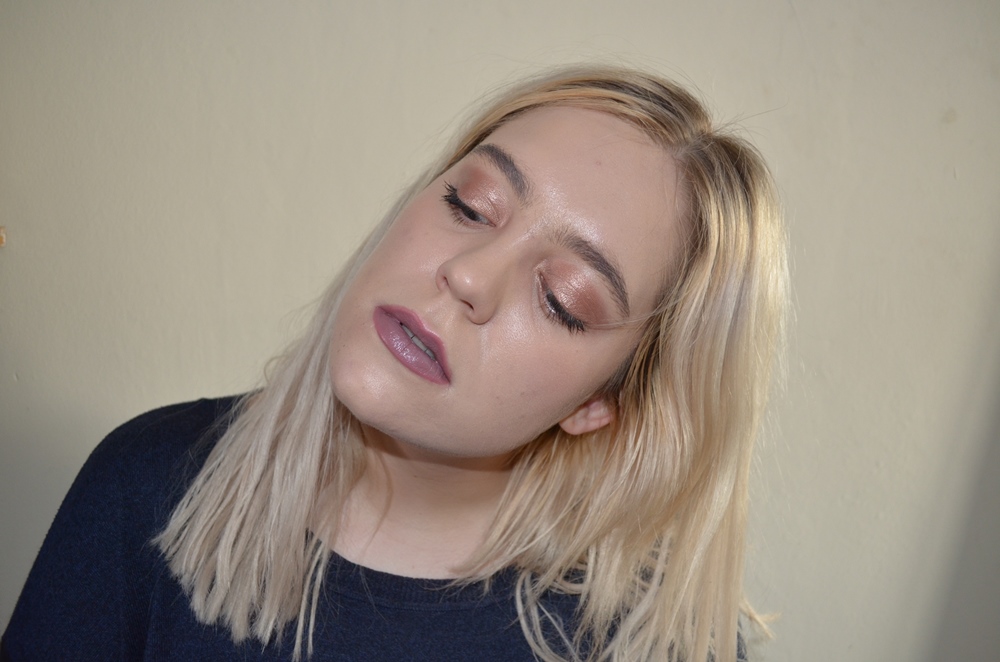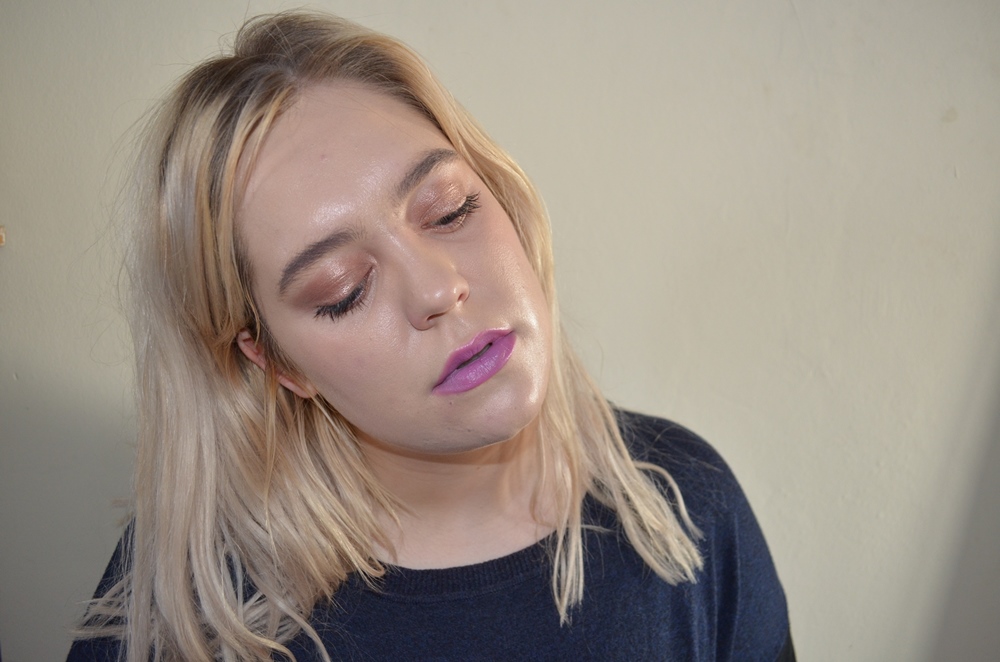 I also wanted to see how gray would pair with a more vibrant tone – in this case, Maybelline's Hot Plum. It's a bright, purple-y, pink color, which looks vibrant alone. When mixed with Marshmallow on the lips with a finger, the saturation is toned down, and the purple-ness comes out.
It's almost like a muted bubblegum, and so bloody cute!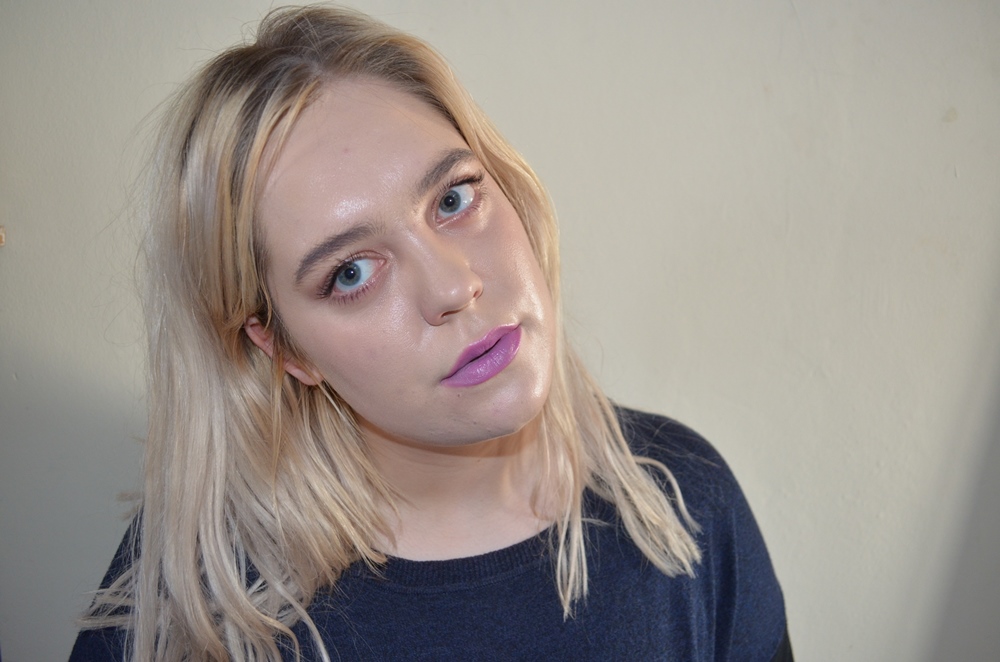 Fabulous Fig by Revlon, $8.49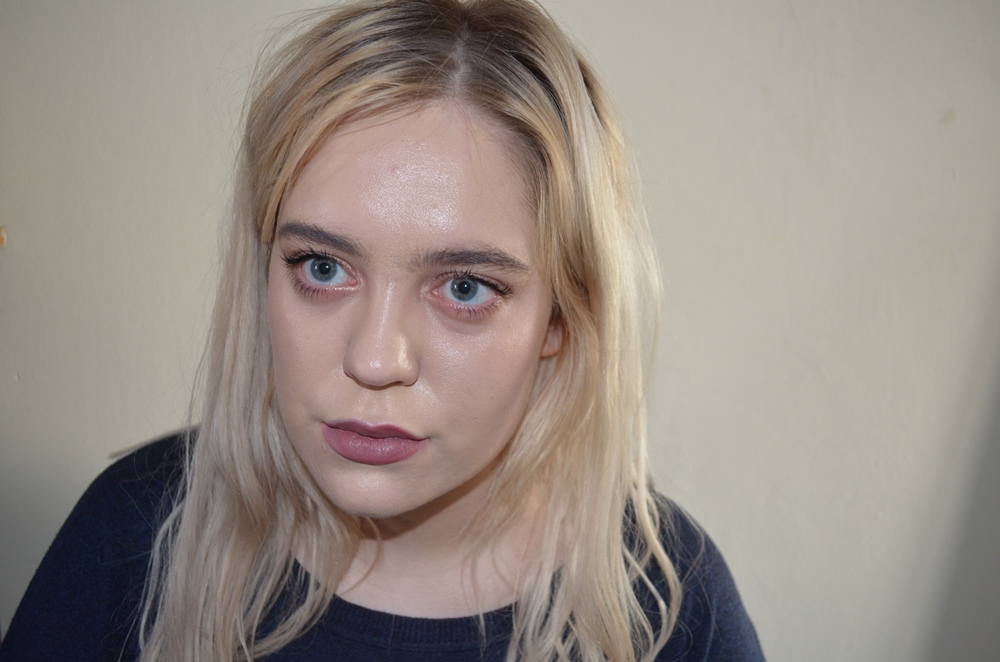 Next I experimented with how a gray mixer would combine with a warmer tone, like Revlon's Fabulous Fig. It's a warm, brick-ish red brown with a matte finish. Combined with the gray, though, it becomes muted and even slightly pinkish.
Not totally cool-toned, but certainly more neutral.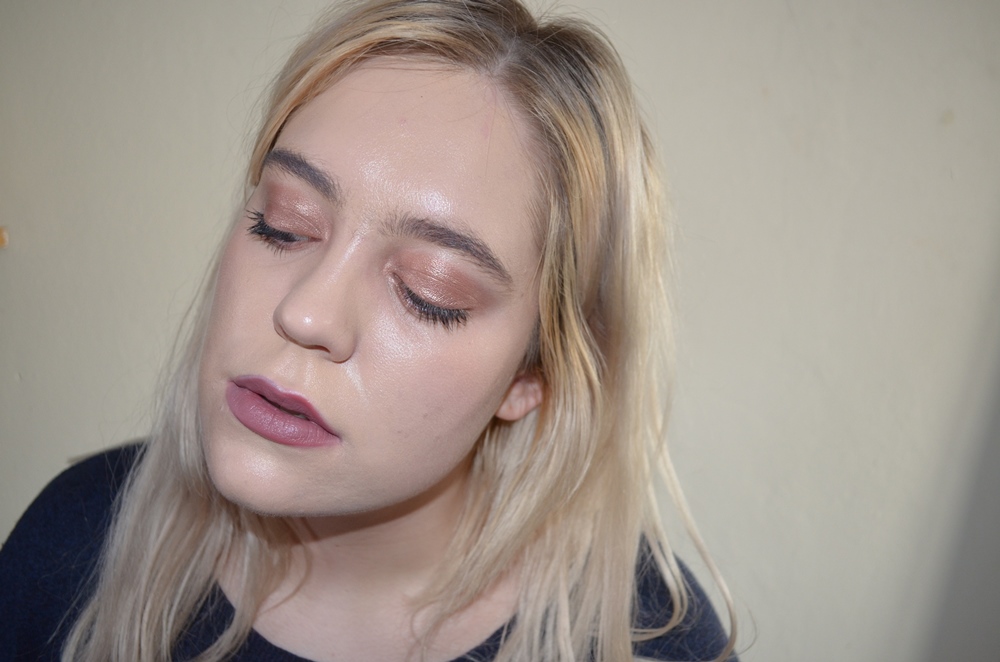 Beautifying Lip Smoother in Apricot Cream by Catrice, $2.49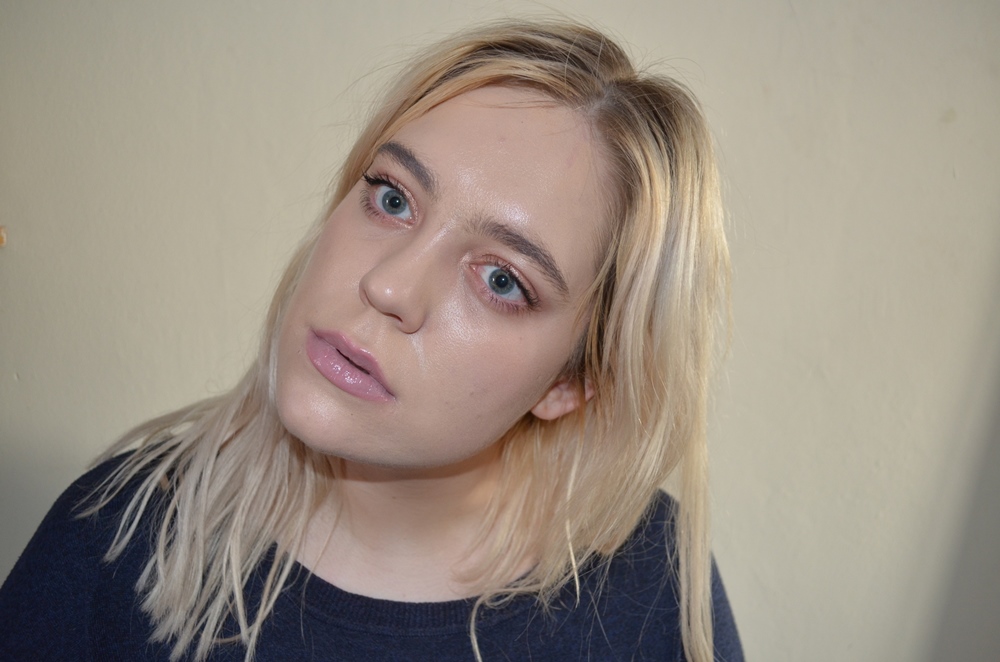 Lastly, I tried the grey mixed with a pale, nude-y gloss – this one was the Catrice Beautifying Lip Smoother in Apricot Cream. Alone it gives a sheer, warm pink wash of shiny color, but mixing in a drop of the opaque gray made it a super unusual cool-toned, grayish pink. It felt shiny but certainly more grippy to the lips, enhancing stay time. I think this is such a cool and unique yet still subtle nude-ish lip.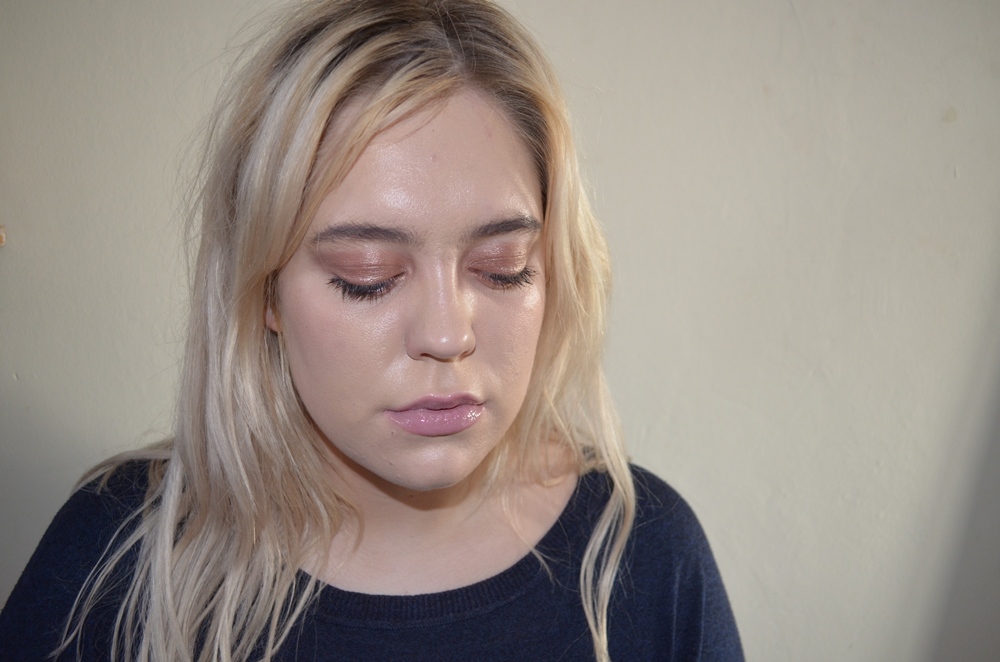 What do you think? Would you try using gray lipstick as an enhancer for your other shades?
Grab ColourPop's Ultra Satin Lip in Marshmallow here.