13 graphic tops that empower us like no tomorrow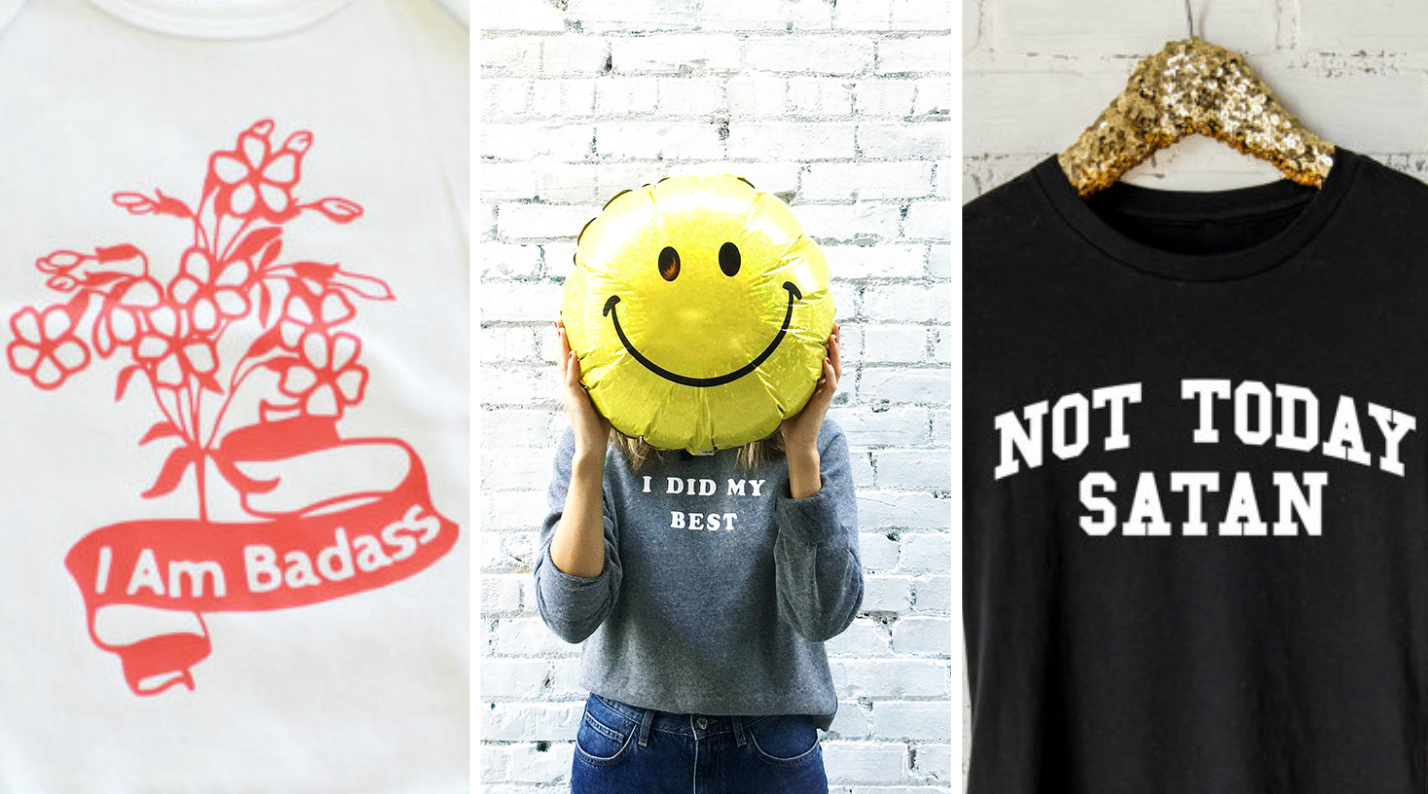 Even if you're not a self-proclaimed fashionista, you've most likely experienced the magic that happens when you wear an article of clothing you love. After getting dressed in the morning, you glance in the mirror, stop for a moment, and allow a tsunami of self-confidence to wash over you. That's right – you're going to have a great day and it's all thanks to that piece of fabric on your body.
More often than not, we come across graphic tops that make us feel like we're wearing a cape and about to take over the world. They may feature inspirational quotes, feminist catchphrases, or even slogans that truly make us feel better about being human. This is what we're talking about…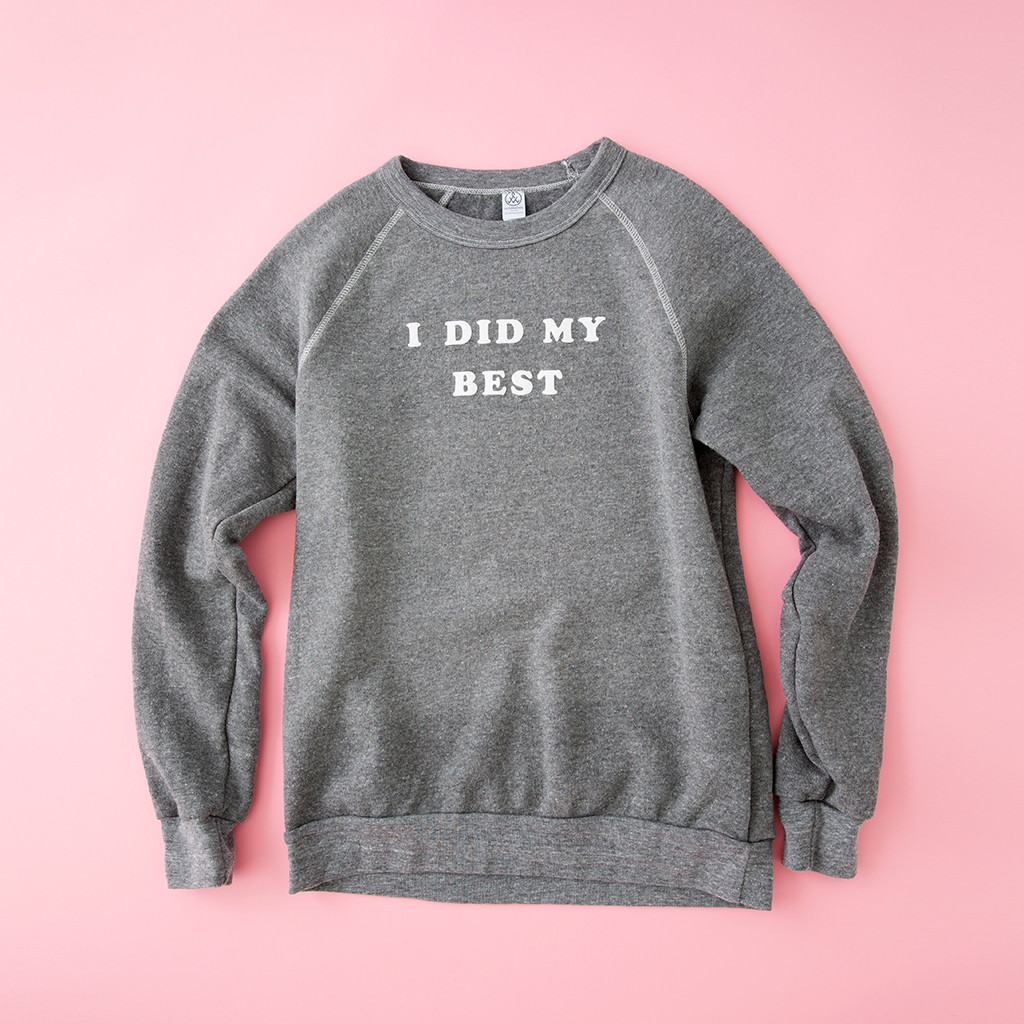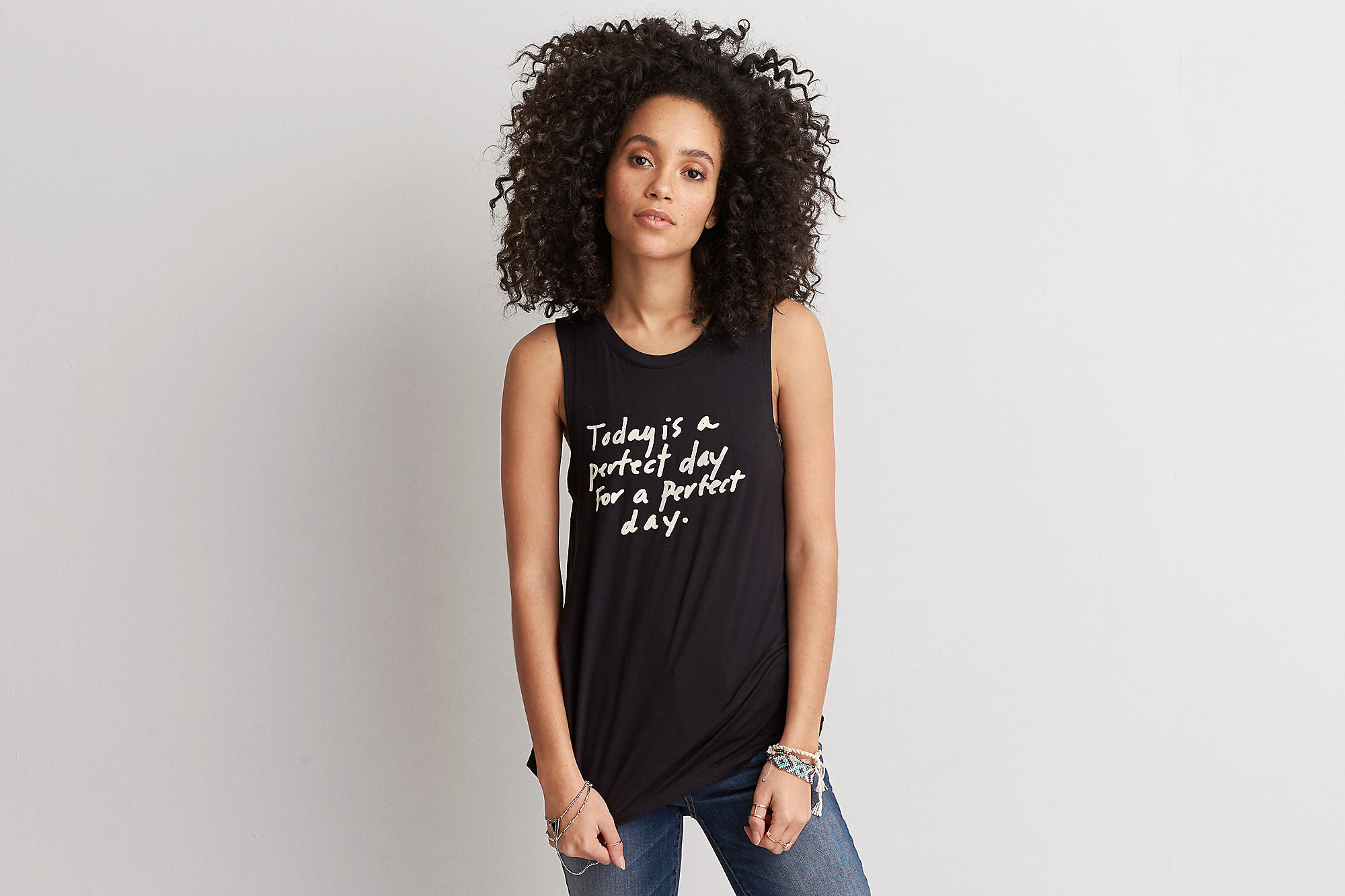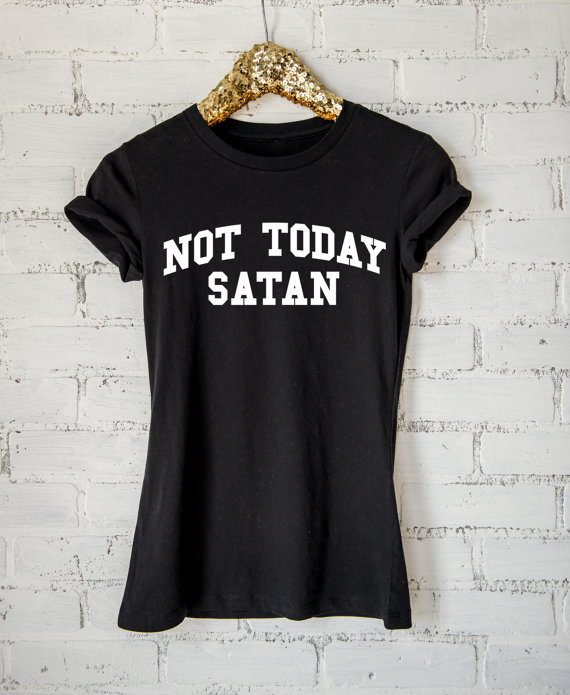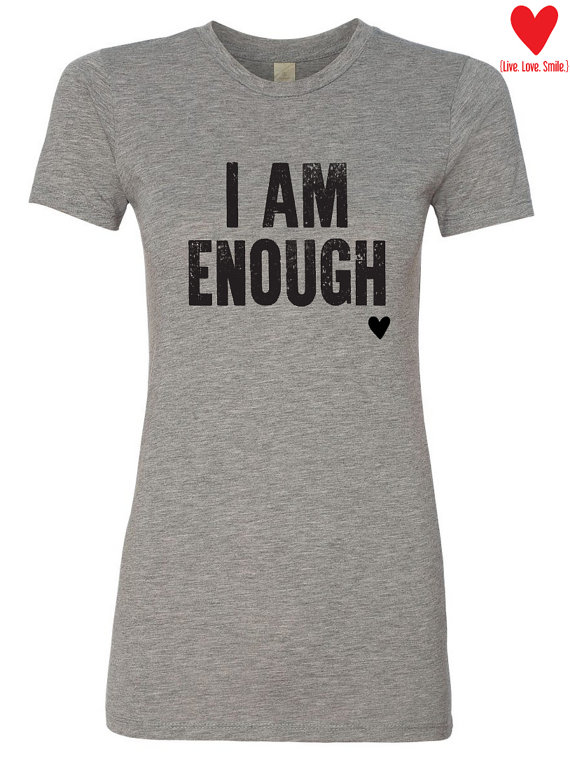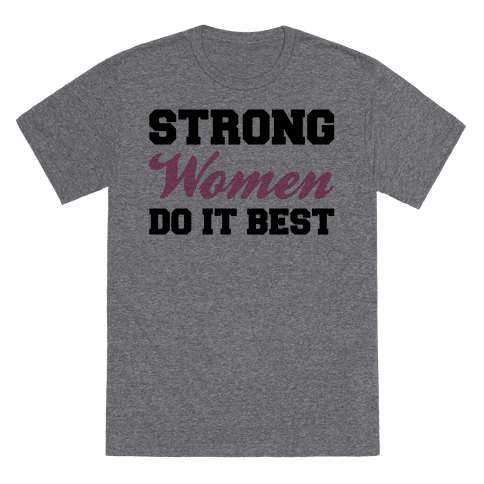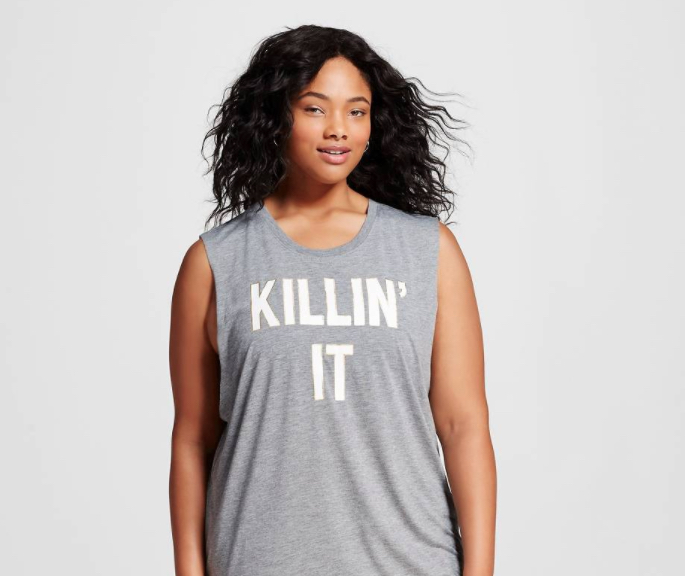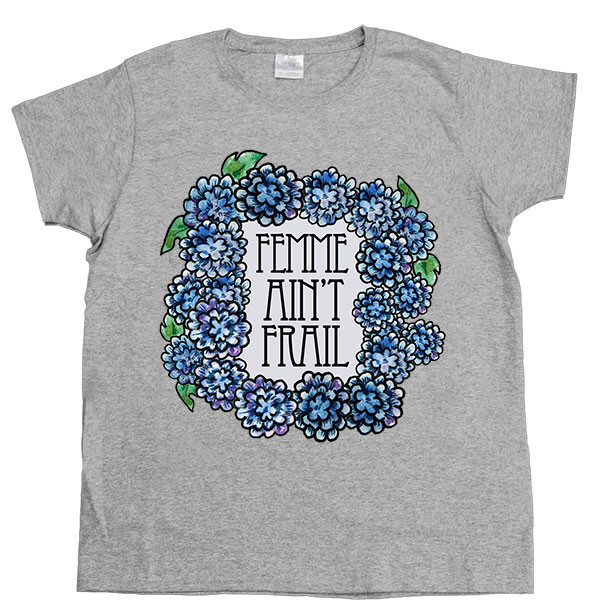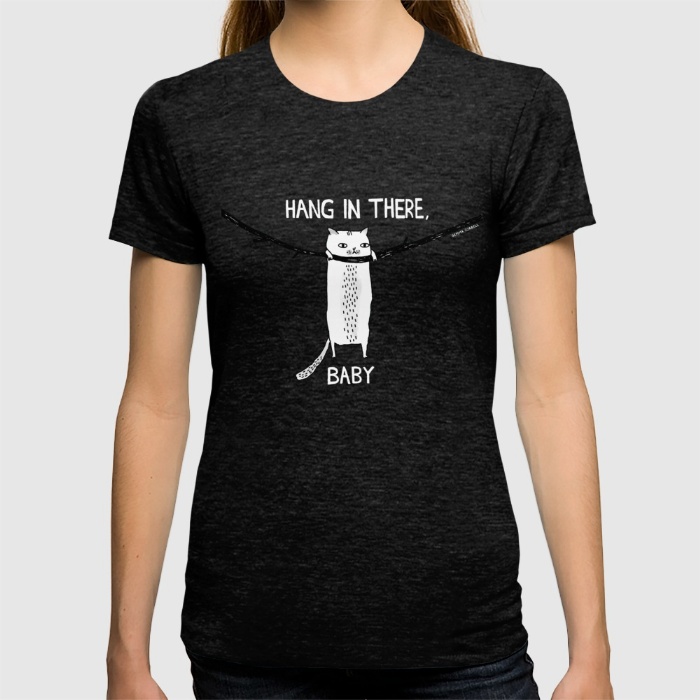 10. Tee & Cake Loose Tee ($38)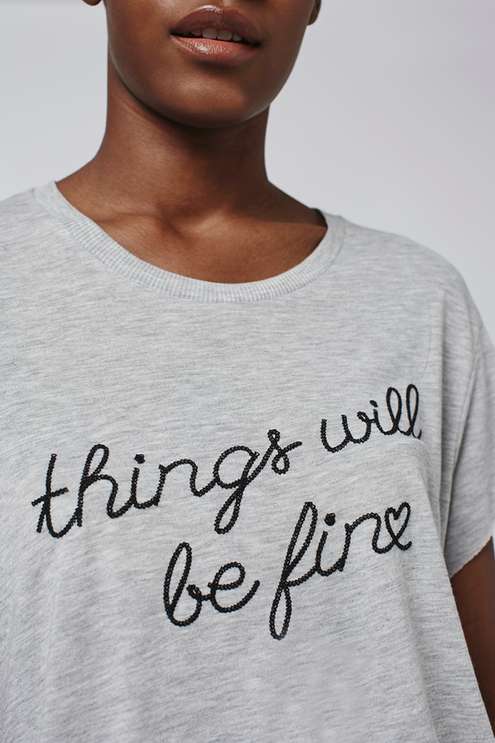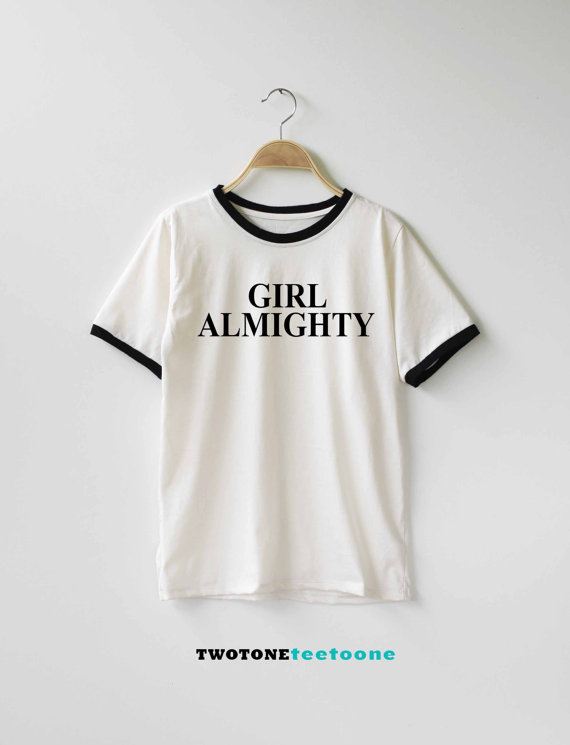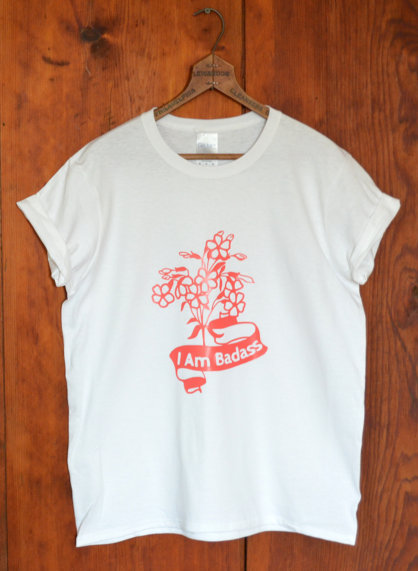 13. Fashion Enemy Shirt I Got This T-shirt ($14.90) – An empowering gift for a friend!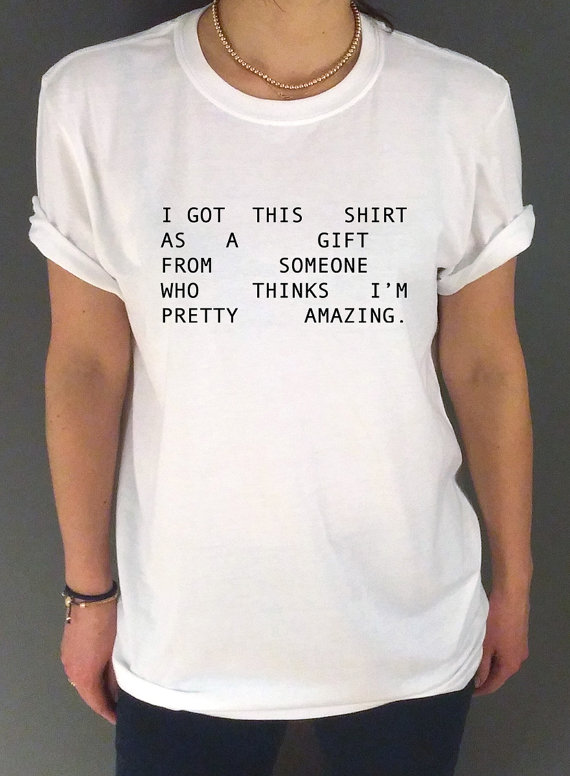 While you don't need to rely on a piece of clothing to feel amazing, the above tops can simply serve as an added self-esteem boost!