You can join a virtual stargazing party at the Grand Canyon for free every night this week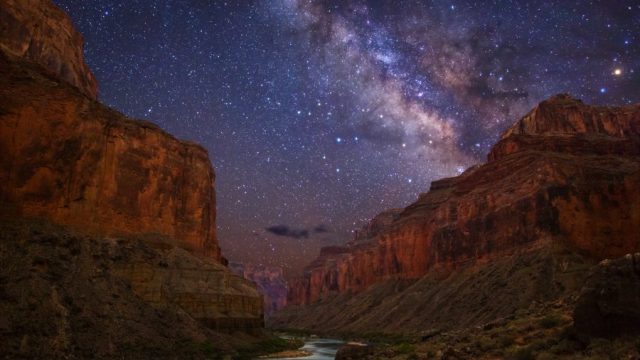 This article originally appeared on travelandleisure.com by Andrea Romano.
You don't have to leave the house to have an incredible night under the stars. Stargazers and astronomy-lovers can get their fill of gorgeous dark skies over the Arizona desert. The Grand Canyon National Park and the Grand Canyon Conservancy are hosting its 30th annual Grand Canyon Star Party online this week.
Currently, Grand Canyon National Park is closed on both rims due to coronavirus lockdown measures, according to the National Park Service website. Sadly, this also means that stargazers cannot see the canyon's starry skies in person, but seeing them on Facebook Live is the next best thing.
Every day during the week from June 13th to June 20th, the Grand Canyon National Park will post two live videos on its Facebook page.
The first video is a presentation from one of the eight guest speakers from the park's Star Party Speaker Series. The second video is the official Star Party, where astronomers will hook up video cameras to their telescopes and pick out a number of stunning celestial objects for an hour and a half, according to the National Park Services website.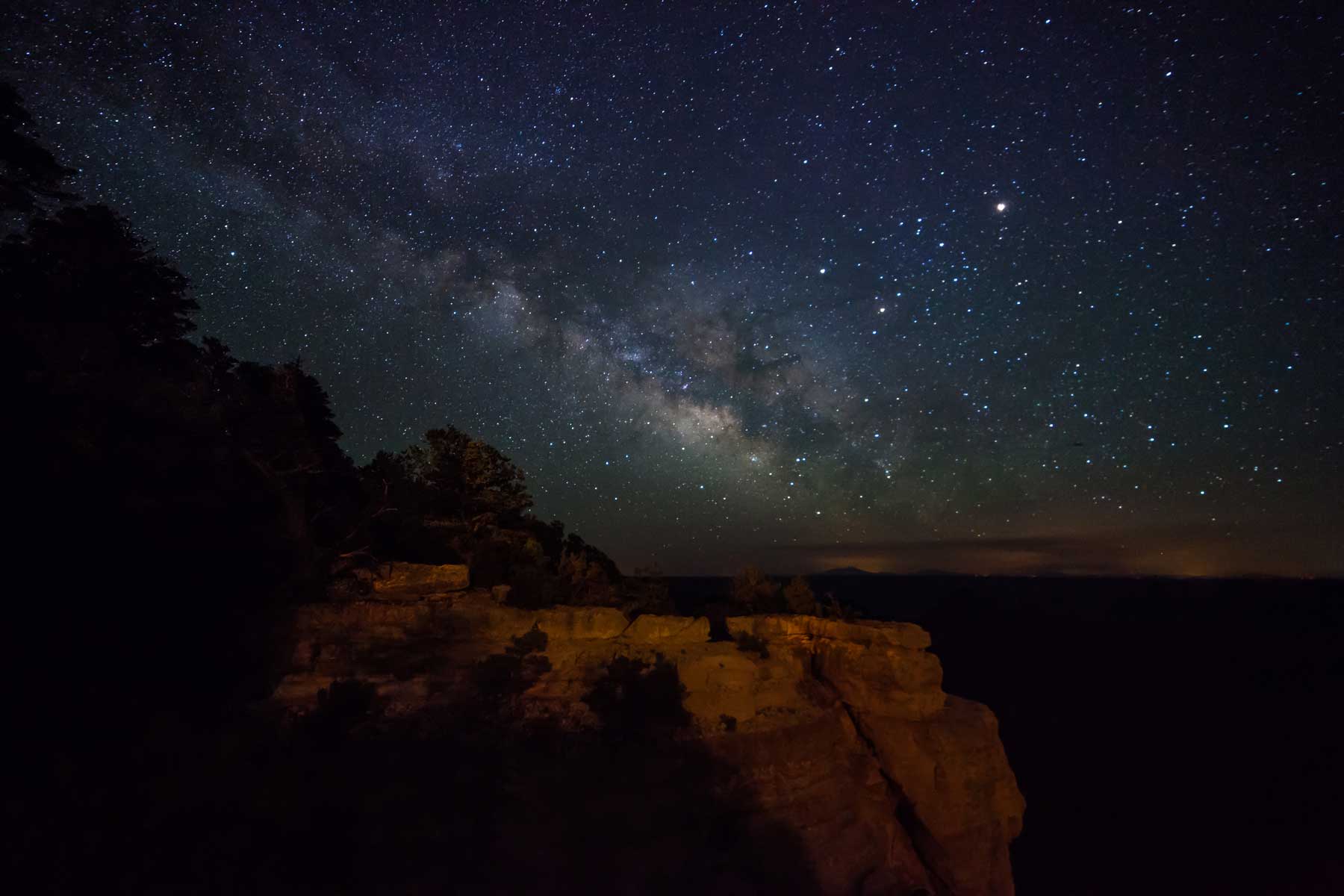 The events kicked off on Saturday with a presentation from John Barentine, director of public policy at the International Dark-Sky Association, who spoke about the importance of addressing light pollution, according to AZ Central. 
Videos go live at 6 p.m. PT (for the presentations) and 7 p.m. PT (for the Star Parties). Upcoming videos include presentations from astrophysicist Dr. Amber Straughn, who will demonstrate NASA's James Webb Space Telescope, and a photography lesson from night sky photographer Shreenivasan Manievannan. These presentations are live and are a great opportunity to ask the experts questions about astronomy. Star Parties will be hosted by the Tucson Amateur Astronomy Association and Focus Astronomy.
Each video has its own, special link to its pre-made Facebook post. From there, you can set a reminder for when the video feed will go live. To find the link to the Star Party or presentation of your choice, visit the National Park Services website.