People are wearing white roses to the Grammys, and you can probably guess why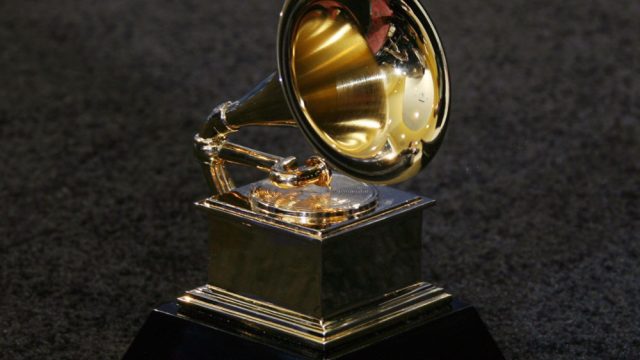 At the New York City Women's March last week, singer Halsey was one of thousands across the country to use her voice to speak out against sexual violence toward women. Halsey put her feelings into the form of an emotionally raw poem (that you definitely need to watch if you haven't already). But when the singer attends the 2018 Grammys, she'll show her support of Time's Up in another way, and she won't be the only one.
That's because Halsey and a number of other musicians have pledged to wear white roses to the music ceremony on Sunday, January 28th, in a show of unity.
Dua Lipa, Rapsody, Halsey, and others have said they'll show their support at the Grammys with the flowers. Like the black ensembles (and pins) nearly everyone wore to the Golden Globes earlier this month, the white roses are meant to be a symbol of solidarity in the fight against sexual abuse and harassment. The white roses, in particular, were chosen by #TimesUp organizers because "historically it stands for hope, peace, sympathy and resistance."
According to Billboard, music execs Meg Harkins and Karen Rait have said they hope the show of support will help musicians, and others, feel safer in their workplace:
"Music artists have a lot of impact," Rait said. "So it's only fitting that...music's biggest night show the support for equality and safety in the workplace and that people need to be cognizant of their fellow employees."
So far, much of the public outcry against sexual assault and harassment in the workplace has been concentrated in Hollywood.
But unfortunately, this is a cultural problem that affects women and men in every industry. In the music industry, specifically, big-time producer Russell Simmons has been accused of rape, and he also made headlines for trying to downplay accusations against others.
We'll have to wait and see if the message dominates acceptance speeches and other segments at the Grammys — the way it did at the 2018 Golden Globes and, to a lesser extent, the 2018 SAG Awards. What we do know for sure is that a chorus of voices showing support is always more powerful than just a few.