This is the most pinned wedding dress of all time, in case you were wondering
Everyone knows that the most important thing about organizing a wedding is picking the dress. Okay, there are many other critical things, but come on, the bride's dress has to make a statement! If you're wondering what wedding dresses are the most pinned, we've got answers.
It's the original Hollie dress by Grace Loves Lace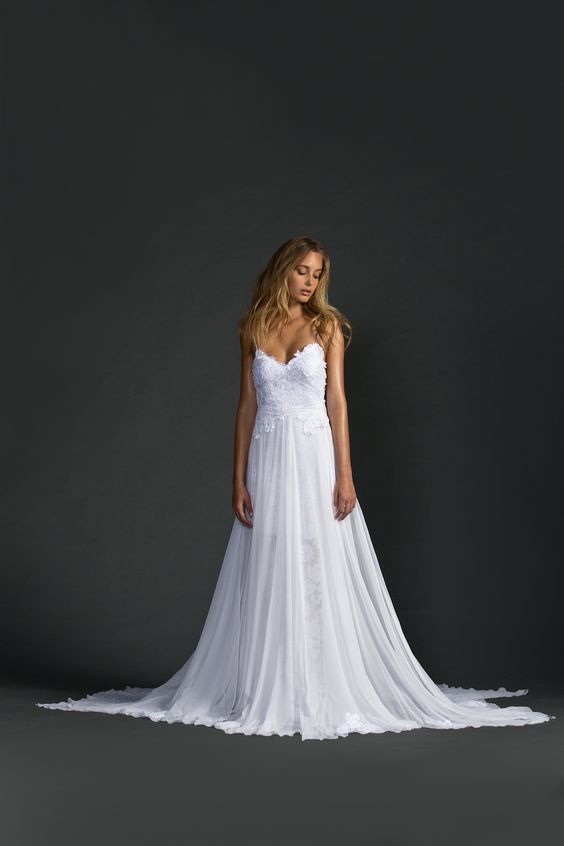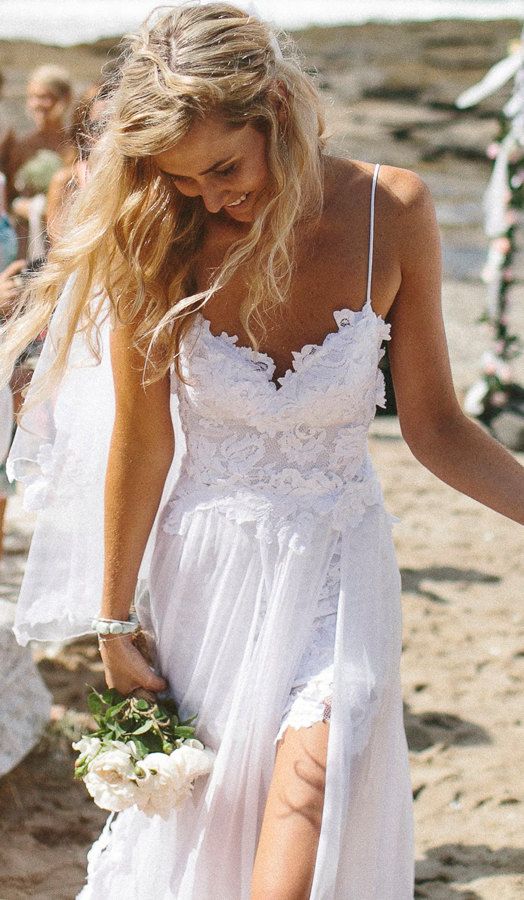 The internet goes nuts for this dress 24/7, and now we're fussing over it too. Just wait till you see the back!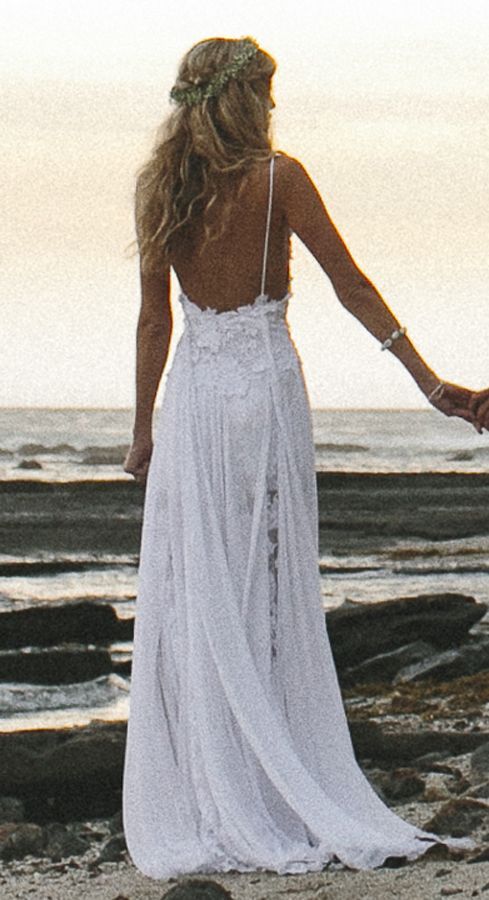 #WeddingGoals!
Grace Loves Lace is an Australian designer, and according to their website they specialize in "unique, free-spirited and timelessly sophisticated luxe wedding dresses handmade from only the finest French laces and silks."
There are no words… just beautiful.
Sadly, the dress is sold out—you'll have to settle for the 2.0 version, which retails for about $1,800.