What "GoT's" Daenerys Targaryen wears under every dress is super important
For those of you who are longtime Game of Thrones fans, you can attest to the fact that watching Daenerys Targaryen's journey over the seasons has been nothing if not inspiring. Sure, we seem to have hit a bit of a rough patch (I'M NOT FINISHED WATCHING THE SEASON 6 PREMIERE SO PLEASE SHUT UP WITH SPOILERS), but if I could have the scene where Dany reveals she speaks Valyrian and burns Astapor broadcast across my walls every morning as I wake up, I would. Dany is a bad bitch. You know who's also a bad bitch? Michele Clapton, costume designer for Game of Thrones.
In an interview with The Telegraph, Clapton revealed that her designs add additional layers to the subplots-on-subplots-on-subplots constantly occurring onscreen, both literally (heh) and figuratively. Daenerys, for example, who is played by Emilia Clarke and has transformed from a meek, exiled girl to a fierce Khaleesi to the Mother of Dragons, wears pants and boots underneath every gown.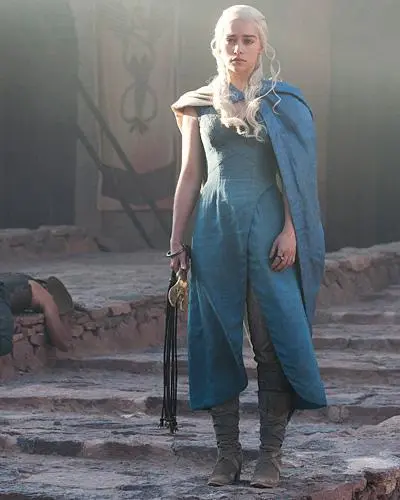 "There's always a fear in her that she will have to leave so it gives her the freedom to always escape and run," said Clapton. "If she had silly shoes on she'd lose all her strength."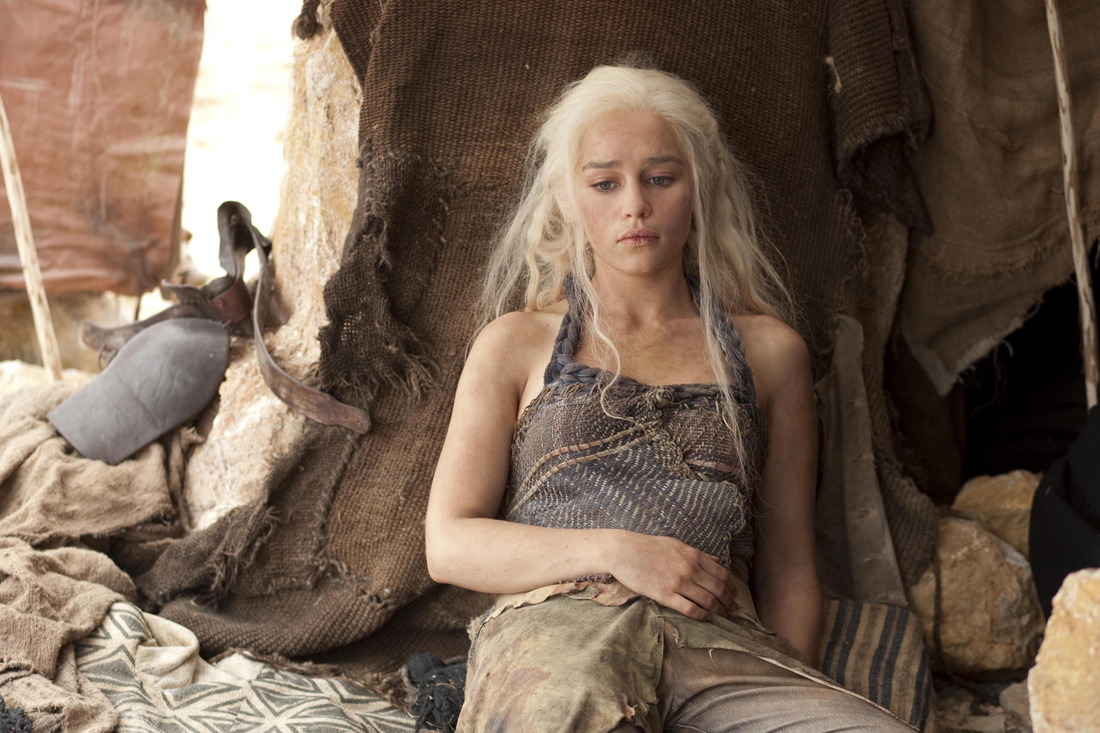 I cannot wait to see what Michele Clapton has cooked up for us and for The Queen of Dragons over the course of this season. I just want to know all of it right now right this very minute.