From goth garnets to mermaid opals, here are 25 non-traditional engagement rings that won't break the bank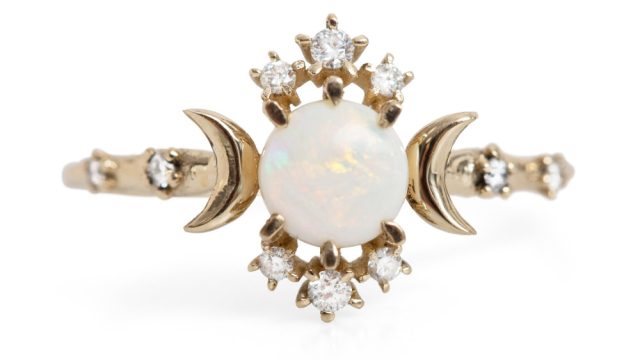 It's no secret that weddings are expensive. If you are your partner are worrying about shelling out for an engagement ring before diving into the wallet-draining thing that is wedding planning, we've got some news for you: You don't have to spend a bundle on a ring!
You can still have a beautiful, meaningful, special piece of jewelry without shelling out $20k. Better yet, you're more likely to have something totally offbeat and original if you opt for this route. So whether you're trying to save some cash, aren't that into diamonds, or simply want to stand out among the crowd, these unusual, affordable rings have your name written all over them. They are all stunning, unusual, fairly priced, and totally modern. No massive diamonds here — just a whole bunch of gorgeous statement pieces for the modern-day bride.
From affordable black garnets to more high-end pink sapphires, here are 25 non-diamond engagement rings that will make any bride-to-be feel unique.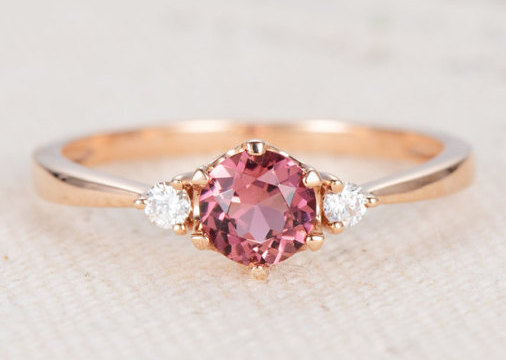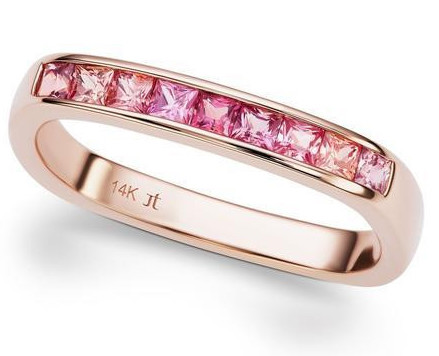 24Wandering Opal Star Ring, $1,260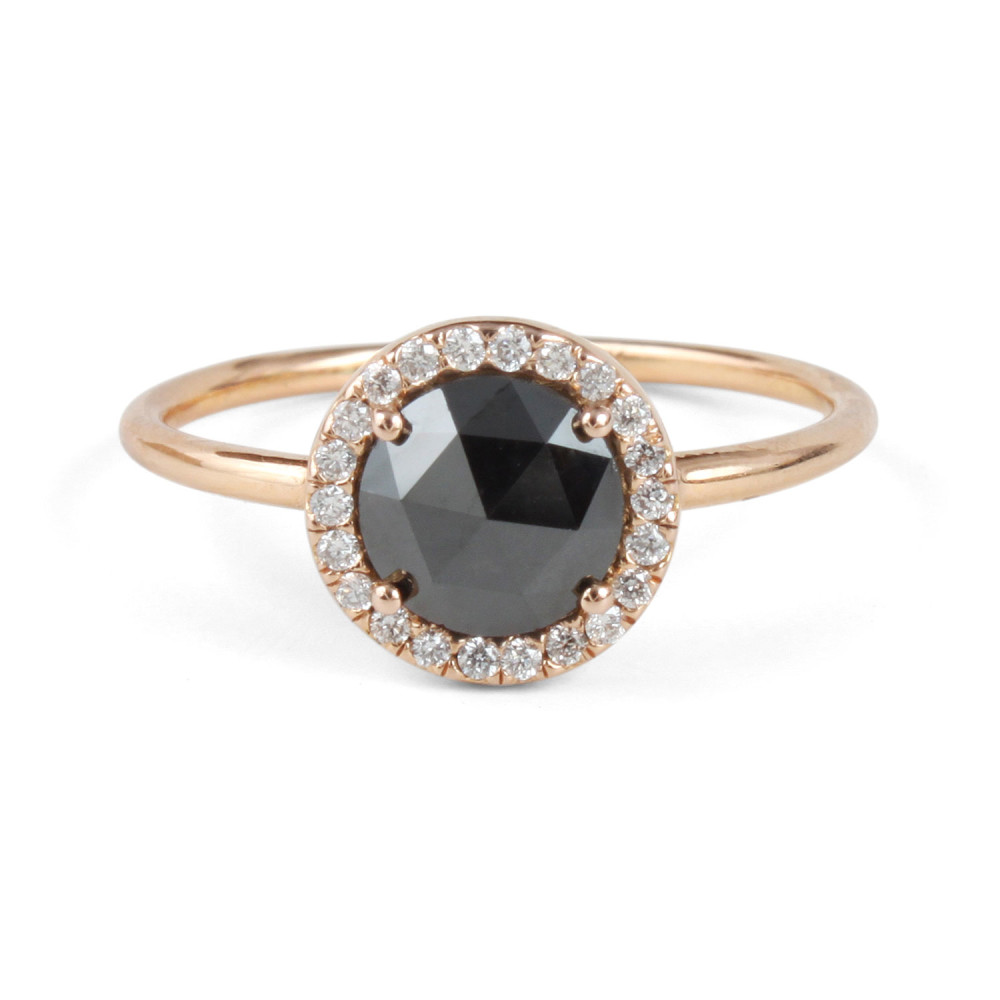 Are you inspired to get a non-diamond engagement ring?