18 beauty products that goth babes need to have this Halloween season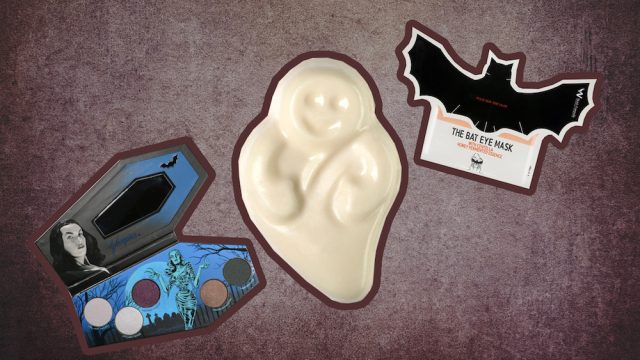 For the goth babes among us, spooky season is all year-round. But even if you're a part-time creepy kid, it's time to get into the Halloween spirit. Luckily, there are tons of beauty products out there for brujas (witches) and pumpkin spice casuals alike. With Halloween right around the corner, we rounded up 19 makeup and skin care products for you to enjoy. From midnight black bath bombs to sultry eyeshadows to vampire blood-red lipsticks, these bewitching goodies are waiting for you.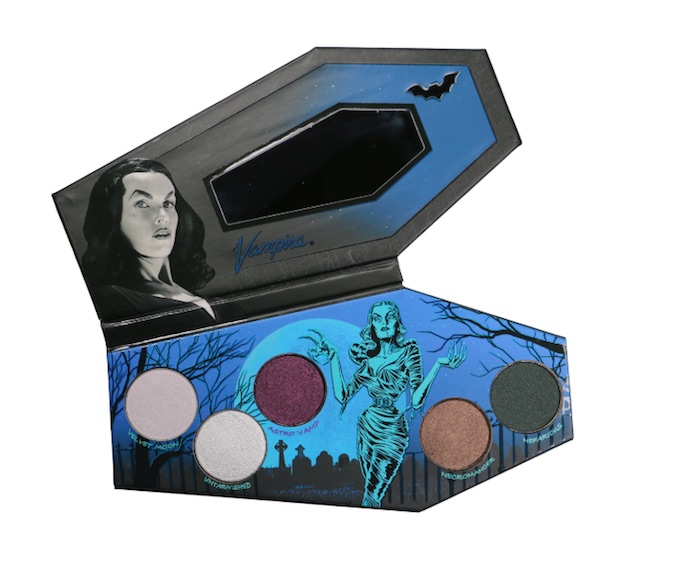 Elvira and Morticia owe their steez to this queen. A vegan and cruelty-free palette with five sultry shades that will help you channel her, too.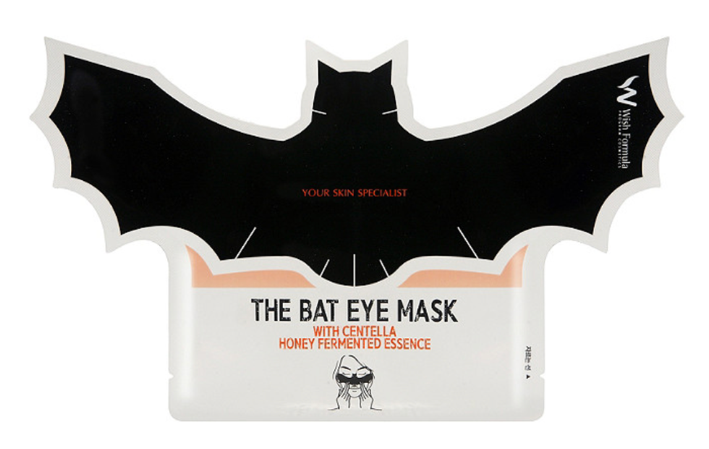 Na na na na na na BAT MASK! Vitamin C and fermented honey will brighten and hydrate your skin while looking cool as heck.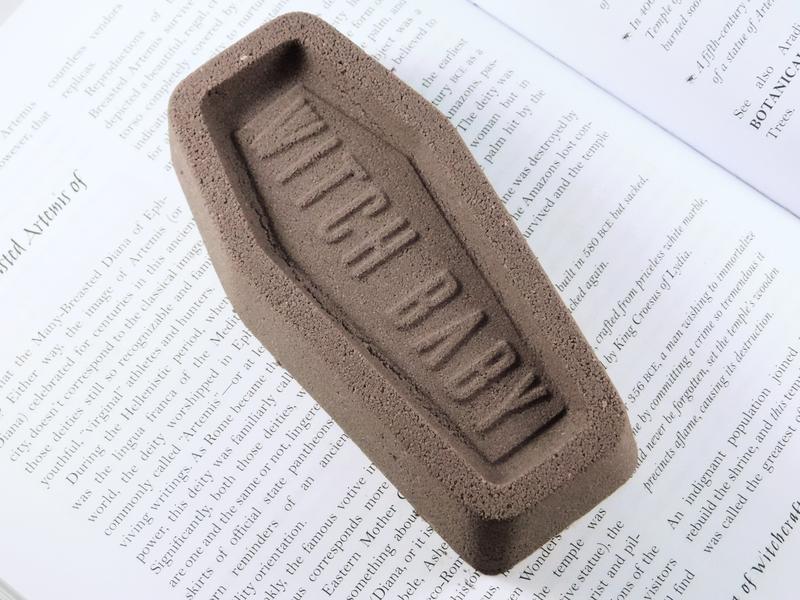 This coffin-shaped bath bomb will help you relax so you can fall into a deep sleep (lol).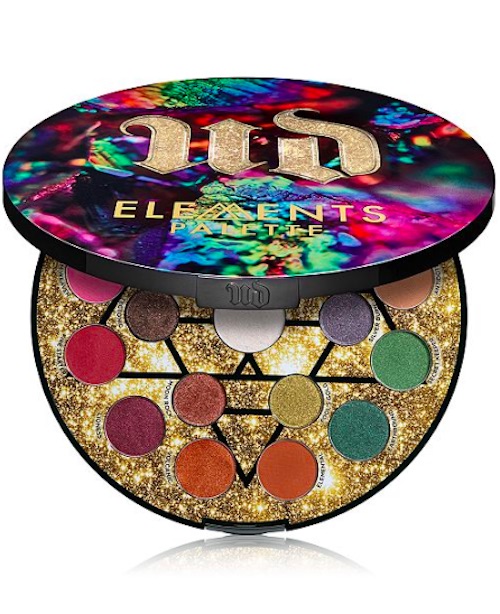 Summon the power of the celestial heavens with this element-inspired eyeshadow palette. It includes 19 shades, people! Get it while it's hot.
Don't worry, Muggles can also snag this limited-edition set. Four magical colors in a decorative spell book to treasure and display all year 'round.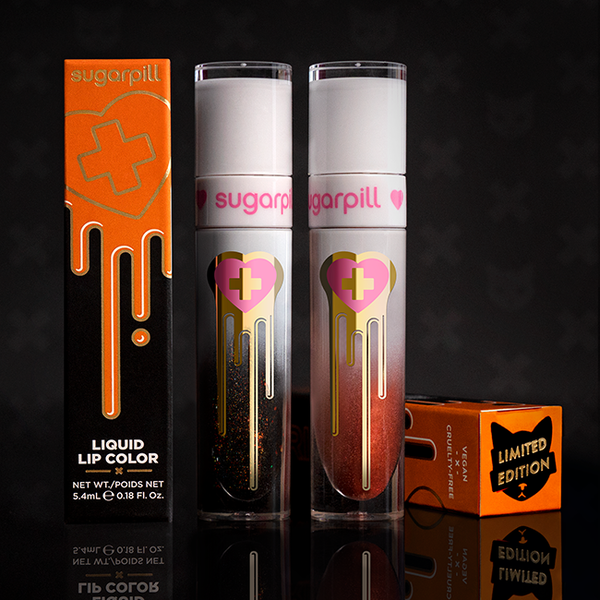 A cinnamon-scented, orange glitter lipstick that will look sweet on the rim of your pumpkin spice latte cup.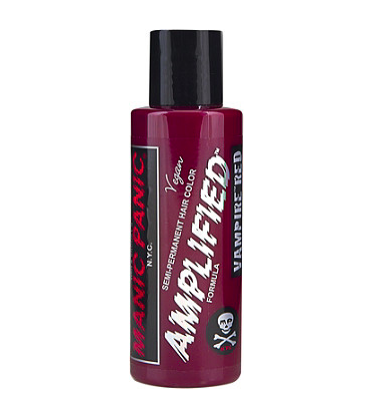 Manic Panic has been adorning punk manes for over 40 years. This cult-favorite shade is bloody good.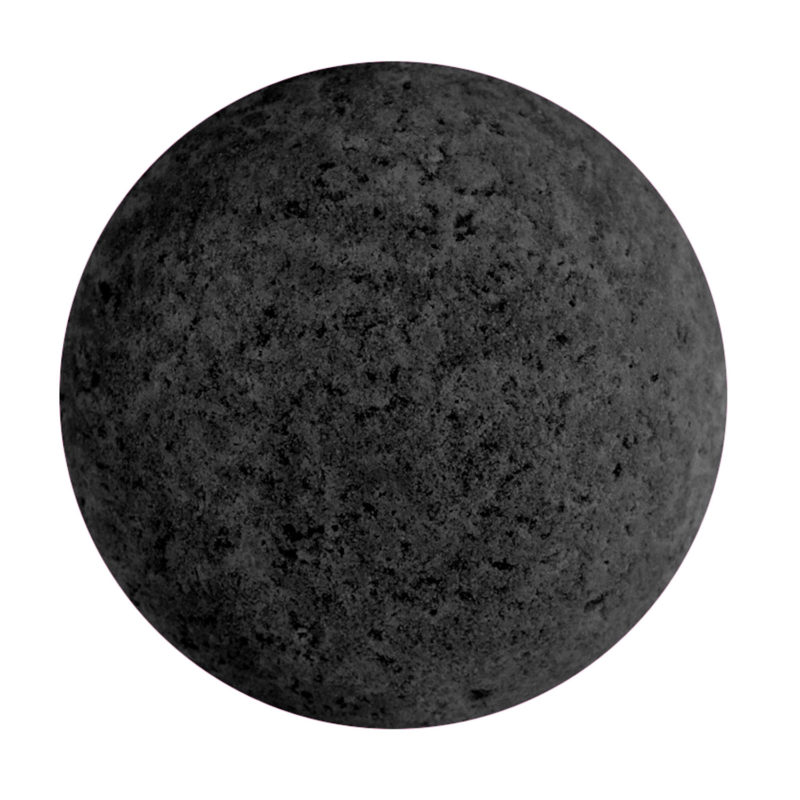 This CBD-infused bath bomb won't get you high, but it will chill you out. Lavender, chamomile, and frankincense will take you into dark and dreamy oblivion.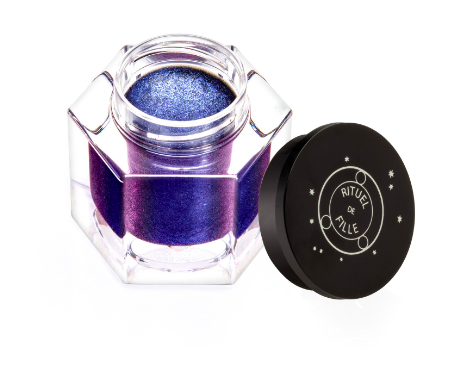 "Corvus" means raven, and this shade is limited-edition, so buy it before it's "nevermore."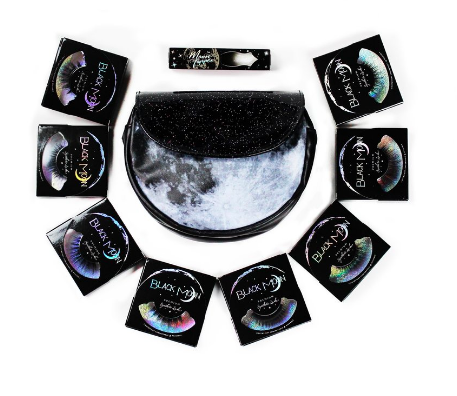 This bundle comes with eight lush pairs of astro-themed lashes, a shimmery eye topper, and a mesmerizing moon bag.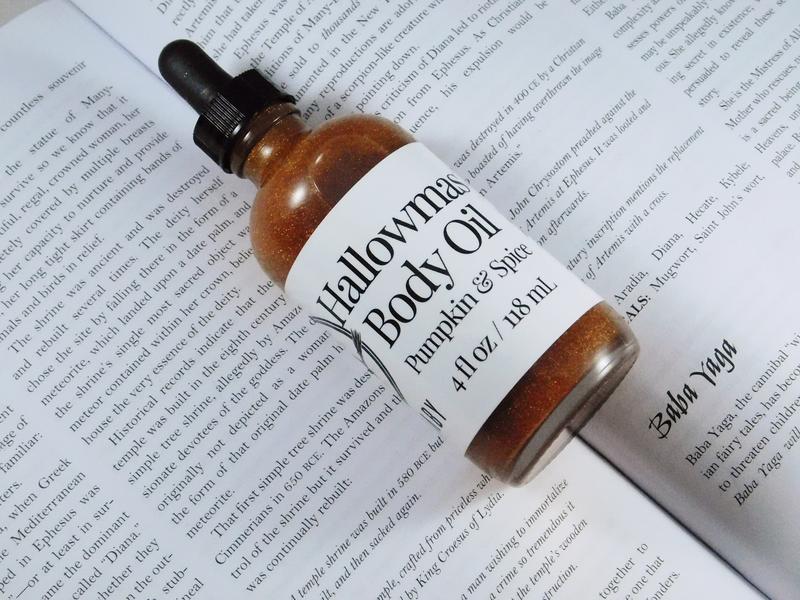 Wear the season on your skin with this lavish, glittery, aromatic oil.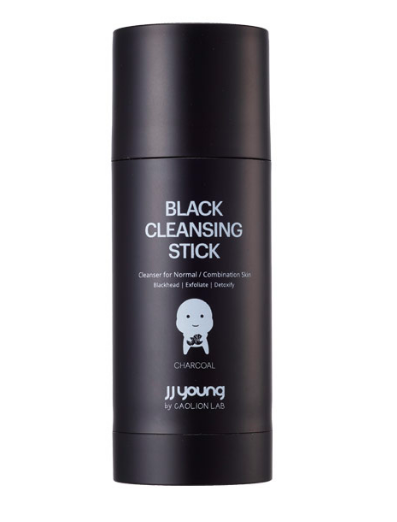 Wash away all of your eyeliner and pale foundation with this cleansing stick that's as dark as your soul (thanks to its charcoal and volcanic ash ingredients).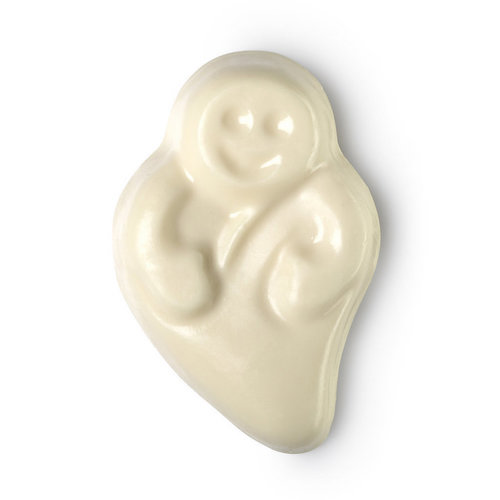 A ghost-shaped soap that glows in the dark? *Buys 20.*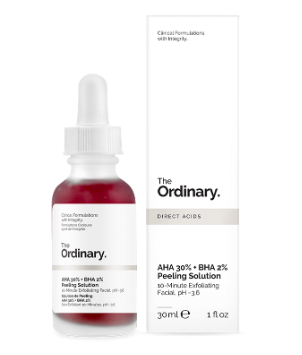 This humble peel is a social media fave among the creepy kids because it makes your whole face look like it's covered in blood. And the exfoliating benefits aren't bad, either.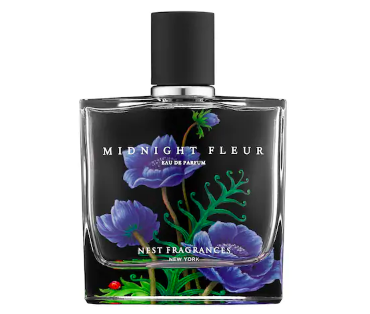 Upgrade the patchouli of your high school days with night-blooming jasmine, black amber, and vanilla orchid for a sensual and mysterious veil of fragrance.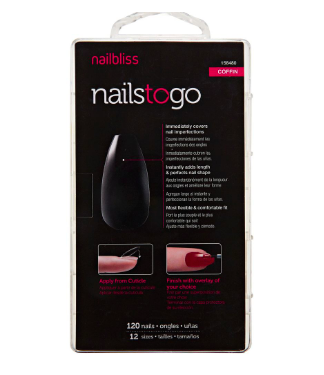 Don't put the nail in the coffin—put the coffin on your nails! The sexy shape is somewhere between square and stiletto and ready for the paintin'.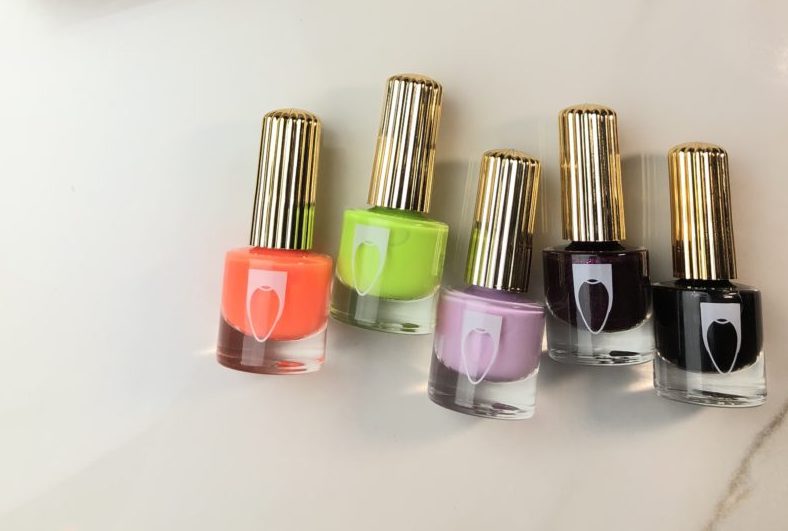 Pastel goth or classic black, this spooky set will have you flashing those claws.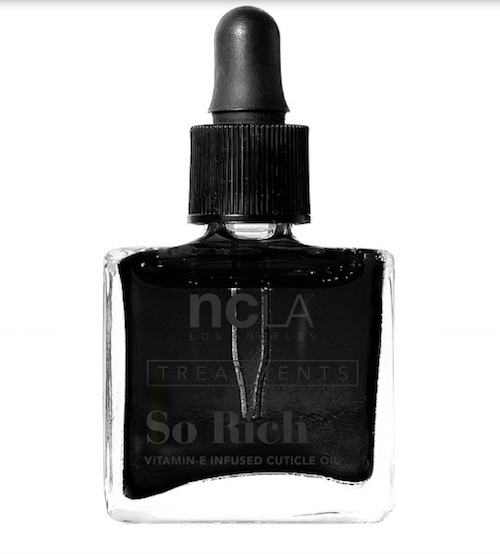 Because our cuticle needs to match our gothic hearts.