The Season 6 premiere date for 'Game of Thrones' is finally here
Open your iCal, everyone, because this is one date you're going to want to set a reminder for.
According to E! News, on Sunday, April 24th at 9:00pm EST, the sixth season of Game of Thrones will be released into the world via its HBO vessel. And, in the name of George R.R. Martin and all things beautiful in this world, we're hoping that this season will put a stop to the many GoT-related questions currently wrecking havoc in our brains.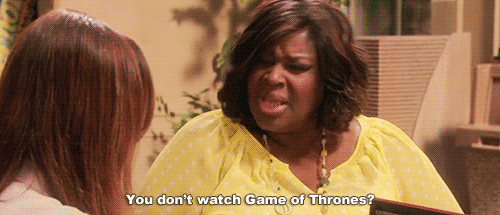 Most importantly, is fan favorite Jon Snow (played by Kit Harrington) still a part of Westeros? Or, was Michael Lombardo, HBO's president of programming, telling the truth when he poetically said, "Dead is dead is dead is dead. He be dead"? Based on the all the promos for this upcoming season, we're getting some pretty mixed messages here because Jon Snow's face is all over the place.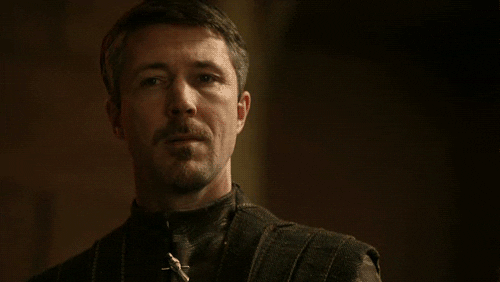 Luckily, we have actress Natalie Dormer (who plays Margaery Tyrell) to keep us calm.
"We're getting closer and closer," Dormer told E! News, when sending a message to all the Jon Snow fans out there. "We're months away now, as opposed to half a year when the questions started being asked, so the end's in sight. April, guys. Hold on, just hold on."
As we keep calm and "hold on," we also have some other shows to look forward to. On Game of Thrones' premiere night, season three of Silicon Valley will follow at 10pm and then comes Veep at 10:30pm. So, basically, it's going to be a big night on HBO.
(Images via HBO/YouTube; Deedle-Dee Productions/Giphy; HBO/Giphy)