A potential "Gossip Girl" reboot would make Serena van der Woodsen a psycho killer, and say what now?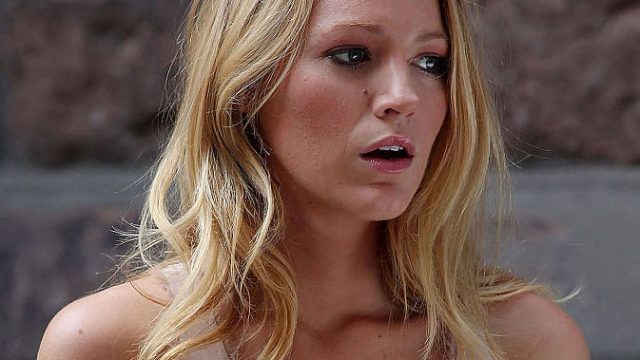 Can you believe it has been ten years since we first laid eyes on Gossip Girl? The show is constantly up for reboot scrutiny since reboots and remakes are a thing now and because it was such an iconic show for millennials. However, whenever any member of the Gossip Girl cast is asked about a remake, the answer is always lukewarm. Maybe? Why? What would it even be about? However, we have one bit of info about a potential reboot or sequel if it ever were to happen.
Cecily von Ziegesar, who wrote the Gossip Girl book series, has another lesser known story in the franchise called Gossip Girl: Psycho Killer.
According to the synopsis on Amazon, this story is essentially the Gossip Girl series but what if Serena van der Woodsen returned from boarding school and instead of living a glamorous life, she killed Nate Archibald. UHM WHAT?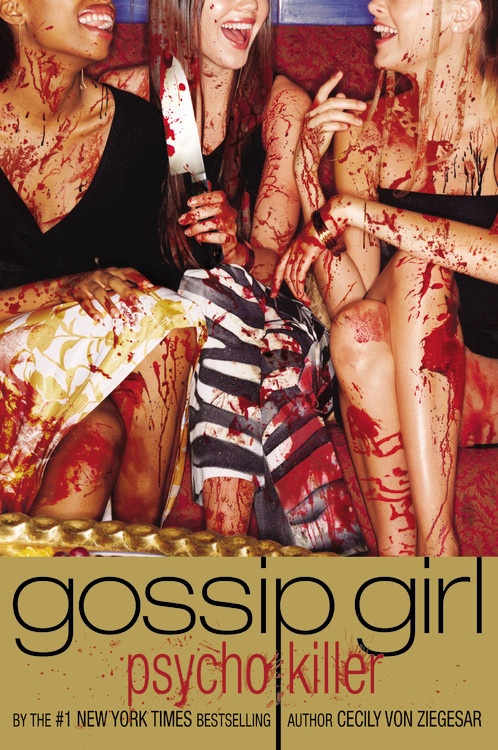 "Just as in the original story, Serena returns from boarding school hoping to make amends with her BFF Blair Waldorf — things just haven't been the same since Nate Archibald came between them. But here's where our dark tale takes a turn: Serena decides that the only way for her to make things right with Blair is to eliminate Nate. If that means killing him, well, c'est la vie. Her attempted murder doesn't go unnoticed by Blair, however, who isn't about to let Serena kill whoever she wants — not when there's Cyrus Rose and Chuck Bass and Titi Coates and everyone else who's ever irritated Blair to get rid of first."
The original series was published in 2002, and this alt slasher version hit bookshelves in 2011.
The book's author told Vanity Fair that she'd love to see the Psycho Killer version as the show's next incarnation. Tbh, now that most teen shows center around a murder or a death (Riverdale, 13 Reasons Why, Pretty Little Liars), it kind of fits right into the marketplace.