Gorgeous yellow dresses are taking over the Cannes red carpet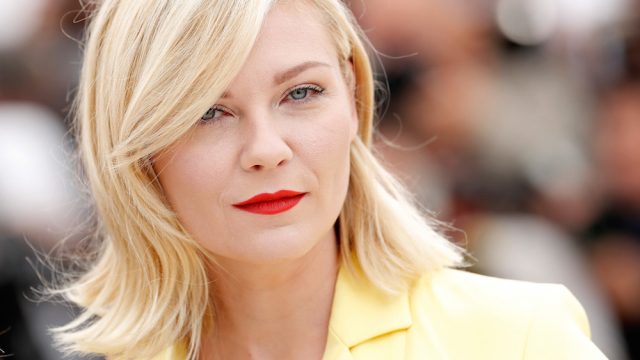 When it comes to colors, not everyone can pull off yellow. It's a bold fashion choice reserved for only the fiercest of style icons. At the 2016 Cannes, Kirsten Dunst, Anna Kendrick, and Amal Clooney all tried a hand at the sunny shade and guess what — they all knocked it out of the park.
Admire these five courageous celebs for taking a risk on one of the world's most famous red carpets.
Anna Kendrick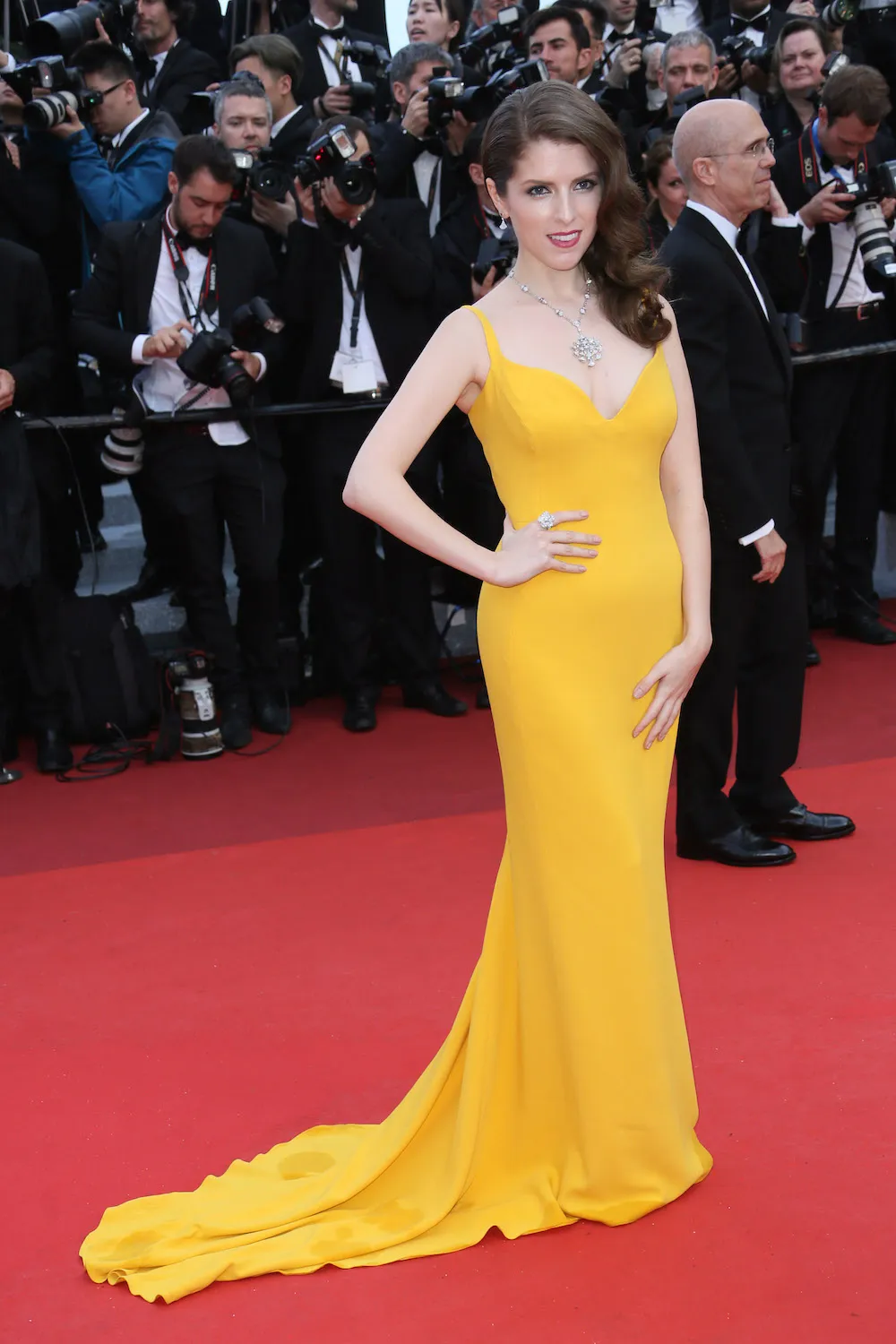 Her dress may be the same color as Trolls hair, but Anna looked more glamorous than ever.
Jessica Chastain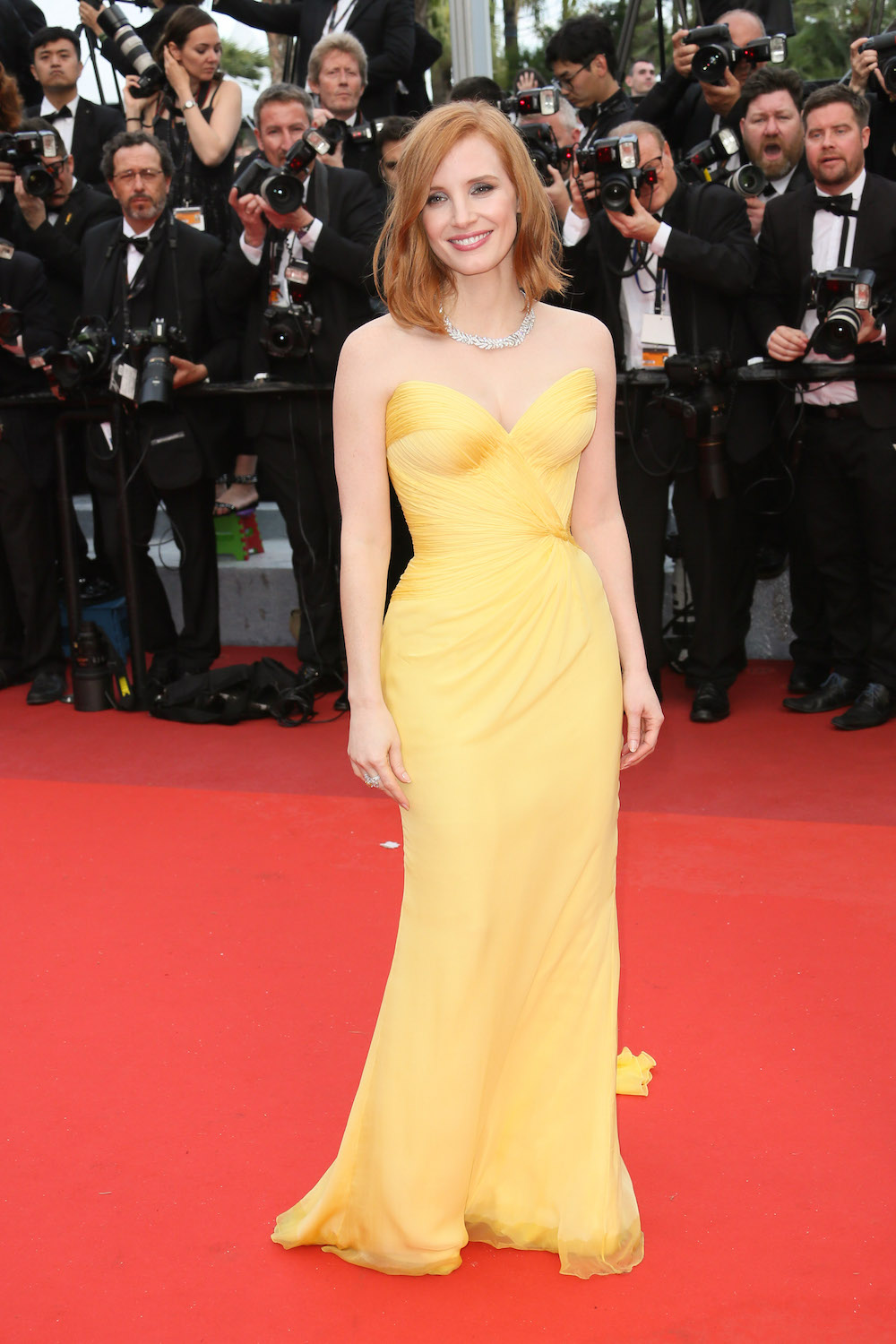 Jessica's classic look was reminiscent of Old Hollywood.
Kirsten Dunst
Kirsten's take on yellow had a '50s-esque, Mad Men-type of silhouette.
Amal Clooney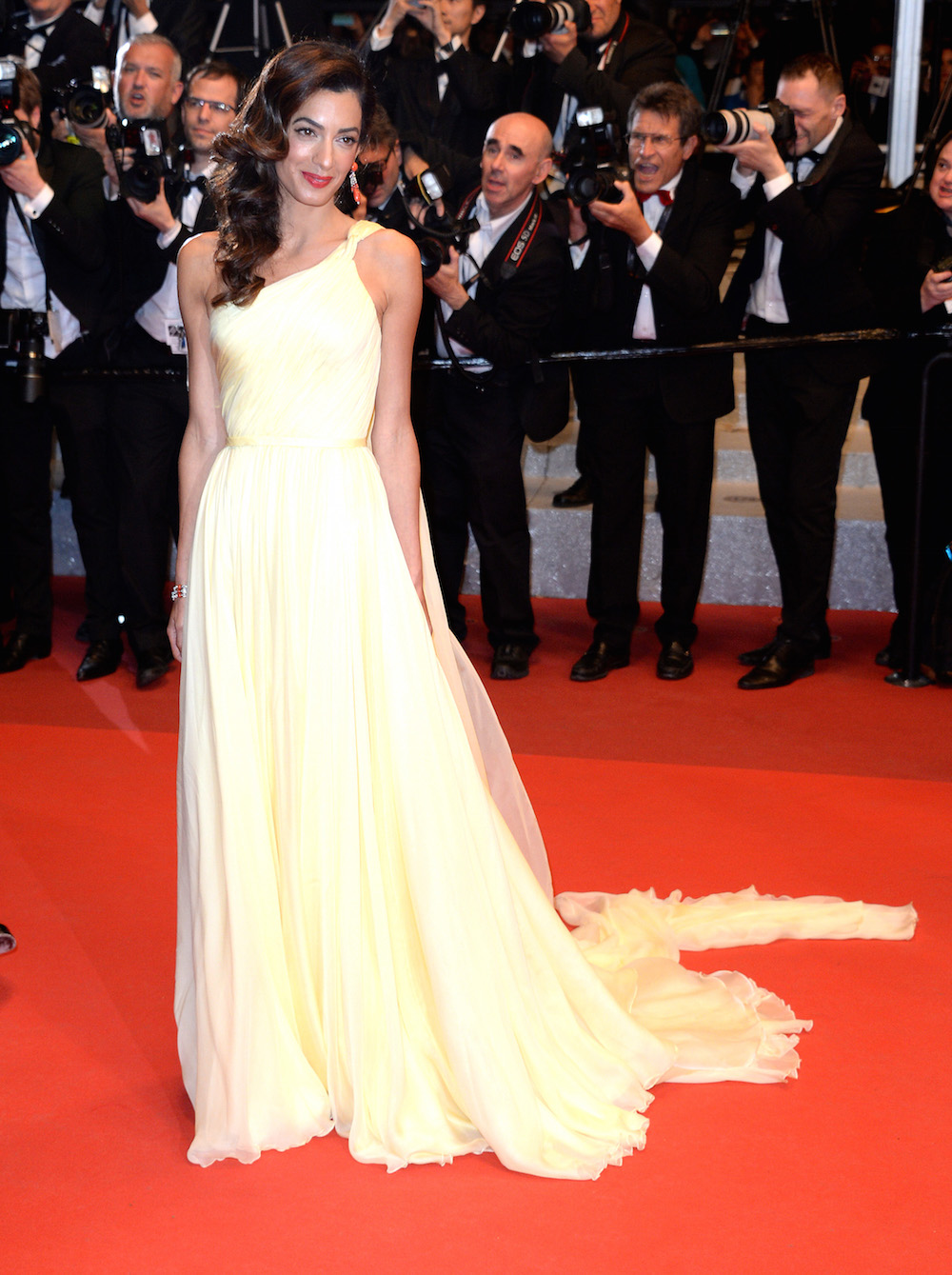 Amal was a total queen in her flow-y Atelier Versace gown.
Blake Lively
Blake's mustard-colored velvet number was stunning.