Whatever happened to the gorgeous guy who was in the 2004 movie "Sleepover"?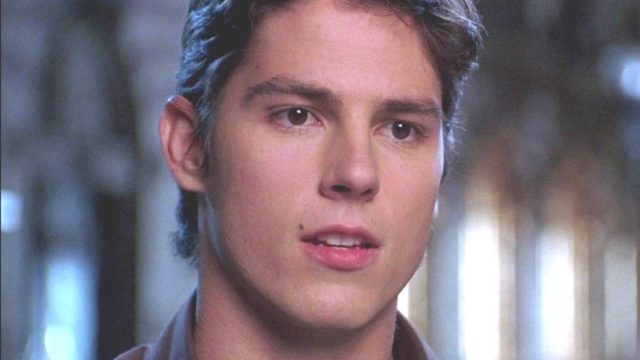 In 2004, we learned that our sleepovers would never be up to par – thanks to the movie Sleepover. Starring familiar faces such as Alexa PenaVega, Jane Lynch, Sara Paxton, Brie Larson, and Evan Peters, this movie followed four BFFs whose innocent sleepover turned into a scavenger hunt as they raced to beat their school's popular girls to the finish line.
Along the way, we learned that Julie (the protagonist played by Alexa PenaVega) had a crush on a special someone named Steve. We can see why: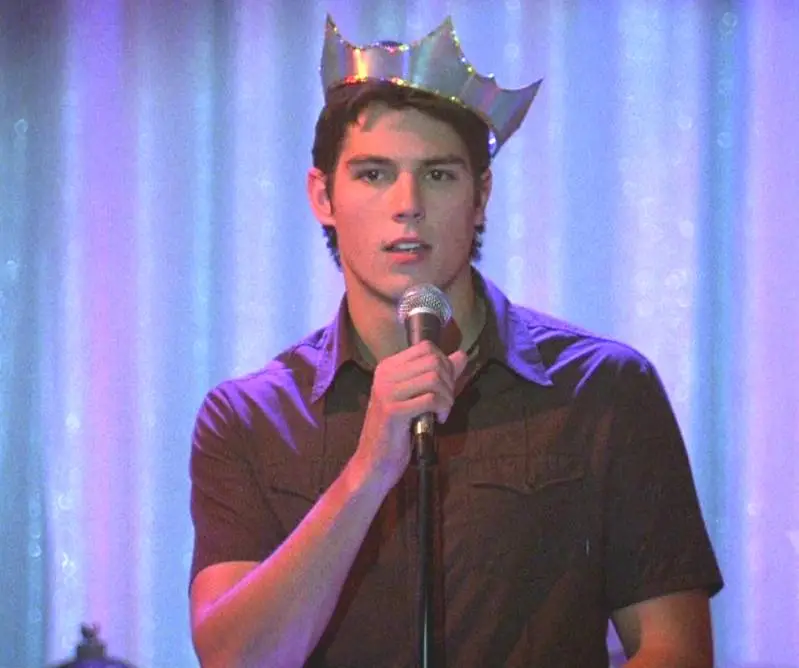 Sean Faris (who looks like a young Tom Cruise, right?!) is the actor behind Steve and, at the time, he was 22 years old. But… what ever happened to him?
Well, in 2005, he starred in the movie Yours, Mine & Ours: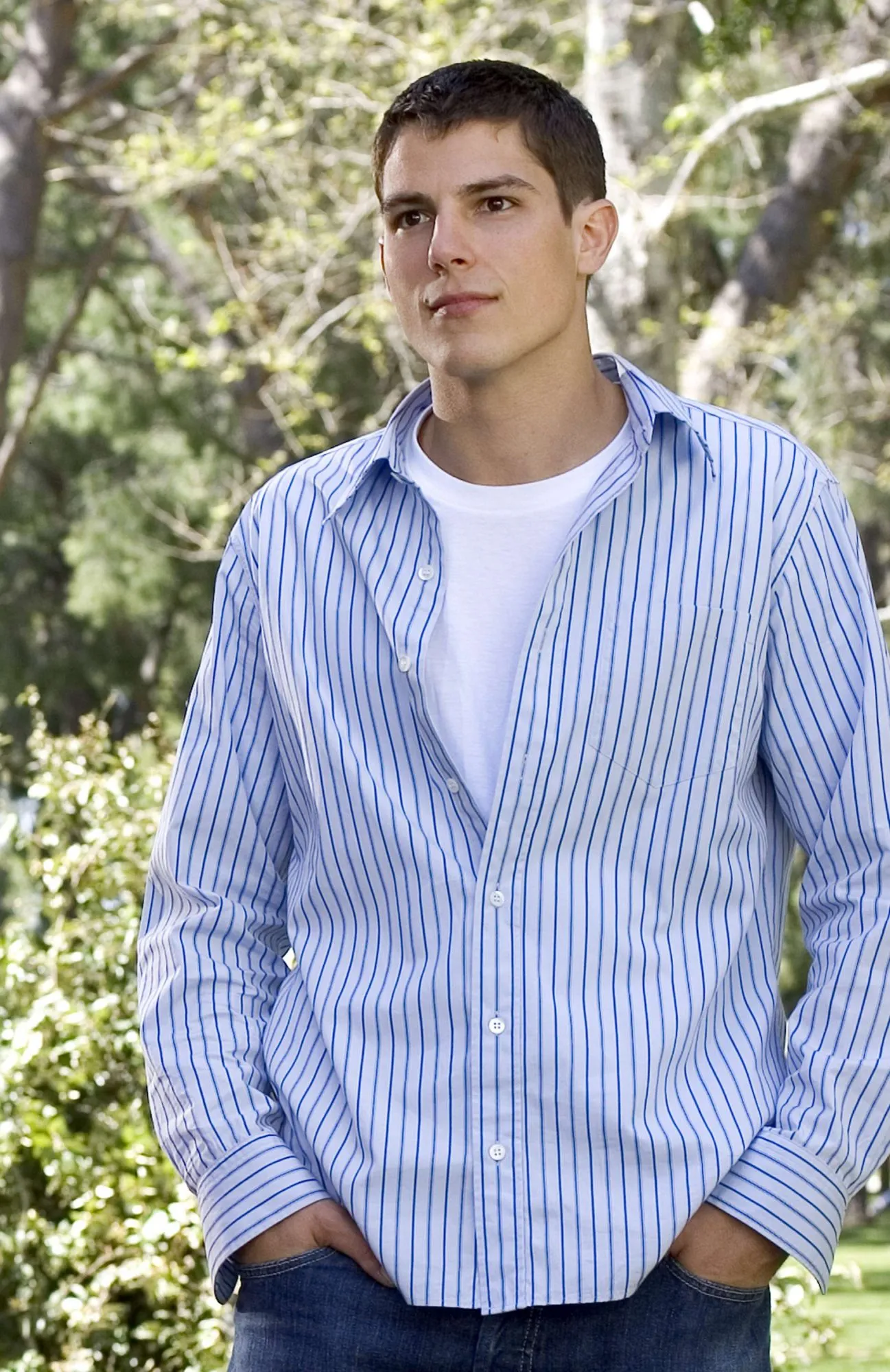 He also had a brief stint on The Vampire Diaries back in 2010: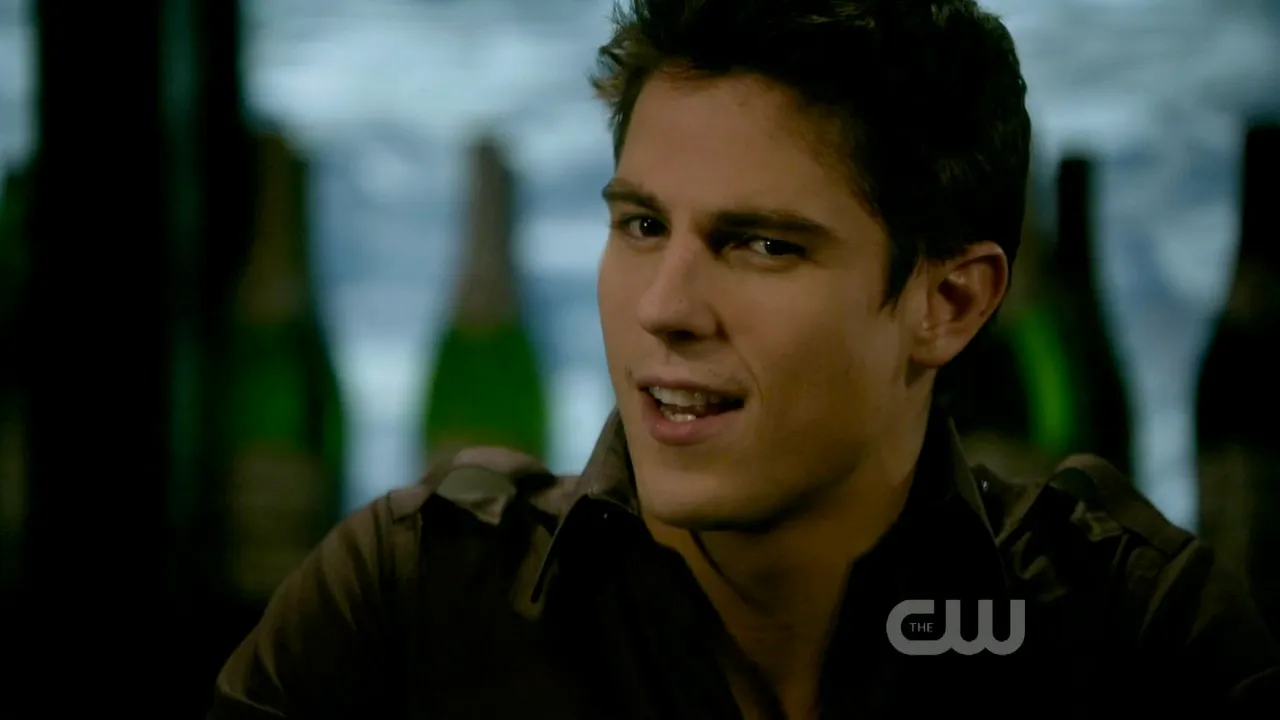 And gave Pretty Little Liars a go from 2013-2015: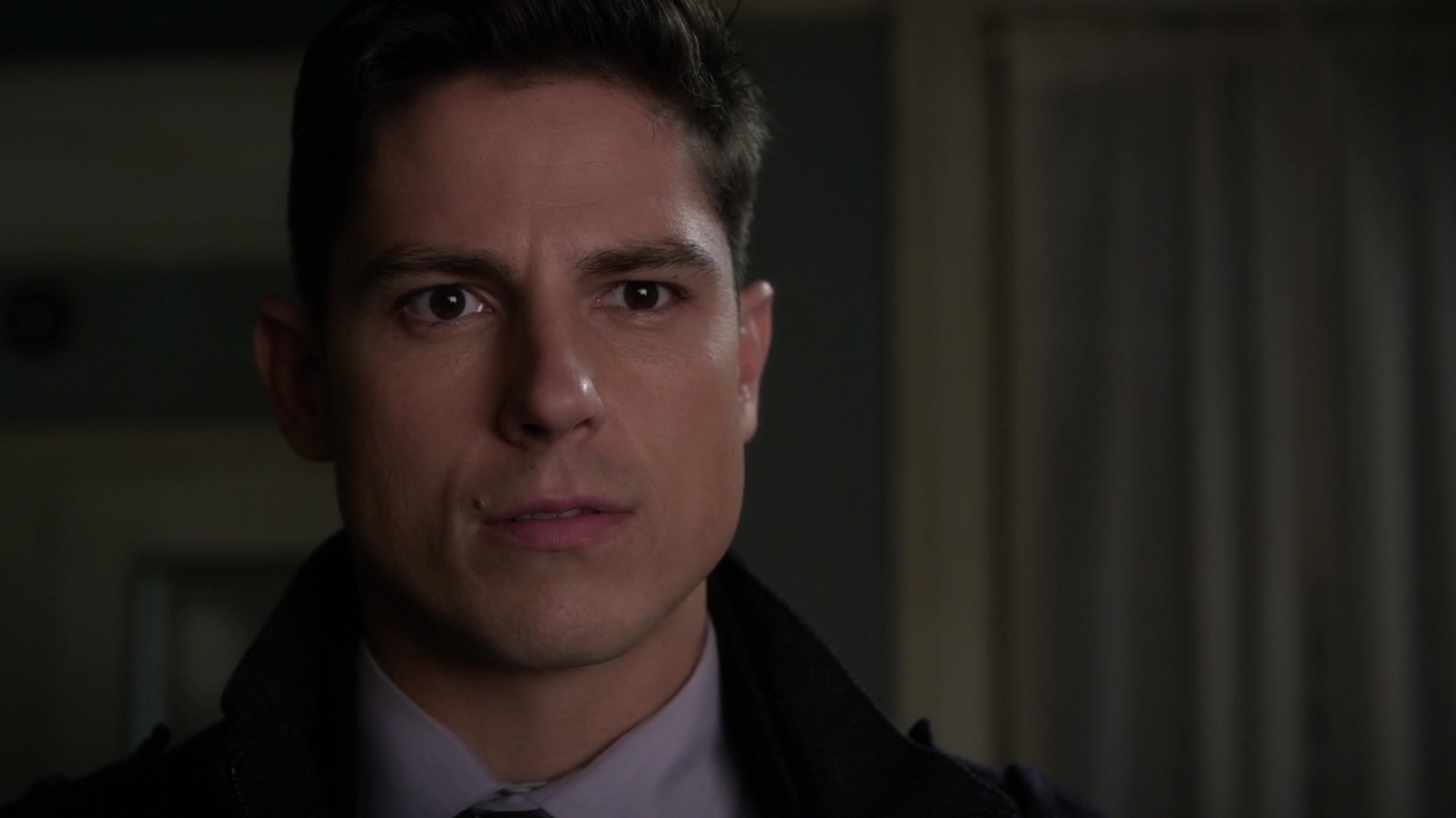 As for what he looks like now…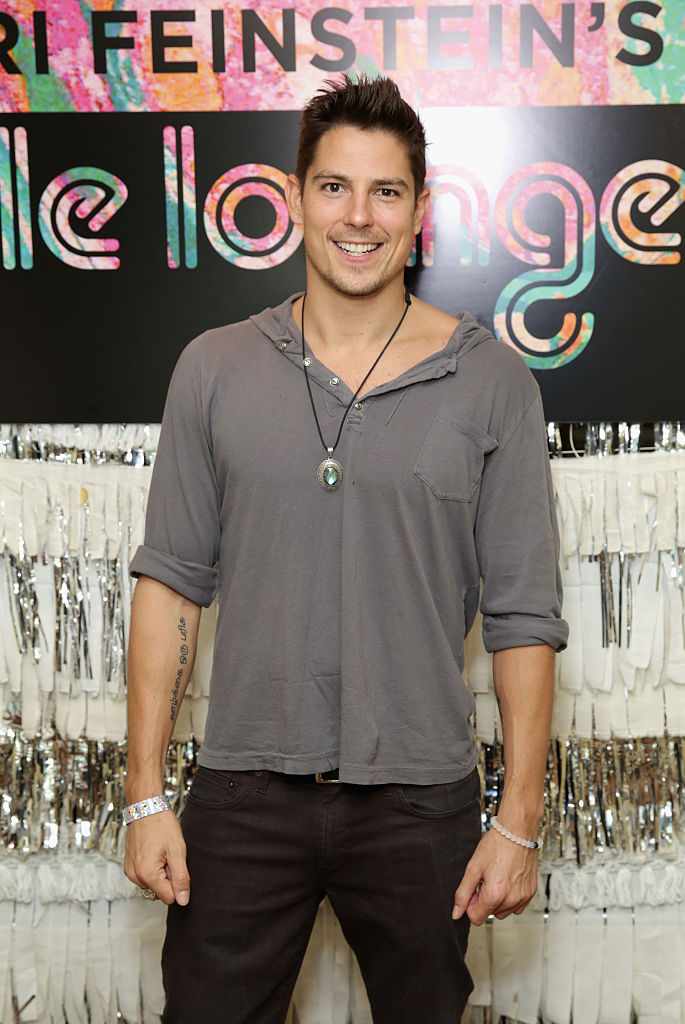 Once a megababe, always a megababe:
In addition to the roles we mentioned above, Sean has also starred in productions such as Smallville, One Tree Hill, Life As We Know It, and Supernatural. This year alone, he's been working on these three movies: Female Fight Club, The Joneses Unplugged, and Sandra Brown's White Hot.
Ultimately, we'd be more-than-okay with Sean Faris sticking around forever and ever.