10 gorgeous books you should totally judge by their covers
The old saying "don't judge a book by its cover" is definitely true in life. Appearances, surface traits, all that stuff is not a good measure of what a person or situation really is like. But ironically, when it comes to books, I've found that really good book covers promise really good reading and it they're even more important in the digital age. These covers are so pretty, you want them in your hands (even if it's just for a really good Instagram).
While there are so many beautiful books out there, here are 10 of our favorites that are as great to read as they are to look at:
1. The Vacationers, by Emma Straub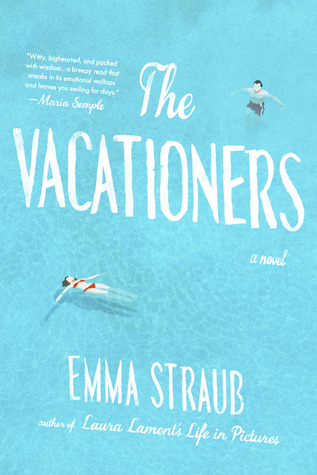 Summery and light, this book is perfect for those lazy vacation days.
Buy here.
2. The Opposite of Loneliness, by Marina Keegan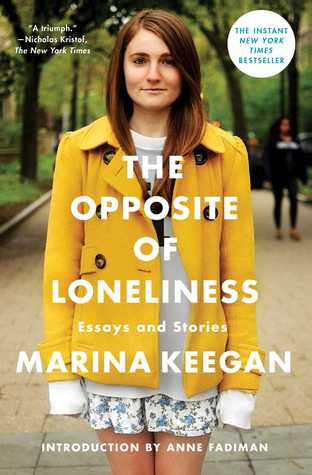 So good. So heartbreaking.
Buy here.
3. Where'd You Go, Bernadette, by Maria Semple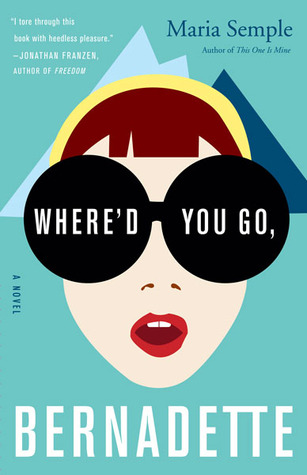 The story is just as surprising and quirky as those sunglasses.
Buy here.
4. Ghana Must Go, by Taiye Selasi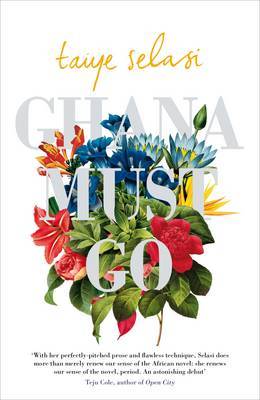 You will get lost in this book, but never want to leave.
Buy here.
5. NW, by Zadie Smith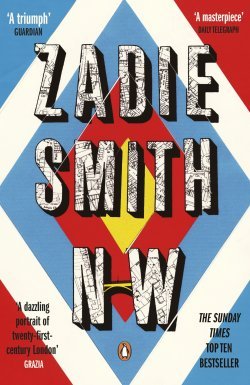 Trust Zadie Smith to write something so gritty yet so aesthetically appealing.
Buy here.
6. Made You Up, by Francesca Zappia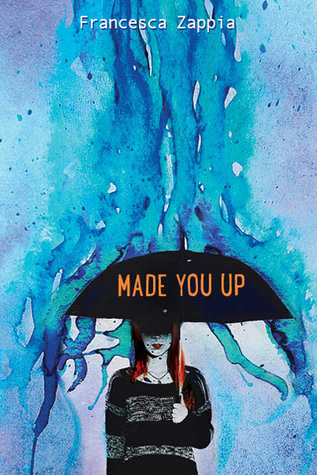 Have you seen anything more dreamy?
Buy here.
7. You Too Can Have a Body Like Mine, by Alexandra Kleeman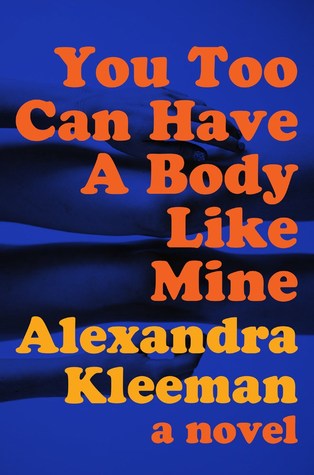 So simple yet totally enthralling.
Buy here.
8. Everything Is Illuminated, by Jonathan Safran Foer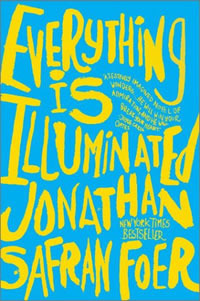 Is it normal to be in love with a font?
Buy here.
9. It's Kind Of A Funny Story, by Ned Vizzini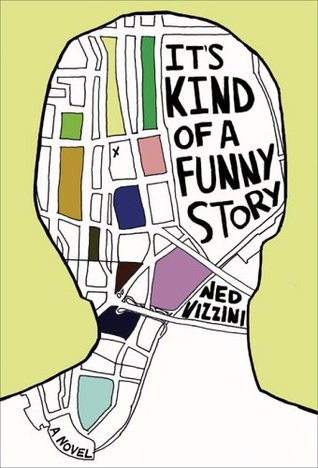 We can totally relate in ways we can't quite put into words — this applies to the cover and the story.
Buy here.
10. We Should All Be Feminists, by Chimamanda Ngozi Adichie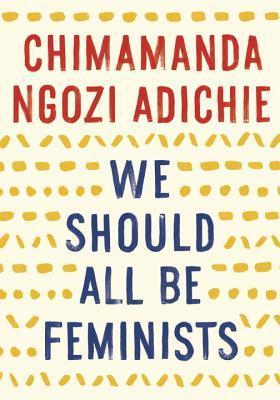 Feminism is FUNKY and FUN, just like this cover.
Buy here.