A yellow submarine, and other goopy stuff from Goop's 2017 gift guide
Known for pioneering an extravagant lifestyle rooted in vagina steams and $60 healing stickers, Gwyneth Paltrow has managed to cultivate a reputable persona in the wellness industry. Paltrow's most prominent project, Goop, launched in 2008 as a lifestyle brand that began as a weekly newsletter and has since evolved into a website that boasts "cutting-edge wellness" in the form of health, beauty, and travel articles. Let's just cut to the chase, which is the fact that Gwyneth Paltrow's 2017 Goop gift guide has finally dropped.
Each year, Goop releases an annual holiday gift guide that accommodates gems like $118 toothpaste, $2,500 razors, and a deck of Hermès playing cards, because of course. Think of it as Martha Stewart Living on crystal-encrusted steroids topped with some Moon Juice.
Please put away your vagina steamers for the moment, because we're about to walk you through some items from Goop's holiday gift guide for this year, and as usual, it does not disappoint. Below are six of the goopiest items from Goop's annual gift guide. We are very, very positive that these gifts will find a place in your home.
1Personal yellow submarine
Remember to move it on street cleaning days.
2Antique French boat and oars, $7,995

Row away from all things that aren't vegan and gluten-free.
3Sidecar motorcycle $14,499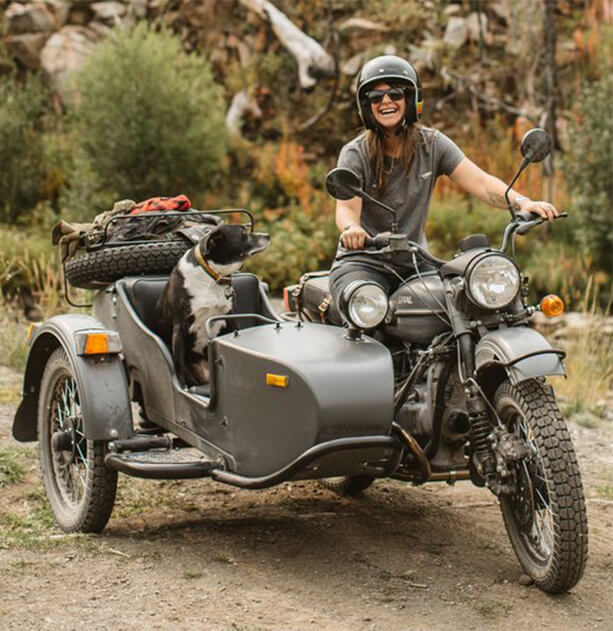 For those dreaded Los Angeles commutes on the 101.
4Silk toothbrush, $42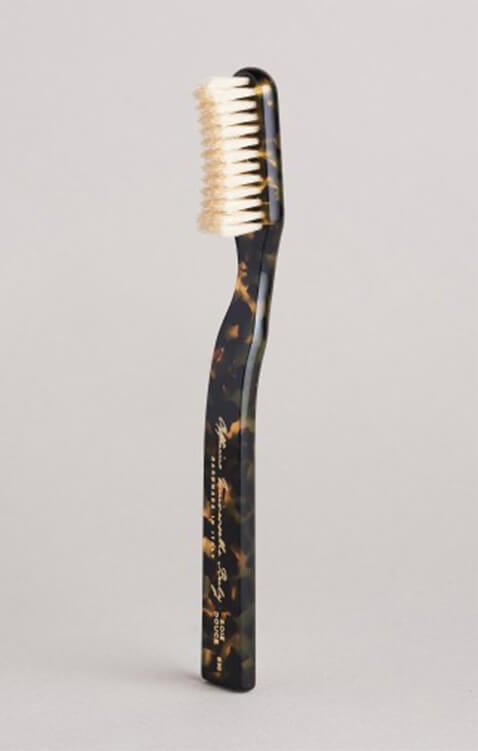 To accommodate last year's $100+ toothpaste.
5Backyard cedar chicken coop, $1,500
An obvious home essential.
6At-home float tank spa, $16,500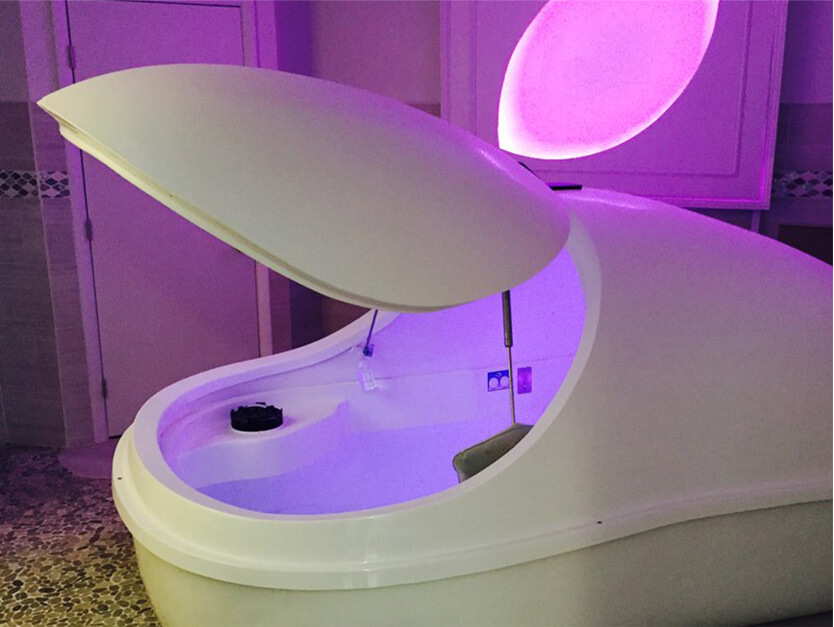 Place this by the chicken coop to show off your eclectic range of wellness.
See the rest of the Goop Gift Guide here.