A Goonie (and a Hobbit!) is joining the cast of "Stranger Things" Season 2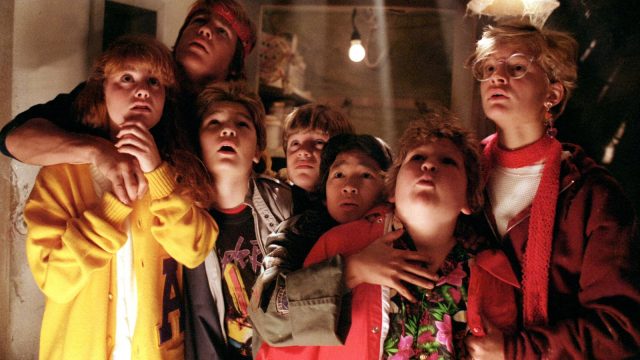 If you didn't think that Stranger Things could get any more 1980s, then think again. Earlier today, a few new cast members for Stranger Things Season 2 were announced, and they include what is probably the *best* nostalgic casting ever:
Sean Astin, aka Mikey from the Goonies — and never forget, Sam from the Lord of the Rings trilogy — has just joined the cast of the Netflix show, and this is some downright terrific news.
According to Entertainment Weekly, who first broke the casting, Astin will play Bob Newby, "a kindhearted former nerd who went to high school with Joyce (Winona Ryder) and Hopper (David Harbour) and now manages the local Hawkins RadioShack."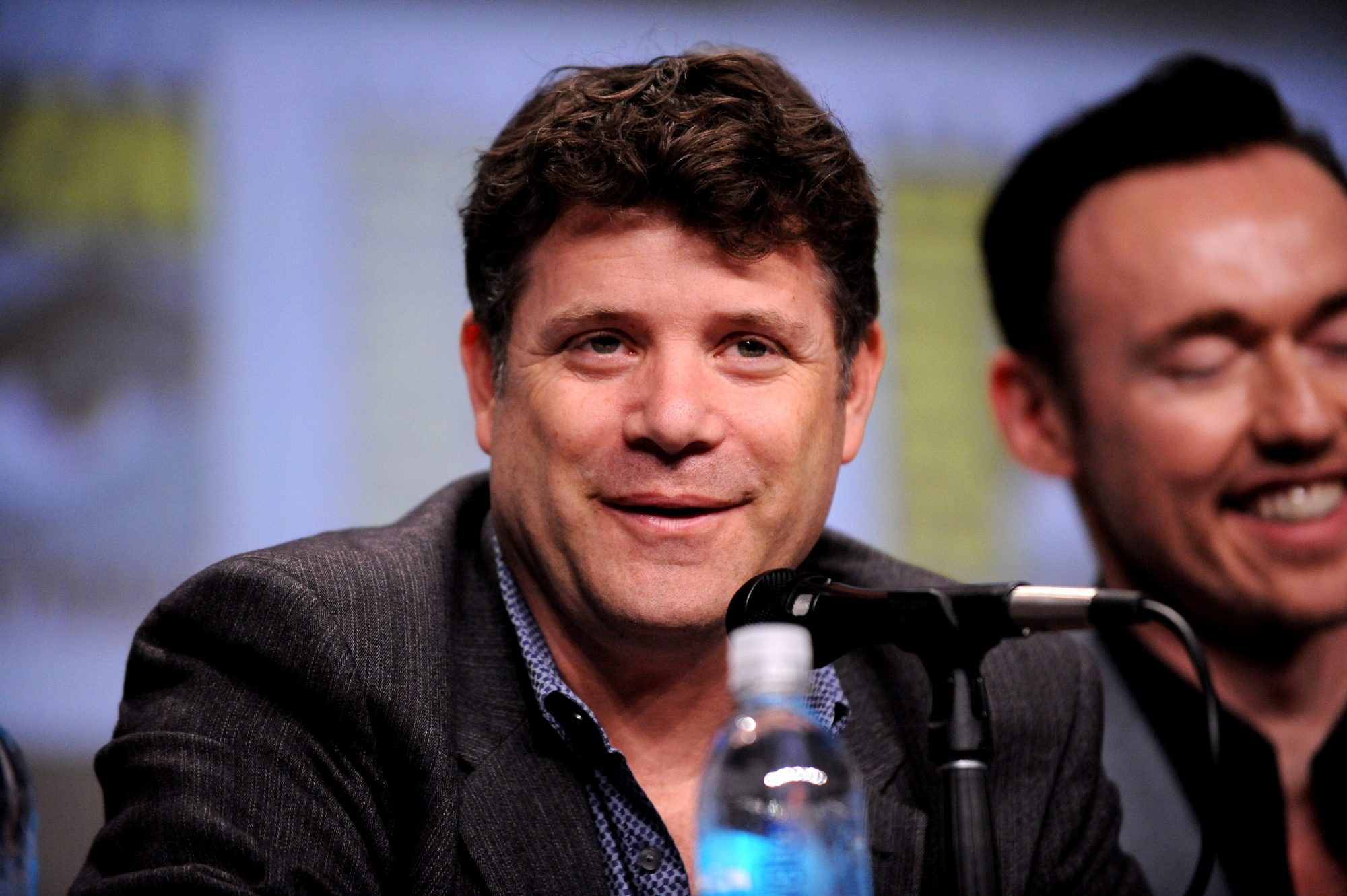 Well, if that's not the most '80s job for this '80s star, we're not sure what is. And on top of that, this is a HUGE nod to one of the '80s shows that inspired Stranger Things, so it only makes sense if members of the Goonies start making their way into Hawkins. Goonies never say die, and you know this #UpsideDownCrew feels the same way.
And if Bob Newby can't help the kids out at his RadioShack, he could always carry them up Mt. Doom to destroy the one Demogorgon. Nah, too much? Okay, it was worth a shot.
Season 2 of Stranger Things is gearing up to start shooting soon, with an expected premiere date sometime in 2017. Get your bikes, and your Dungeons and Dragons, and now your '80s electronics ready for it.