This new app lets you digitize old photographs, and we can't believe we didn't have this before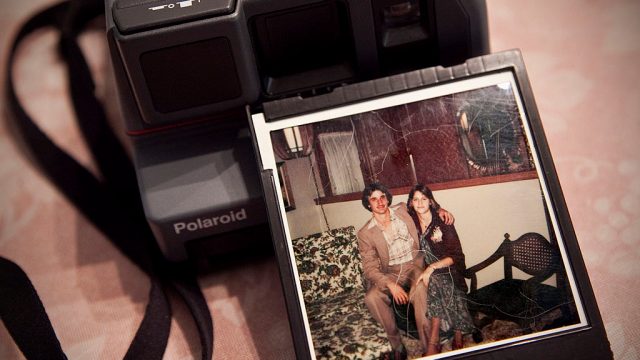 Well, isn't this the perfect way to put a smile on your parents' faces? Go ahead and call them up and inform them about the recently released Photoscan app by Google Photos. It's a cool, easy way for them to free up some space at home (you can come back later to collect your yearbooks and old clothes) while ensuring that they'll always have copies of their collection of old family photos even after those precious memorialized paper prints have faded beyond recognition.
Basically, all you have to is use your aim your phone at four different points in the photo and snap them individually, which gives you instant access to a high-res, glare-free, digital copy of the original. Android users can already download PhotoScan, and an iOS version is on its way to assist all of your photo-hoarding needs.
Google released this introductory video of how PhotoScan works and it's unbelievably easy:
https://www.youtube.com/watch?v=MEyDt0DNjWU?feature=oembed
Pretty cool, huh? But wait! We just thought of a rather horrifying downside to this convenient way of bringing your photo collection into the 21st century: Your parents will now have easy access to all of your cringeworthy childhood pics, which they will undoubtedly want to share on social media.
Damn you, you simultaneously gifting and cursing technology! Everyone knows that unfollowing people on social media has real life consequences, plus that rude AF Facebook app allows people to see who unfriended them, which means you might want to brace yourself for a future filled with embarrassing pics from your past.