Google revealed their two most-searched for people of 2018, and this makes a whole lot of sense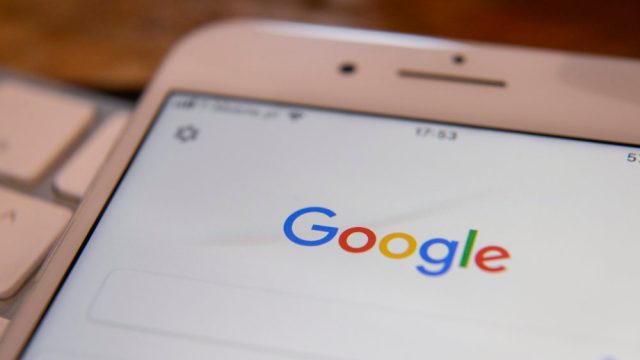 January 1st is quickly approaching…which for many of us means holiday shopping, New Year's resolutions, and countless year-end review lists. Spotify recently revealed its most-streamed song of 2018 ("Shape of You" by Ed Sheeran), Netflix revealed its most-binged show (On My Block), and now, Google revealed the top-two most searched-for people of the year. And honestly, we probably could have guessed this.
Google's top-searched people of 2018 are…
Meghan Markle and Demi Lovato.
As most know (and apparently, have probably Googled!) Markle, aka the Duchess of Sussex, has made headlines all year for things like the royal wedding in May and a pregnancy announcement in October. The media breathlessly covers her every move, from outfits to breaks in royal protocol. Google Trends indicates that phrases like, "Meghan Markle second wedding dress" and "Meghan Markle second husband wikipedia" are both still breakout (i.e. super popular) search terms.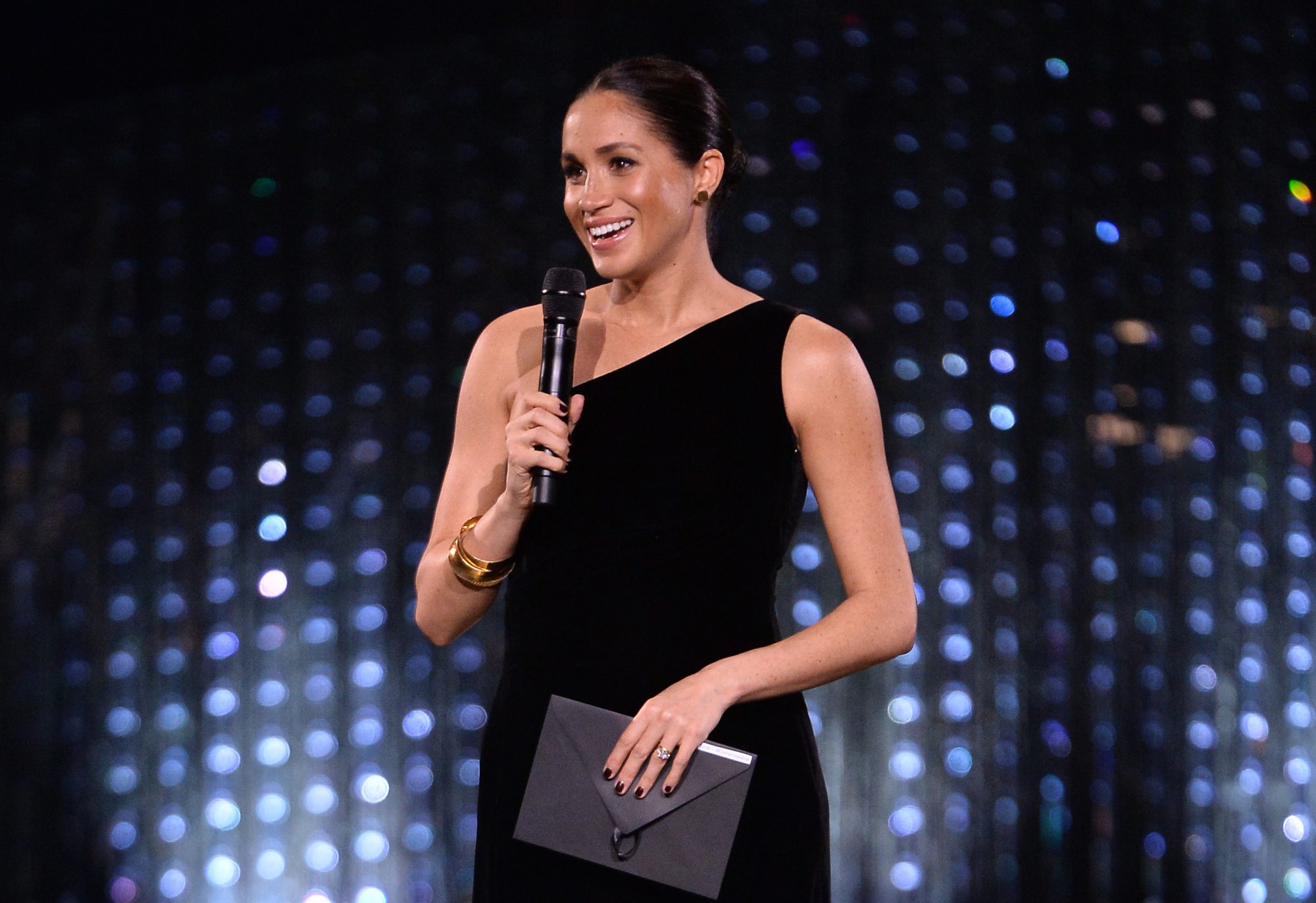 Meanwhile, common search terms for Lovato (who was technically searched for more than Meghan this year) include things like, "Demi Lovato OD" and "Demi Lovato sober lyric" indicating that the general public has been extremely interested in the details of her July overdose and her current rehabilitation process (her mother has since said, "She's happy, she's healthy. She's working on her sobriety and she's getting the help she needs," and Lovato has been posting inspiring shots to her Instagram account post-rehab).
https://www.instagram.com/p/Bq-6cU1h8VX
According to E! News, Brett Kavanaugh, Logan Paul, Khloé Kardashian, Urban Meyer, Eminem, Ariana Grande, Rick Ross, and Cardi B rounded out the top 10.
Anyone surprise you?