Today's Google Doodle will make you sob with nostalgia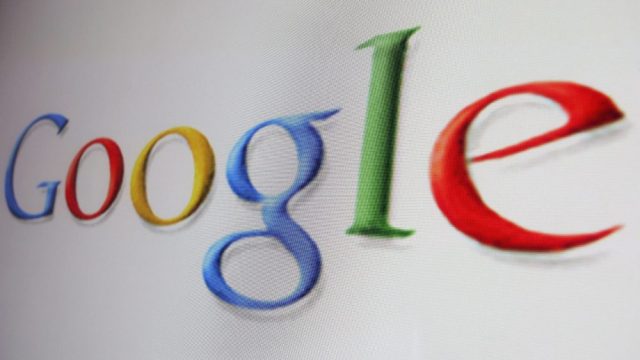 If you grew up sometime during the past half-century, there's a very good chance you spent several years watching your neighbor Fred Rogers on TV. Today, Friday, September 21st, marks the 51st anniversary of the debut of his legendary PBS show, Mister Rogers' Neighborhood. To honor the man in the cardigan, Google created a touching stop-motion animated Doodle that will melt your heart.
Like the opening of hundreds of Mister Rogers episodes, the Google Doodle begins with a group of young children gathered around a television screen. The stop-motion animation then recreates the introduction to the beloved show, featuring Rogers strolling through the neighborhood singing "Won't You Be My Neighbor?"
The tribute is filled with references and homages, including the aquarium, the iconic red trolley, even cameos from Neighborhood of Make-Believe favorites like King Friday XIII. The video also includes a feel-good message of self-acceptance.
"You help to make each day a special day by just your being yourself, Rogers tells the children as the video pans out. "There's nobody else in the whole world who's exactly like you, and people can like you exactly as you are."
Watch Google's beautiful tribute to Mister Rogers below:
https://www.youtube.com/watch?v=Rd7X0NsOeRk?feature=oembed
It's a beautiful reminder that while the real world may not be perfect, Mister Rogers' neighborhood remains a place of love and hope.