Today's Google doodle is honoring architect Zaha Hadid, a boundary-breaking Muslim woman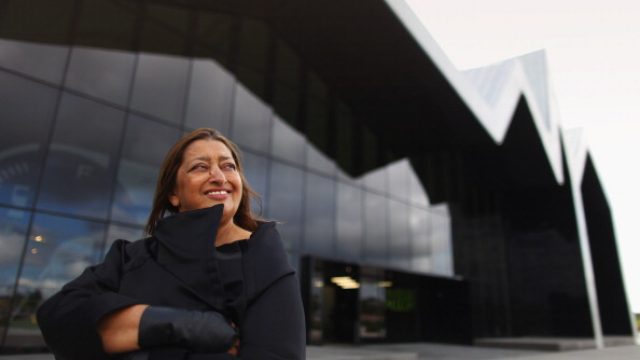 You may have noticed a lovely new Google doodle on Google's homepage, featuring a woman standing in front of avant-garde buildings. In case you were wondering, the doodle is in honor of Zaha Hadid, the legendary architect responsible for some of the world's most innovative structural creations.
"Zaha Hadid was widely regarded to be the greatest female architect in the world," an associate of hers told HuffPost, the day she died of a sudden heart attack on March 31st, 2016. She was 65.
Hadid was born in Baghdad in 1950. In 1980, she opened her own architectural firm in London.
Hadid was the mind behind buildings like the London Olympic Aquatic Centre, the Guangzhou Opera House, Rome's MAXXI National Museum of the 21st Century Arts, and more.
Hadid became the first Muslim and the first woman to win the Pritzker Architecture Prize, aka one of the highest honors an architect can win.
And she challenged the status quo the whole way there. Hadid was outspoken in calling out misogyny and racism, serving as a beacon of hope for women of color in the professional world.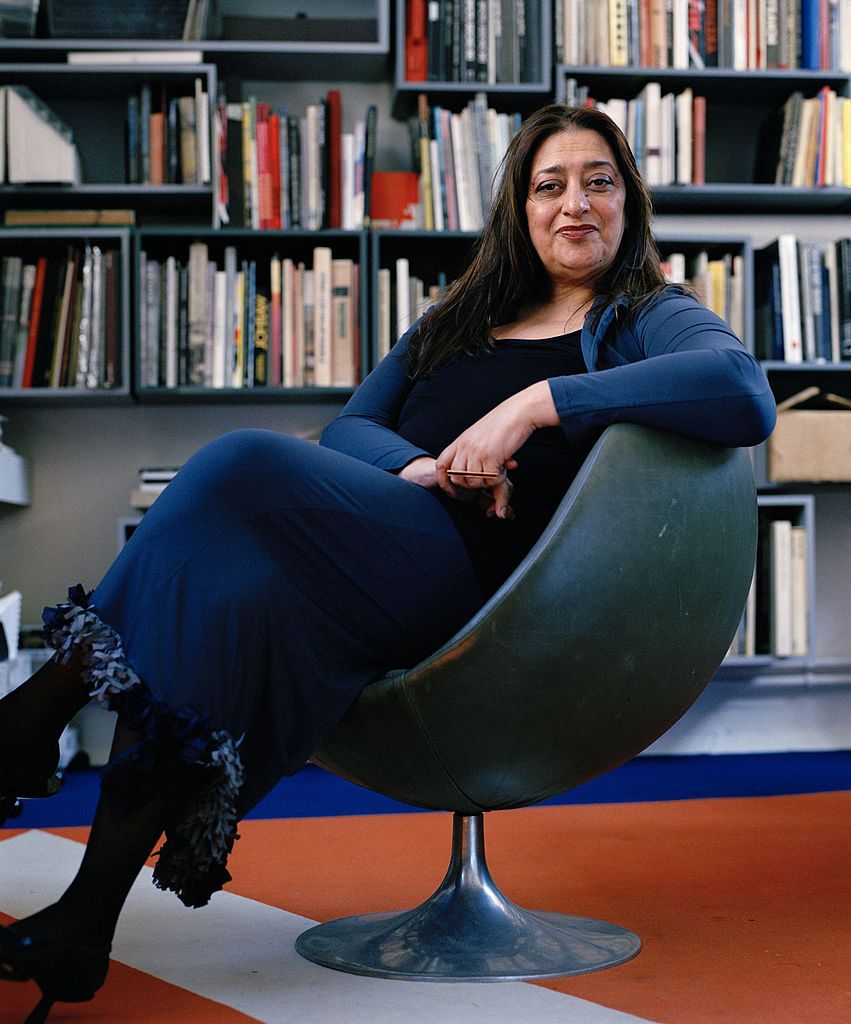 "My work is not within the accepted box, she said.  "Maybe because I am a woman. Also an Arab. There was a certain prejudice about these things.
Thank you, Google, for honoring such an inspiring woman today. And thank you, Zaha Hadid, for being who you were.