Google just launched a huge digital archive on Latin culture for Hispanic Heritage Month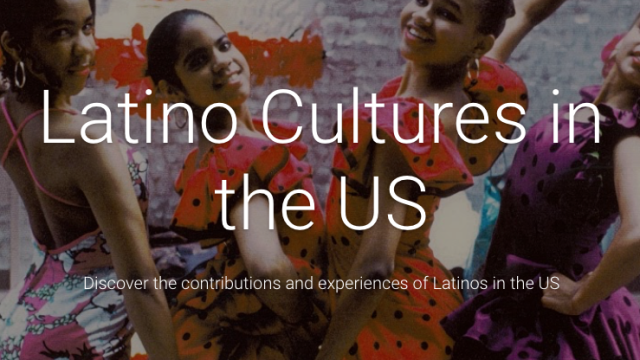 If you're in the loop, then you know that Google has been stepping up its game, thanks to Google Arts & Culture. The online database is a catalogue of art from around the world, chronicling some of the most exciting and noteworthy events and happenings in the art, fashion, and culture realms.
In honor of Hispanic Heritage Month, which starts on September 15th, Google has released the largest collection of U.S. Latin culture, art, and history that's ever been curated online. To do so, the platform brought together over 50 organizations around the country, so we're truly getting the best of the best.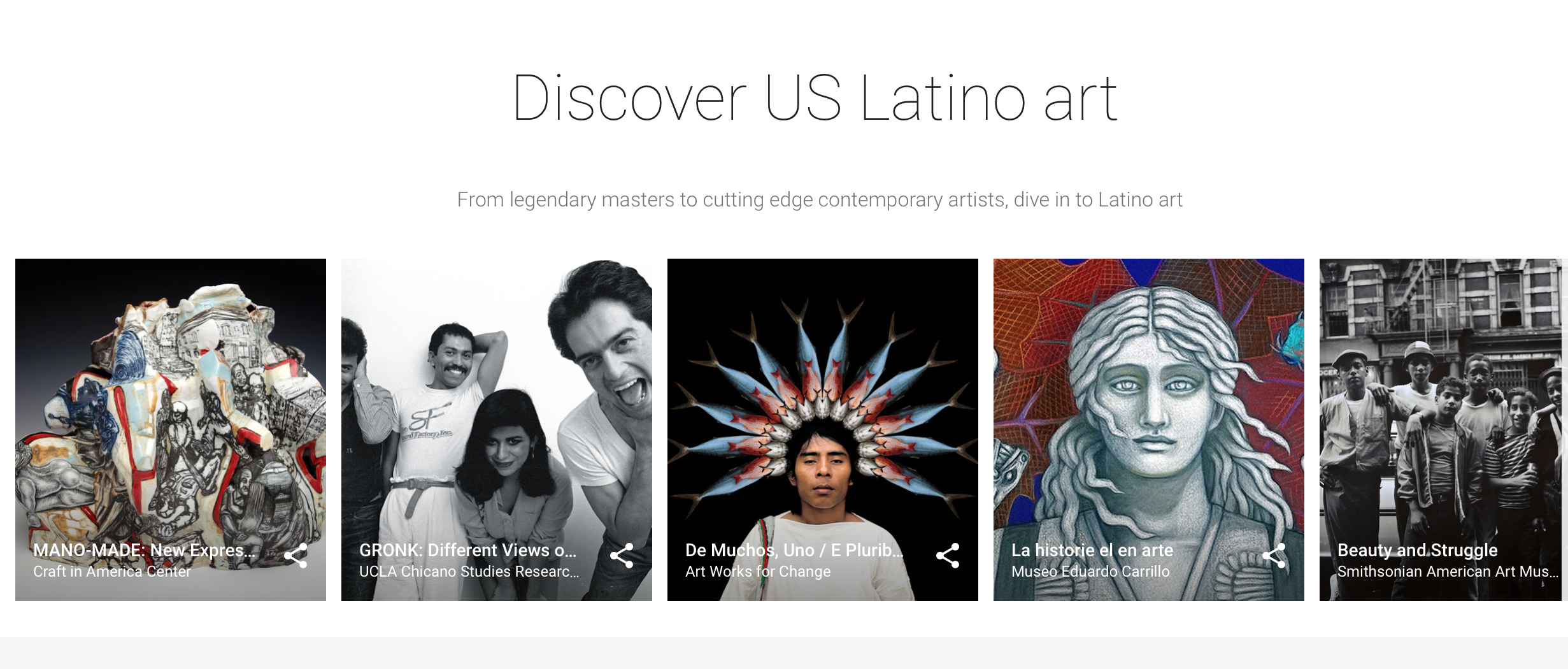 While this is an amazing accomplishment, there is one thing that we should remember: The term "hispanic" was created by the government for the census, to separate Spanish and non-Spanish speaking countries in the Latin world.
So while Hispanic Heritage Month itself may be problematic, we can't deny that we're here for this showcase of Latin culture and pride.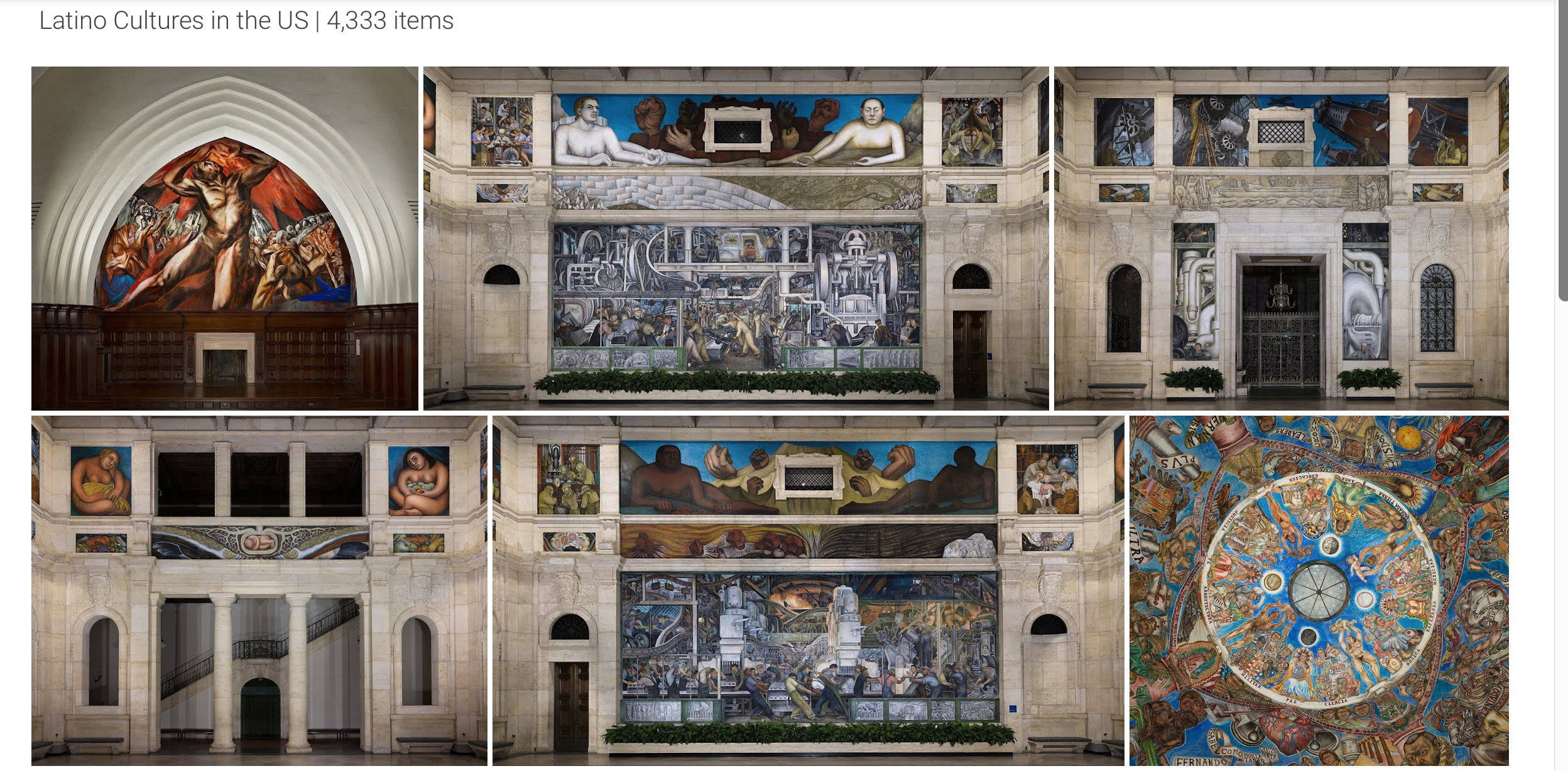 Whether you want to explore influential Latin figures, or Latin dance and art, there's plenty that Google Arts & Culture has to offer. In an interview with Forbes, Jesús García, Head of Hispanic Communications at Google and YouTube, says,
"The Google Arts & Culture: Latino Cultures in the U.S. collection is a labor of love for many Googlers and partner institutions. It was a project that was more than a year in the making and took a small army to help digitize the 2,500 new artworks and curate 69 new exhibits."
The project includes over 4,300 archives and artworks; includes information about food, cooking, and the LGBTQ community; and even has information dating back to the 1500s.
You can take a tour through a neighborhood, learn about Latinx history, or read essays about tortillas.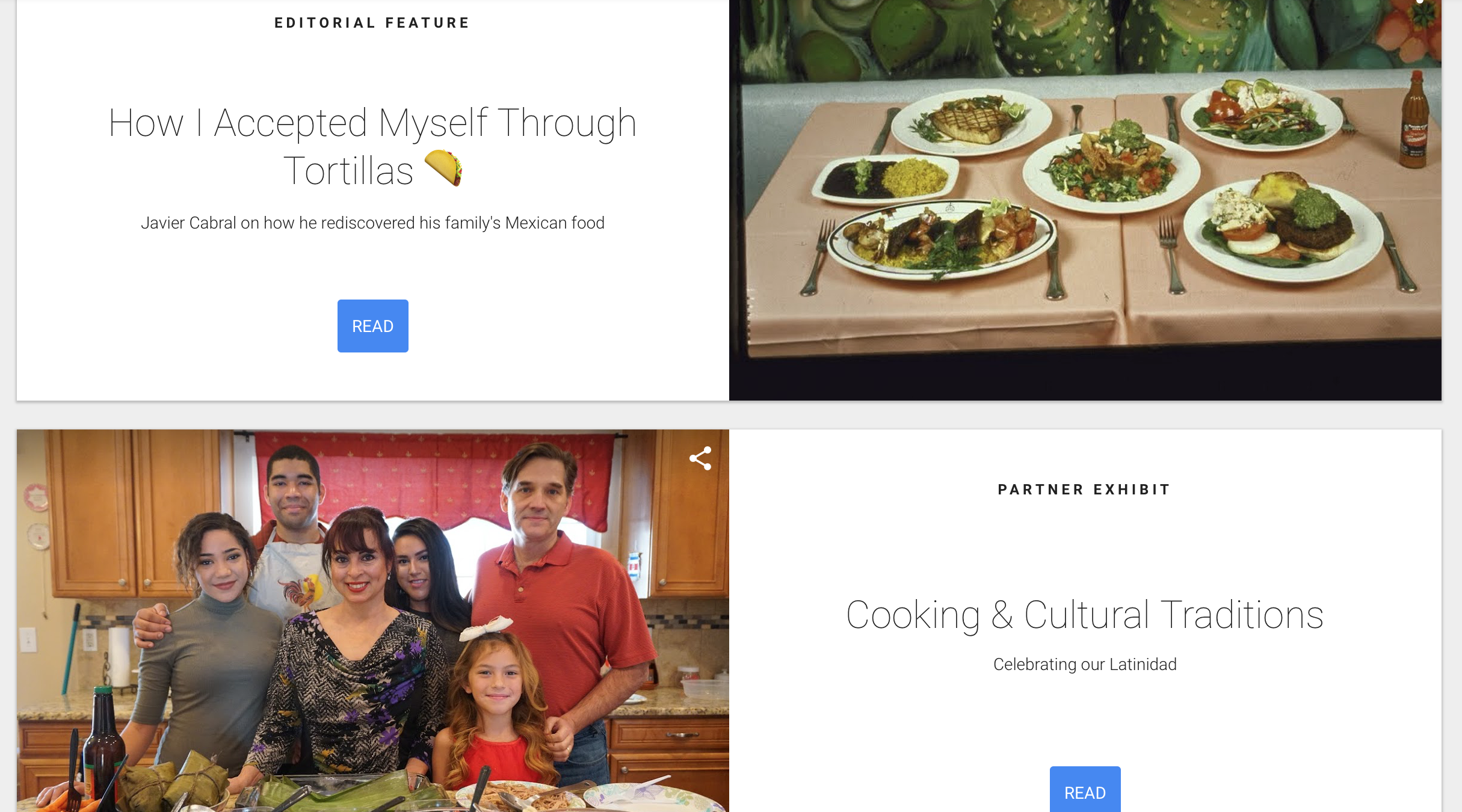 With the goal of showing the cultural contributions of the Latin community in the United States — while helping spread information about traditions, customs and art — it looks like Google has found an amazing way to help highlight what helps makes the Latinx community so vibrant.