"Making a Murderer's" Steven Avery has a fan who might be able to prove his innocence
Though Netflix unleashed Making a Murderer upon the world back in December, we still have Steven Avery on the brain. However, we know someone who's even more invested than we are. Her name is Krystyne Frandson, she lives in Minnesota, and she's been conducting her very own Making a Murderer investigation at home.
While speaking to Wday, Krystyne mentioned that she's gathered over 150 pages of information for Steven Avery's defense. That's because she believes someone else is responsible for the murder of Teresa Halbach. Krystyne collected these details by connecting with a woman who was knowledgable about the case on Facebook. Later on, Frandson turned her findings over to Kathleen Zellner (Steven's defense attorney) and even spoke with her over the phone.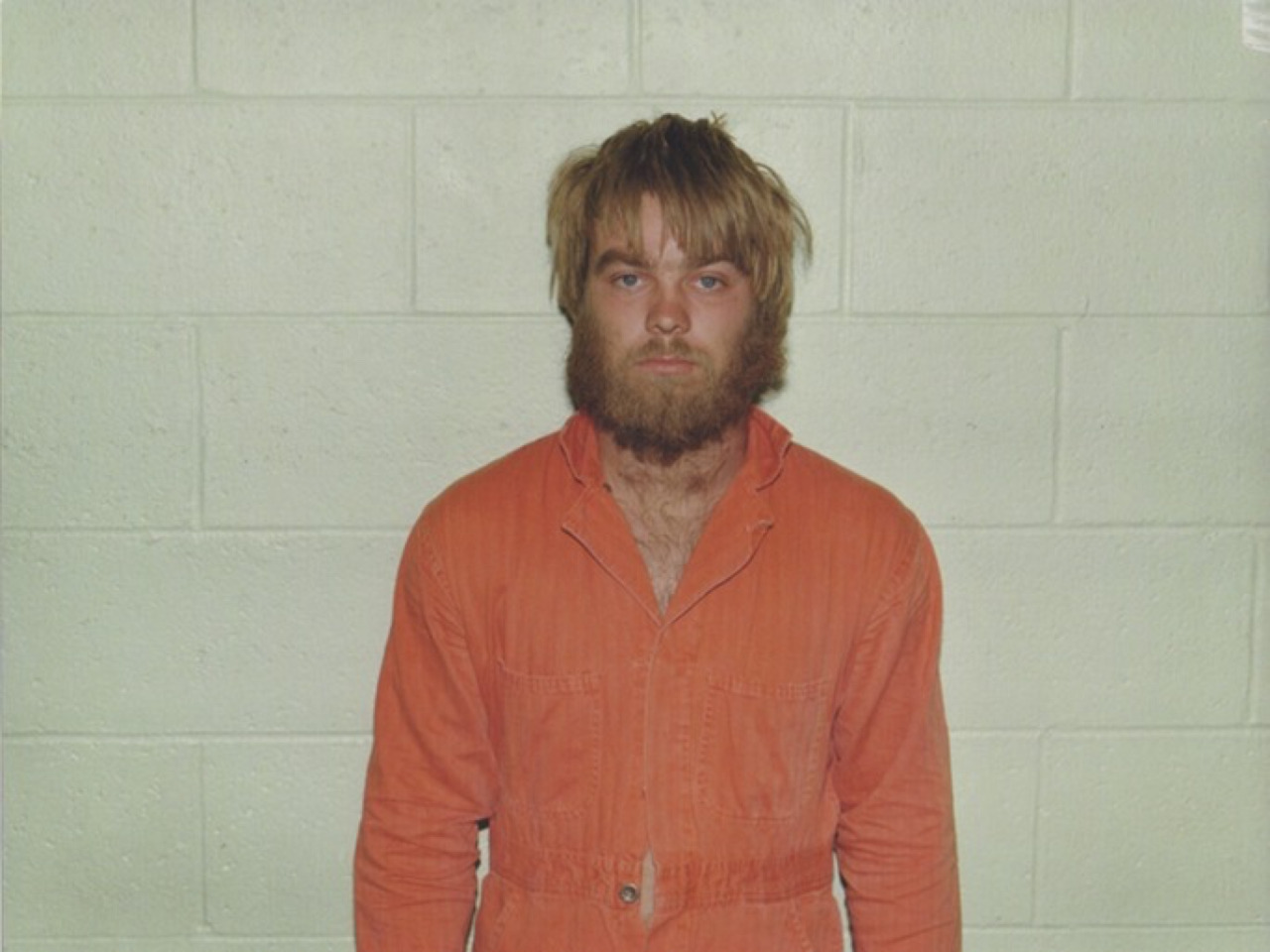 Krystyne also explained that she's not an anomaly. In fact, there are many other Making a Murderer fans like her. "We're all amateur super sleuths after you watch something like this," Frandson stated. "You'd be surprised at how many free investigators Kathleen's got working for her."
The Minnesota native is mainly interested in Avery's case because she emphasizes with Brendan Dassey. She has a son with Asperger's and believes that he would have behaved like Avery's nephew when put under questioning.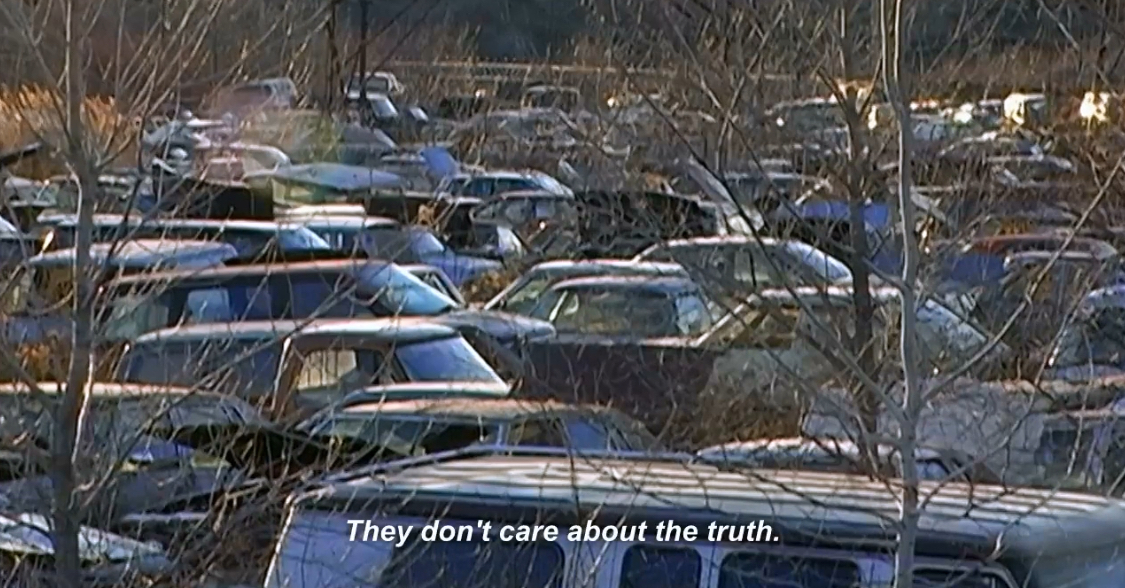 Thus far, in addition to collecting her own evidence, Krystyne has watched the Netflix docuseries six times and plans to attend a Manitowoc, Wisconsin-based rally dedicated to freeing Avery and Dassey. She concluded, "I hope he's freed, and I hope to hell they pay, and I hope to God that they provide him with the mental health services that he's going to need."
Based on what we've heard thus far, we can't help but wonder if Krystyne is onto something.