The list of Golden Globes presenters is giving us some serious FOMO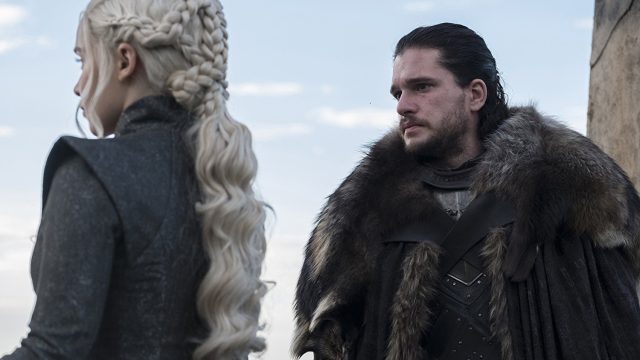 Clear your TV schedules, because it's almost time for the 2018 Golden Globes! Though the 75th annual awards show is already getting attention for planned red carpet protests against sexual harassment in the industry, it will also include some amazing presenters. (This includes host Seth Meyers, of course.)
The night is bound to be a big one, as it comes in the wake of serious allegations of sexual harassment and assault in Hollywood. After the fall of former Miramax CEO Harvey Weinstein, several other prominent men in Tinseltown were outed for inappropriate behavior, including previous Golden Globes winner Kevin Spacey.
In response, many women (and men) announced they plan to wear all black to the Globes in a silent protest. Some will also don a special accessory in support of Time's Up, a coalition of Hollywood women aimed at combatting sexual harassment in the industry. The New York Times also released a Golden Globes ad in support of the women who have shared their #MeToo stories.
Kicking off the night will be 2017's best actress winners in comedy and drama, Emma Stone and Isabelle Huppert, respectively. (So we already know the show will start off on the right foot.) The Golden Globes greatness doesn't stop there, of course. We'll also reportedly see some major reunions, including presenters Roseanne Barr and John Goodman from the upcoming revival of ABC's Roseanne, as well as Thelma and Louise's Susan Sarandon and Geena Davis.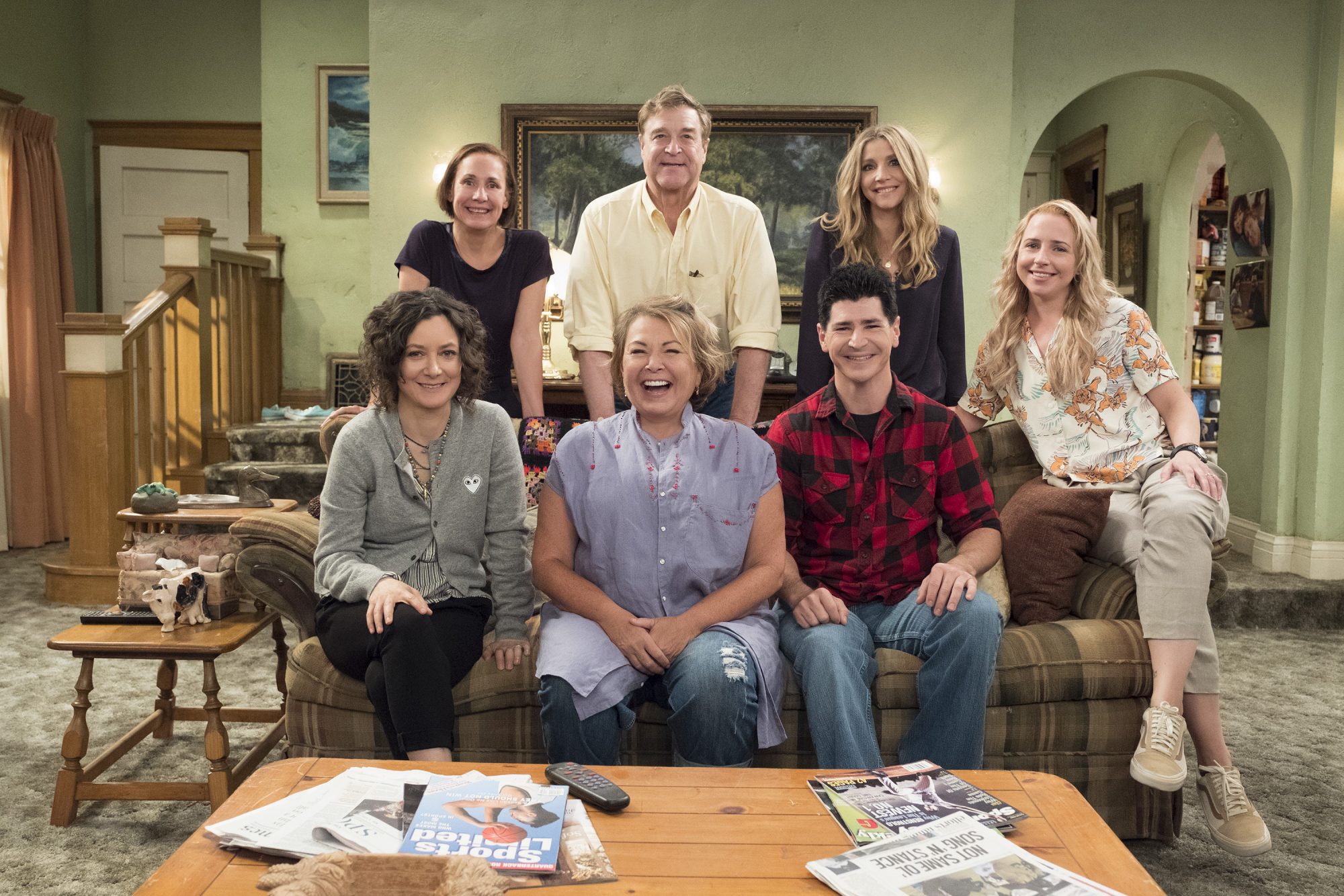 Oprah Winfrey will also receive the honorary Cecil B. DeMille Award. As of now, the presenter for this honor has not been revealed, but we can only imagine it will be someone who is also a Very Big Deal.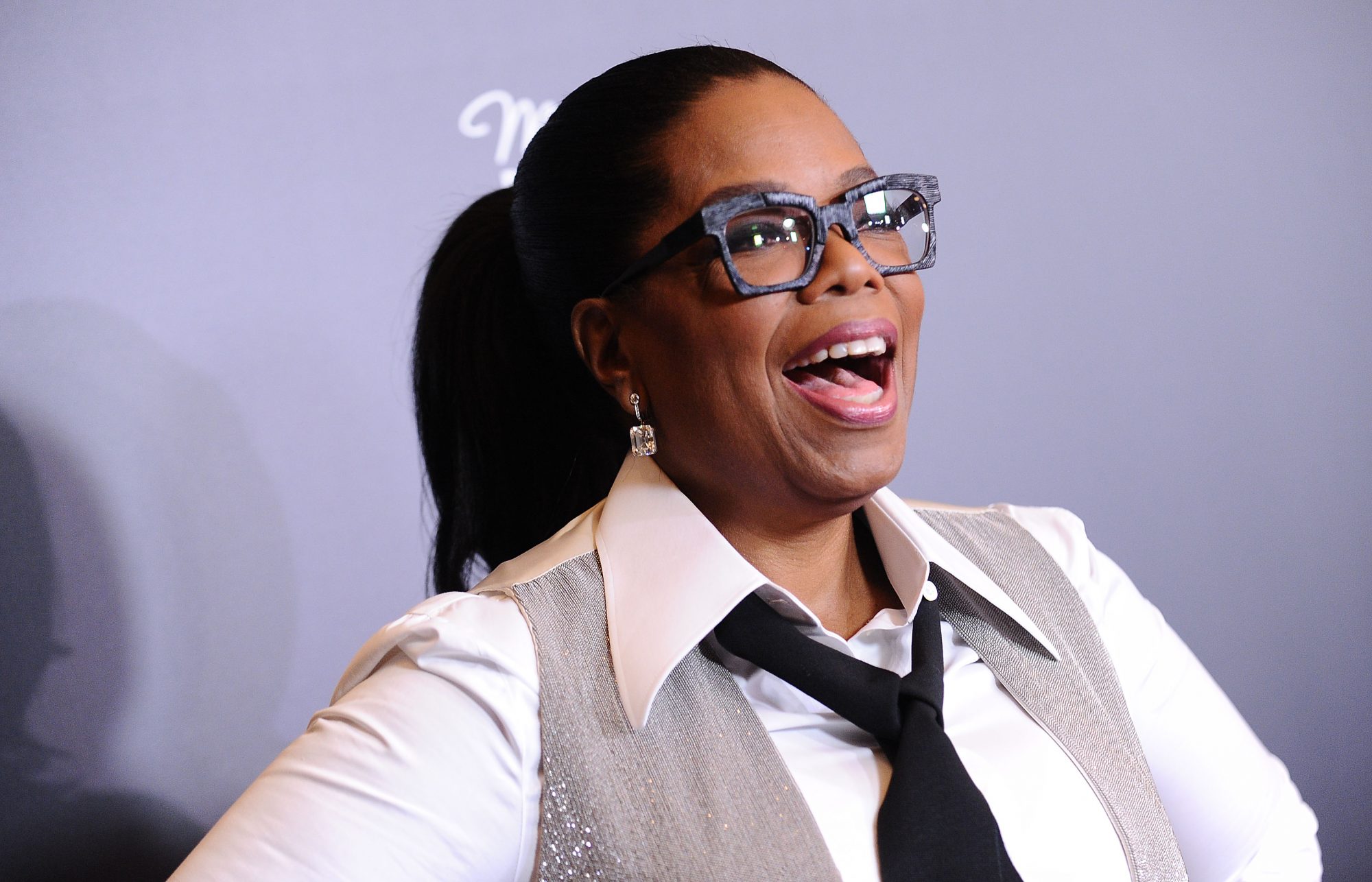 As per tradition, a number of former Golden Globes winners will dole out the next round of awards. Here are some of the actresses and actors expected to grace the stage as presenters:
Jennifer Aniston
Roseanne Barr
John Goodman
Halle Berry
Carol Burnett
Hugh Grant
Angelina Jolie
Michael Keaton
Shirley MacLaine
Helen Mirren
Sarah Jessica Parker
Amy Poehler
J.K. Simmons
Octavia Spencer
Sharon Stone
Aaron Taylor-Johnson
Viola Davis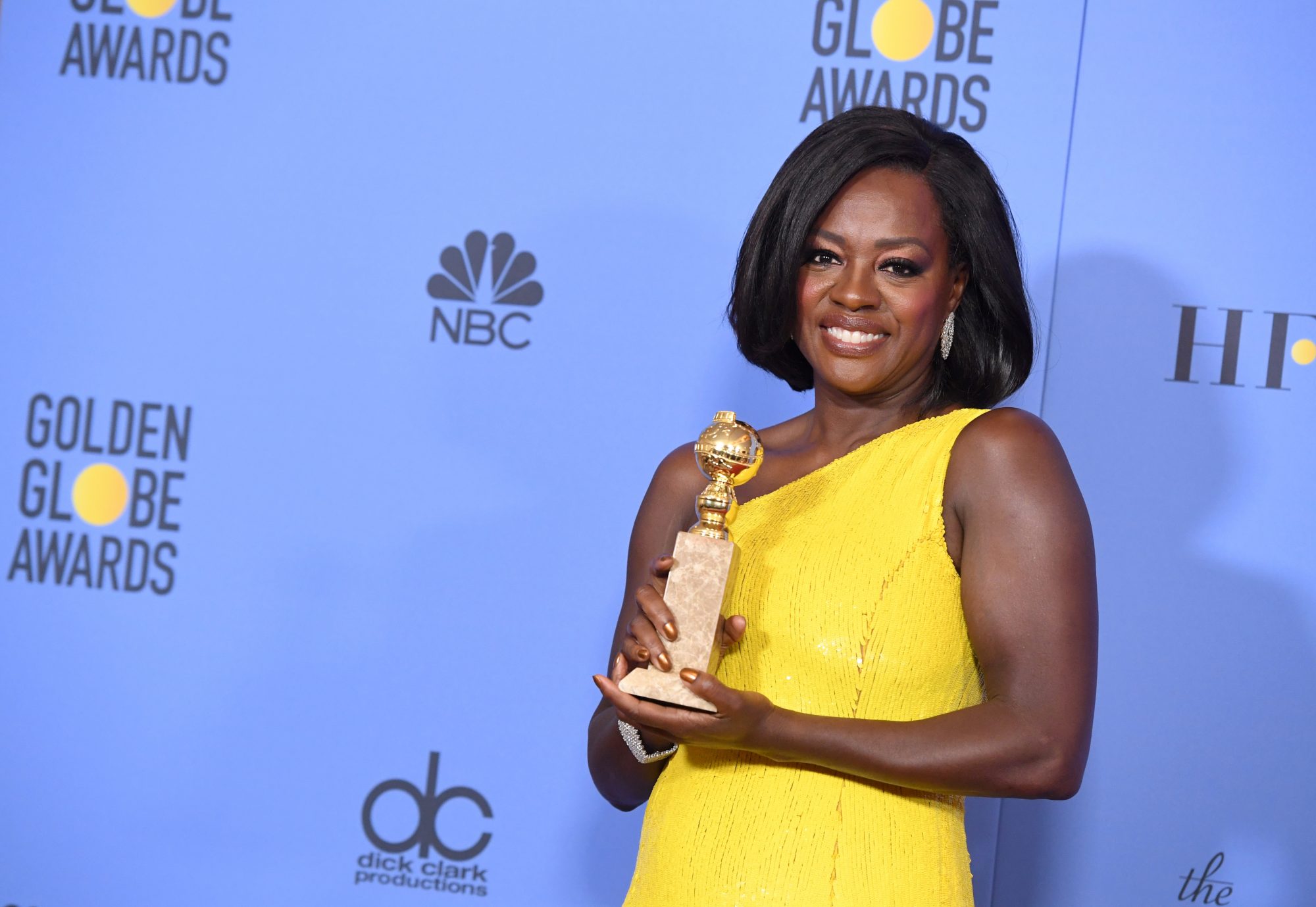 Beyond former winners, past and present Globes nominees — and a slew of other actors and actresses — will also serve as onstage presenters. Brace yourself for even more star power! That list includes:
Penelope Cruz
Greta Gerwig
Neil Patrick Harris
Salma Hayek
Édgar Ramírez
Alicia Vikander
Kerry Washington
Emilia Clarke
Kelly Clarkson
Darren Criss
Gal Gadot
Kit Harington
Chris Hemsworth
Christina Hendricks
Dwayne Johnson
Ricky Martin
Seth Rogen
Emma Watson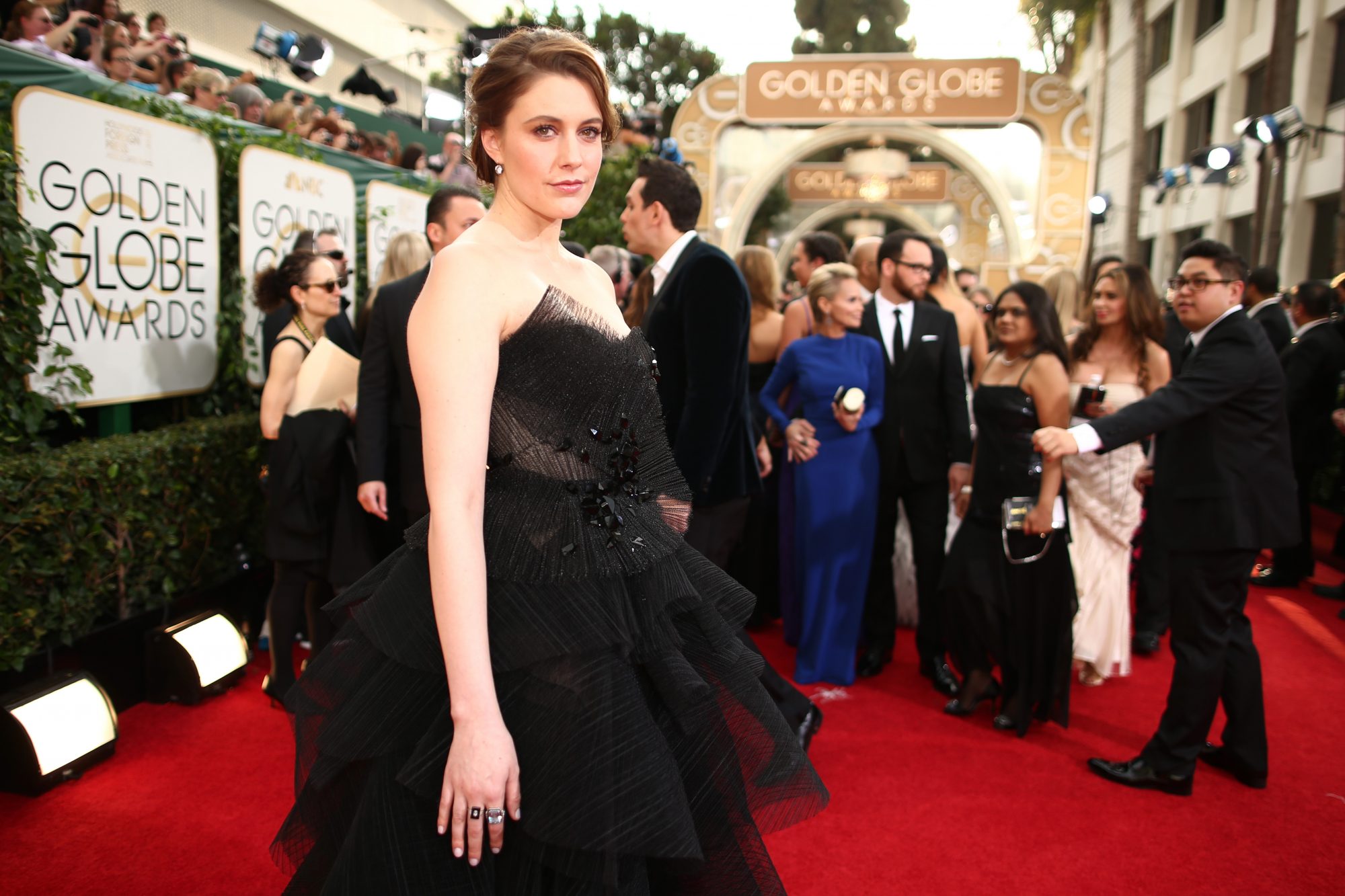 We seriously cannot wait.