The Golden Globes afterparties were rowdy af and we got the pics to prove it
The Golden Globes have come and gone but we have reason to believe the rowdiest award show of the season (not counting the VMAs or the Grammys which we know are just an excuse to party) did not end at 11pm EST. The after parties were where stuff got real — outfits changed, booze flowed, Jimmy Fallon cornered everyone individually to tell them how awesome he thinks he or she is. 2017's Golden Globes' post-show was no exception, proving that when you survive a year like 2016, you don't exactly go home and watch your La La Land screener and call it a night. No way! All your (and our!) favorite people in one big, fancy-pants room; drinking, talking, bragging and gossiping about the most provocative industry in the world. Naw. Things get lit. And we got proof!
You couldn't have heard Meryl's speech and not've known you were gonna drink heavily right after.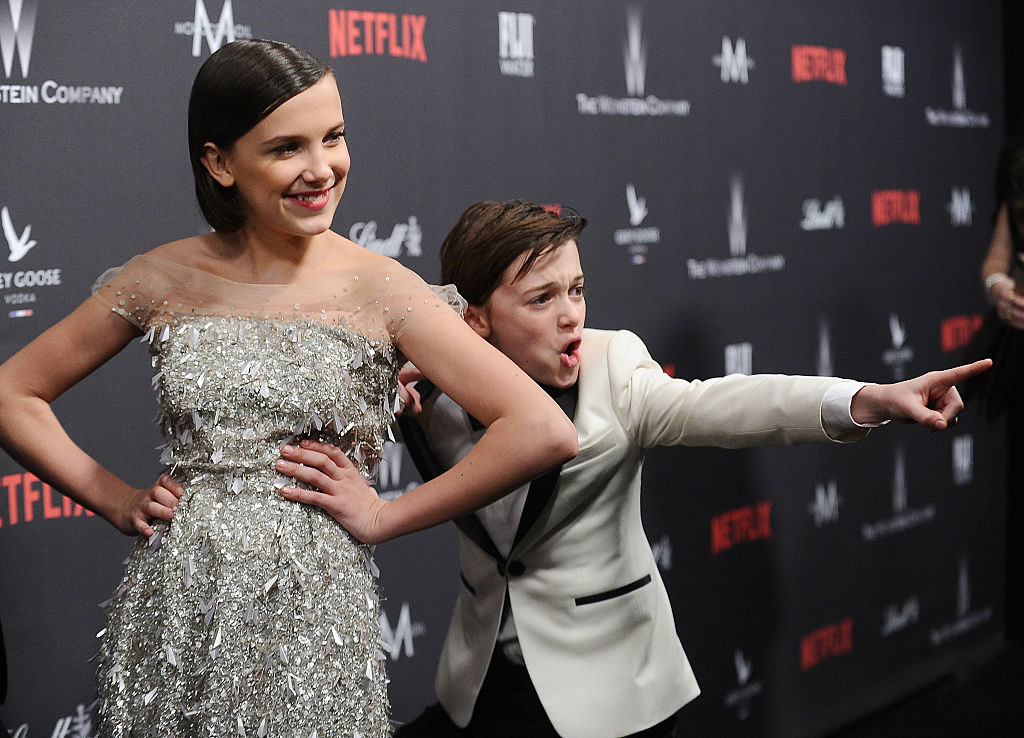 That's it, end of list. Just kidding, but what else do you need to know other than the crew from Stranger Things was there, partying with Hollywood big wigs. EVEN WILL.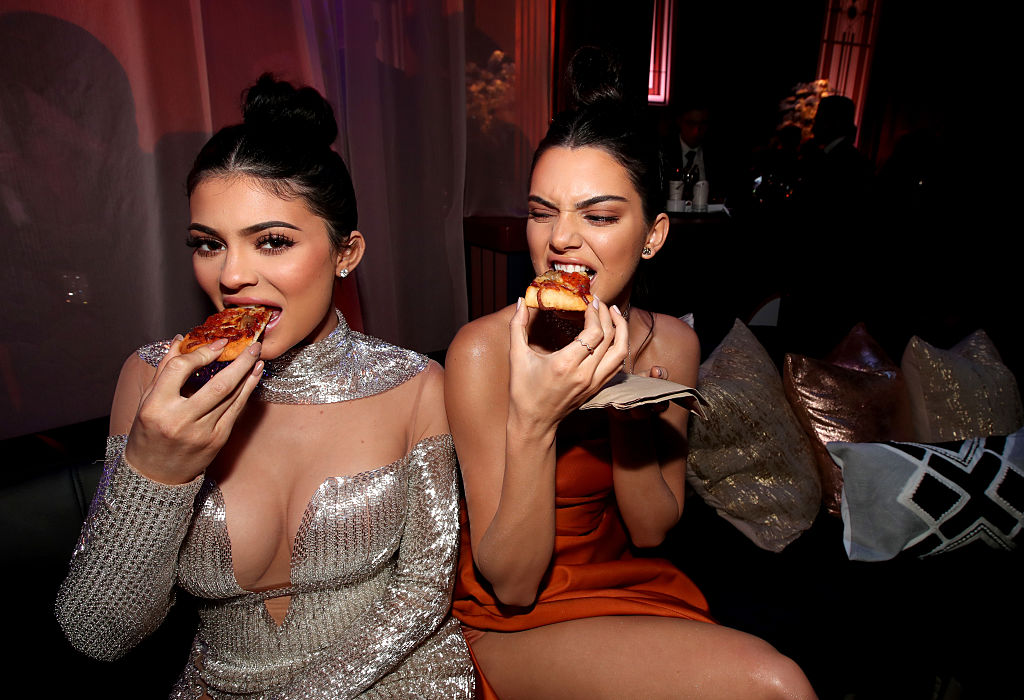 Kylie and Kendall came to eat little tiny pizza slices. REPEAT: JENNERS ATE SMALL PIZZAS.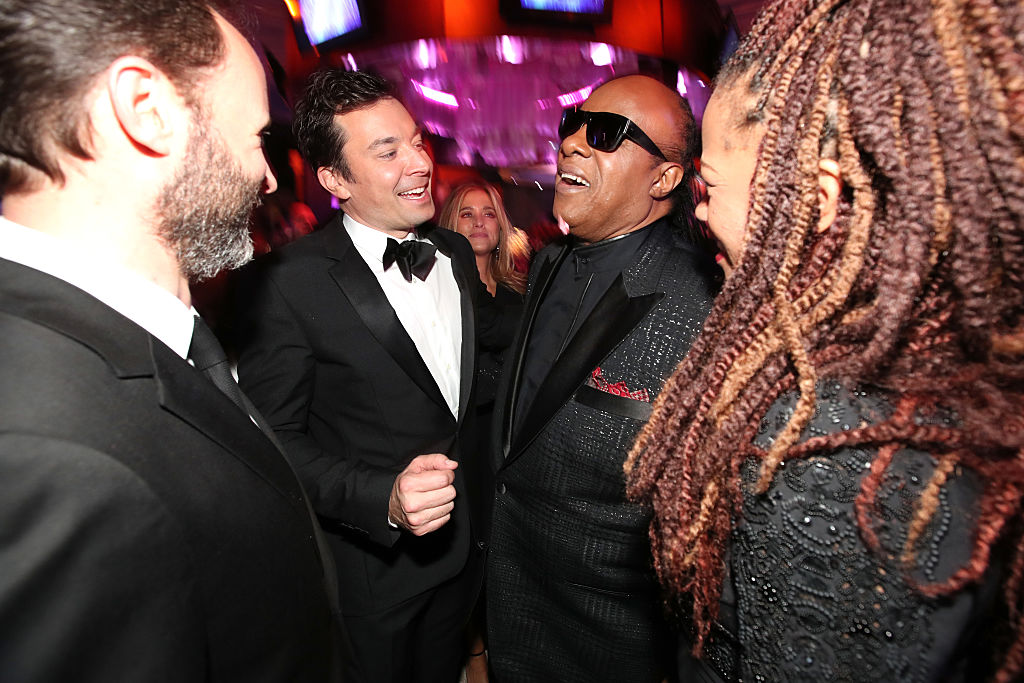 Host Jimmy Fallon celebrated a smooth show by doing what we all do — having a mid-party singalong with Stevie effin' Wonder.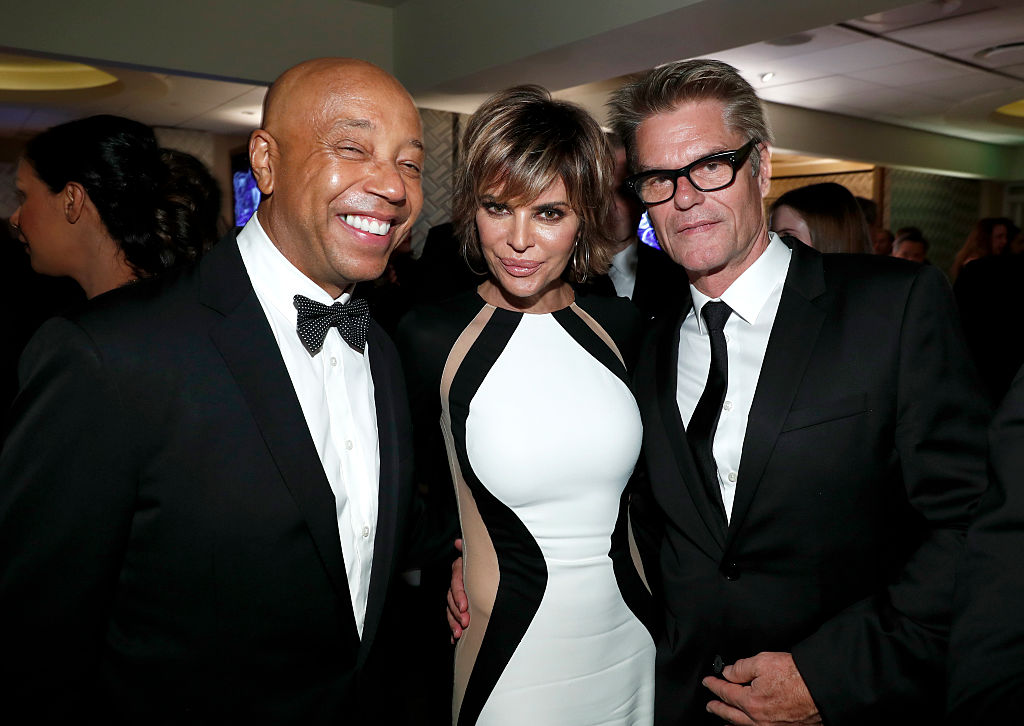 No, Russell Simmons. No Real Housewives spoilers for you!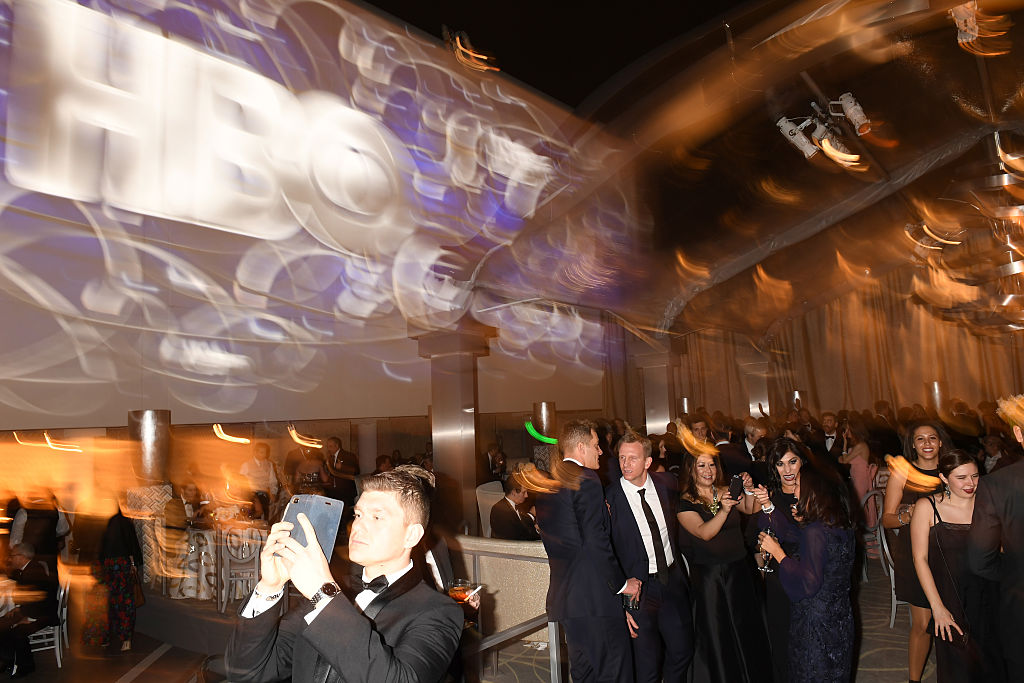 Pretty sure this is an accurate depiction of the HBO after party as most of the occupants saw it.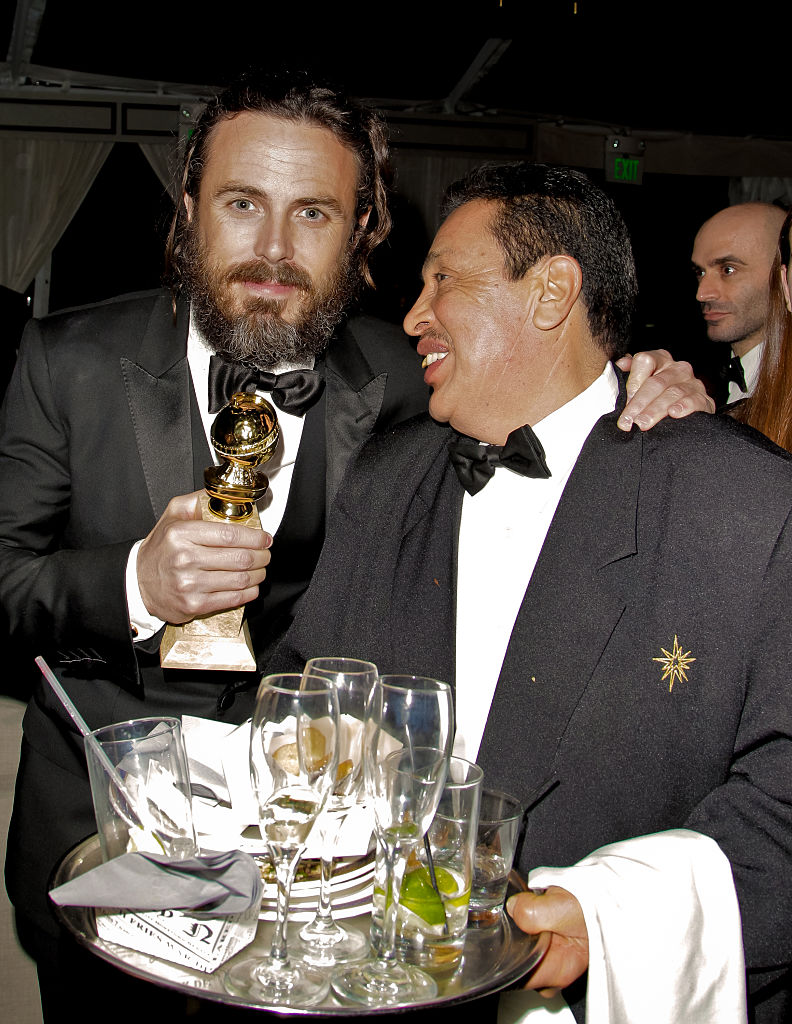 "I know you're busy bussing tables right now, sir, but I'm Casey Affleck and I have a Golden Globe."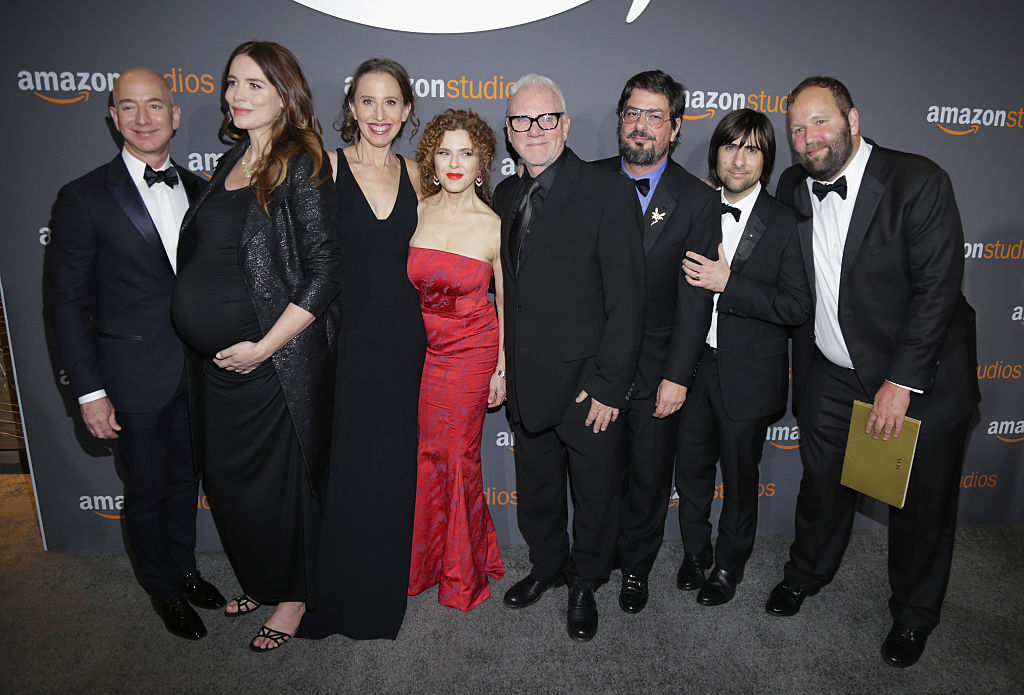 You guys. It's Bernadette Peters and she looks like she always has because she has a portrait of herself that ages while she stays young and beautiful and perfect.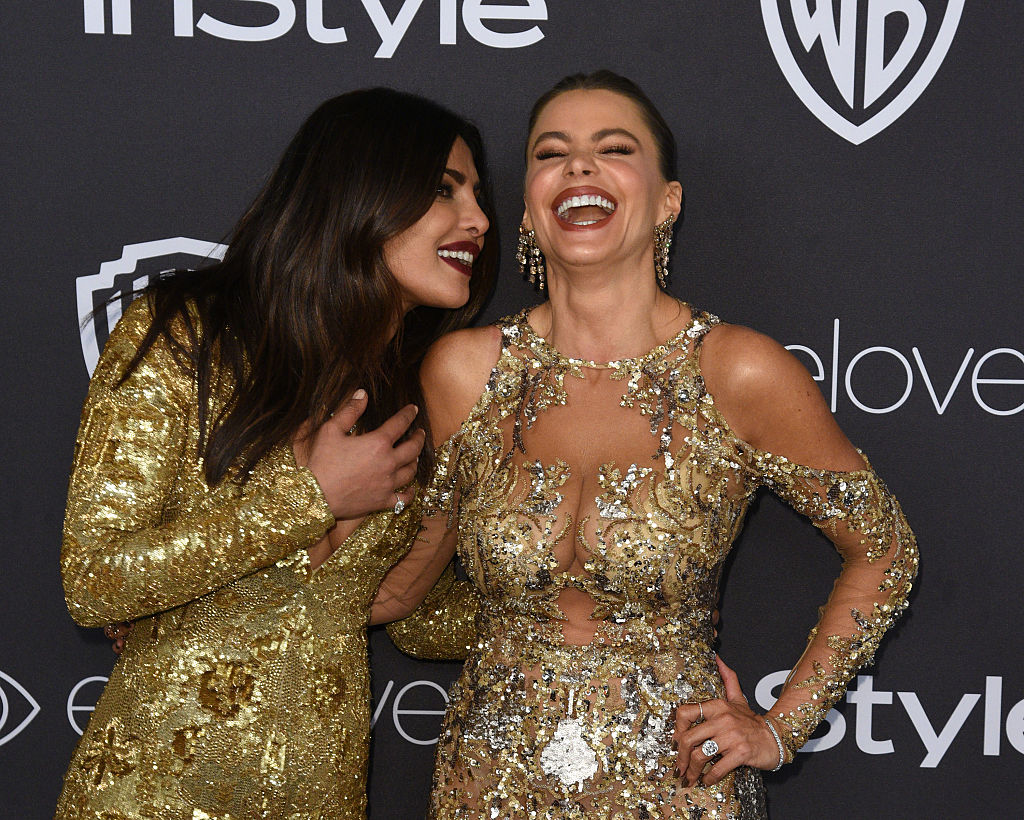 Priyanka Chopra and Sofia Vergara gorgeous and statuesqueat the Warner Brothers after party.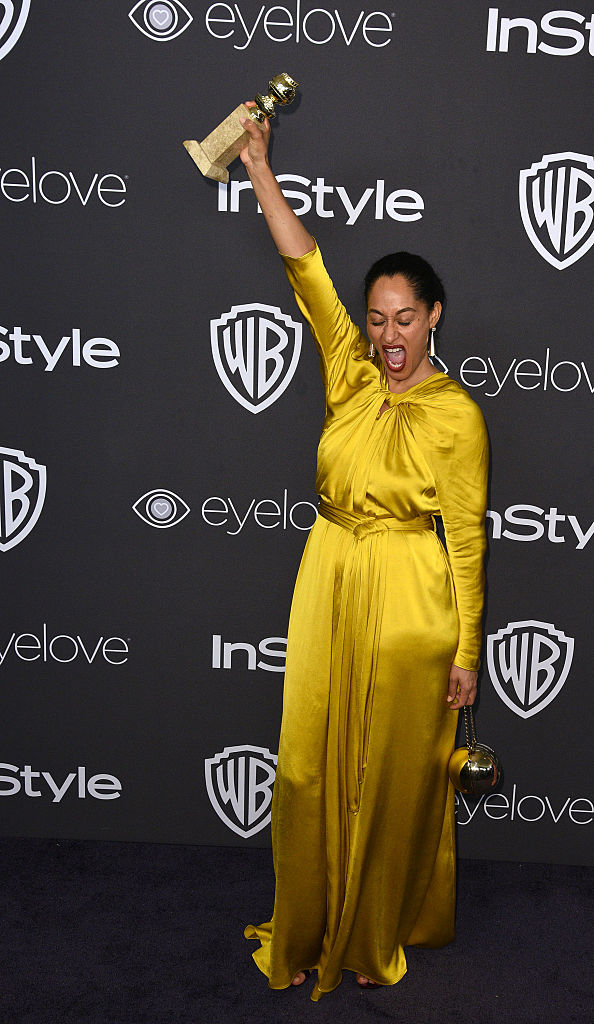 Go Tracee! Tracee Ellis Ross changed out of her white sequined gown into a gold silk number to match her triumphant new statue. Own it, girl!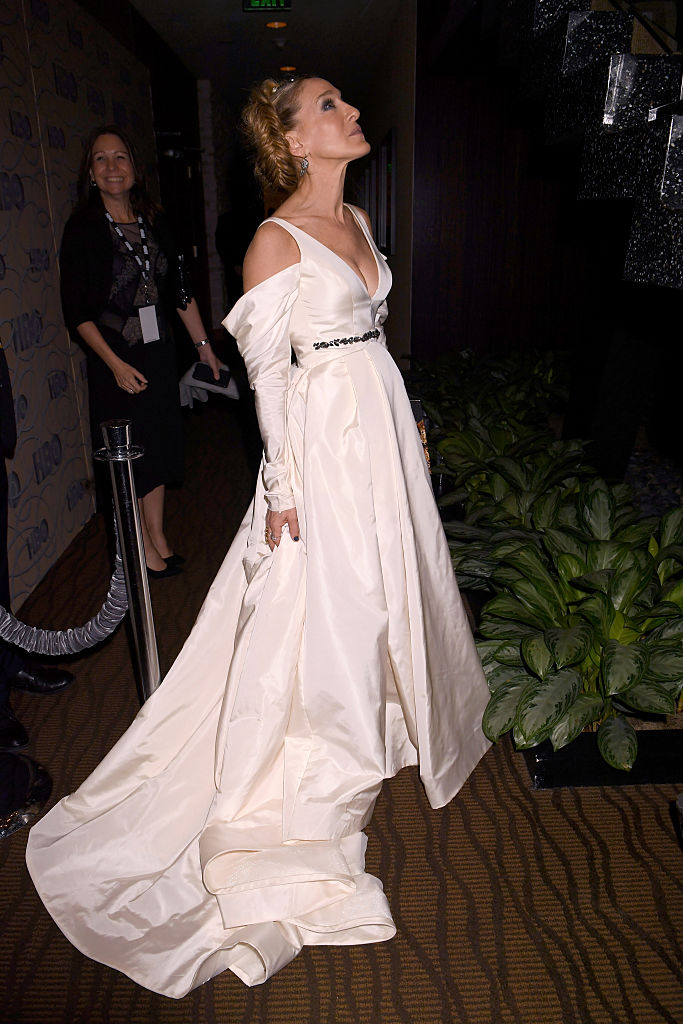 Sarah Jessica Parker stood outside of the party and did…this? This shot brings back memories of a lot of drunk nights in college. "I just need some air and to watch the stars and consider the universe!"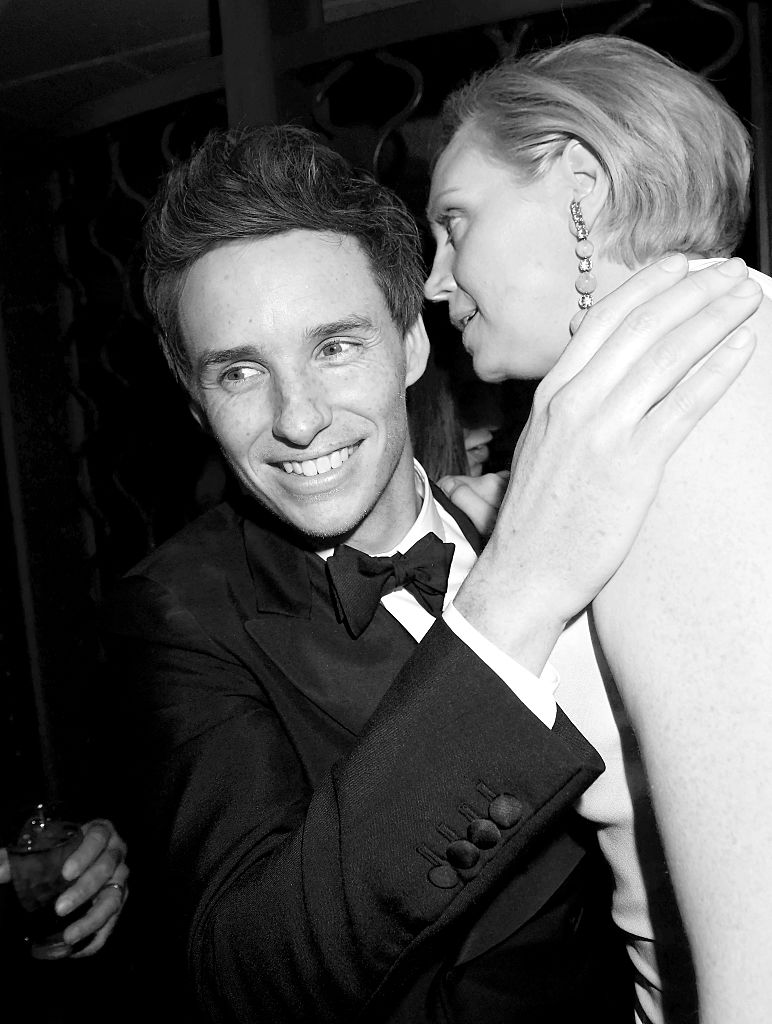 Everyone tried to make out with Eddie Redmayne. He's married, Gwendoline Christie! Don't you think we are constantly reminding ourselves of this!?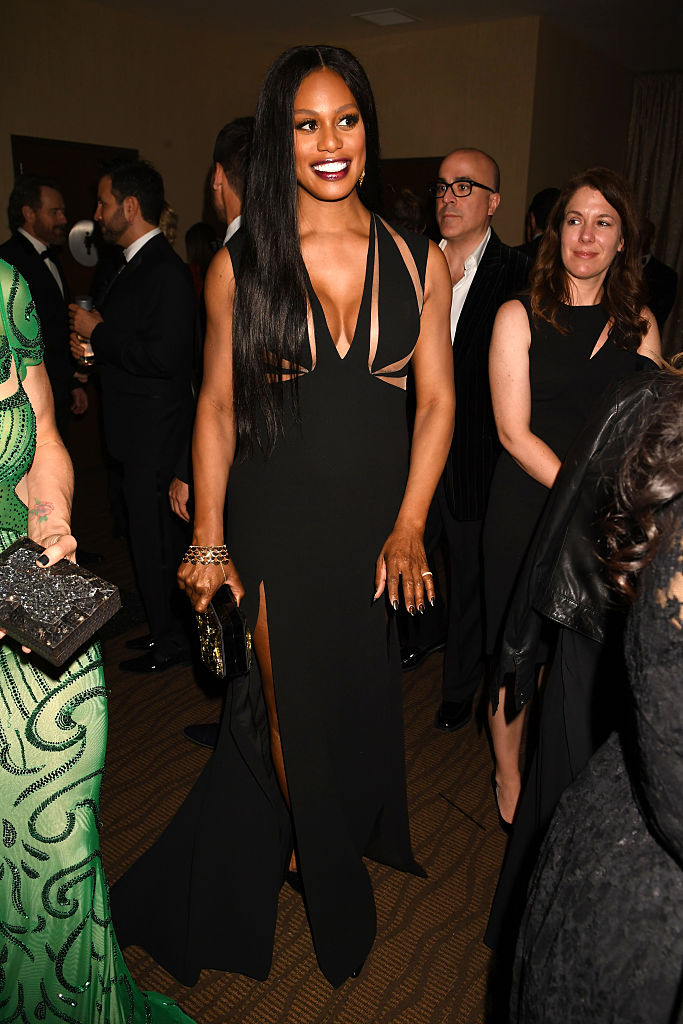 Laverne Cox showed up and everyone forgot how to function, especially Not-Stanley-Tucci behind her.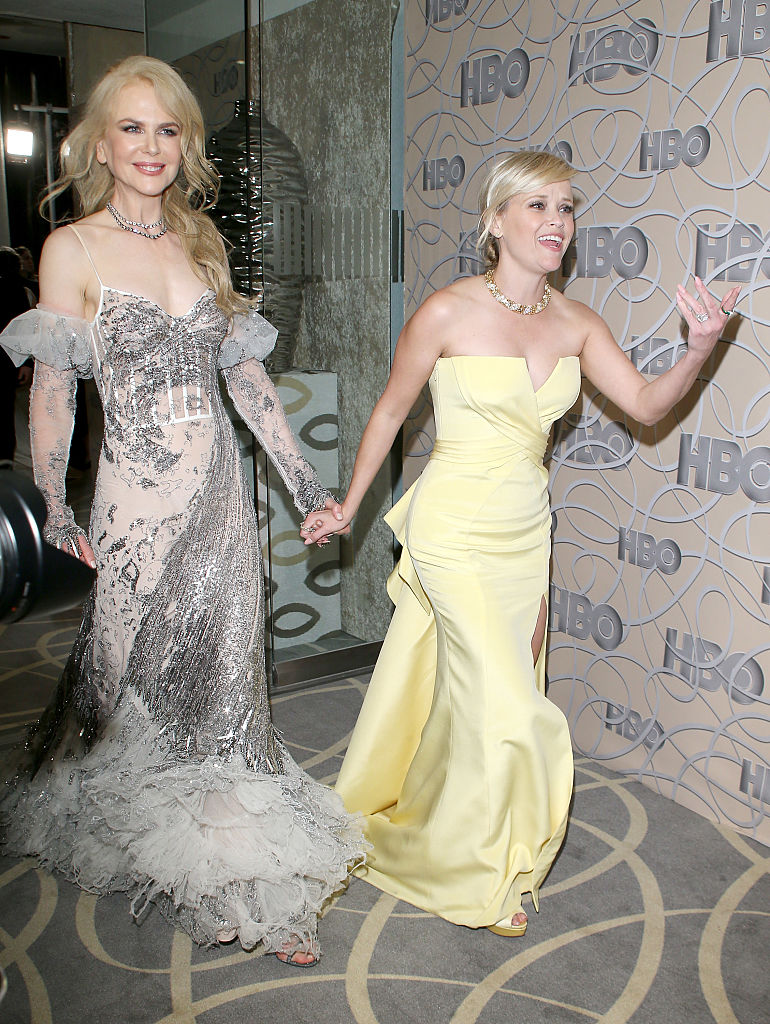 "Nicole, you gotta come meet my friends!! DO YOU GUYS KNOW NICOLE?"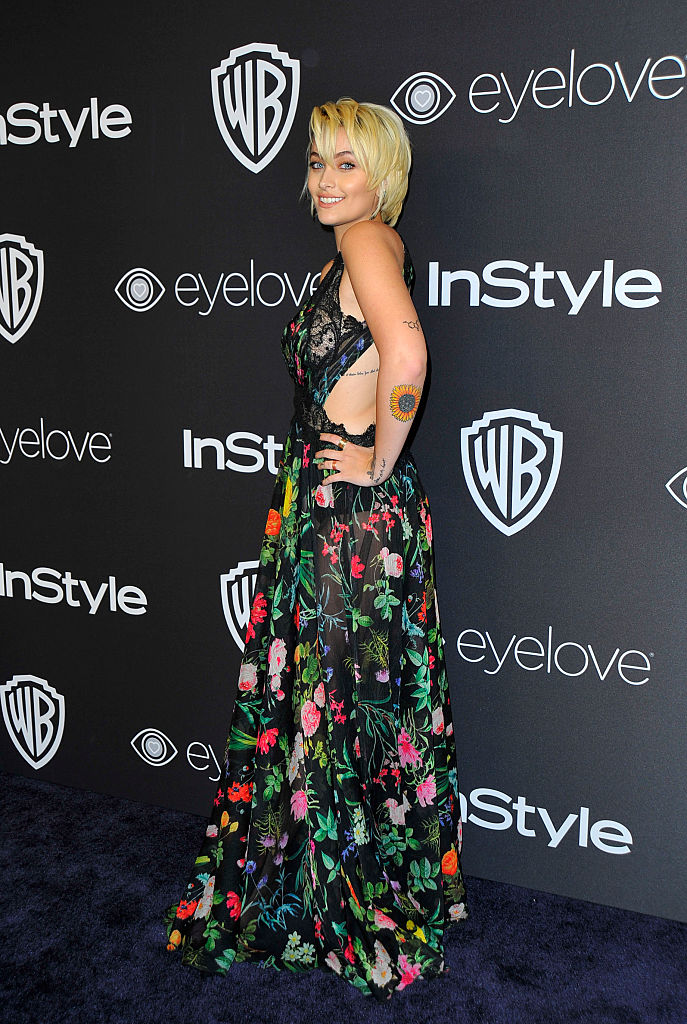 There was Jackson DNA present. This is how you know things were not just chill and cool and mild. Paris Jackson showed up and served Jackson family realness. Girl looks good.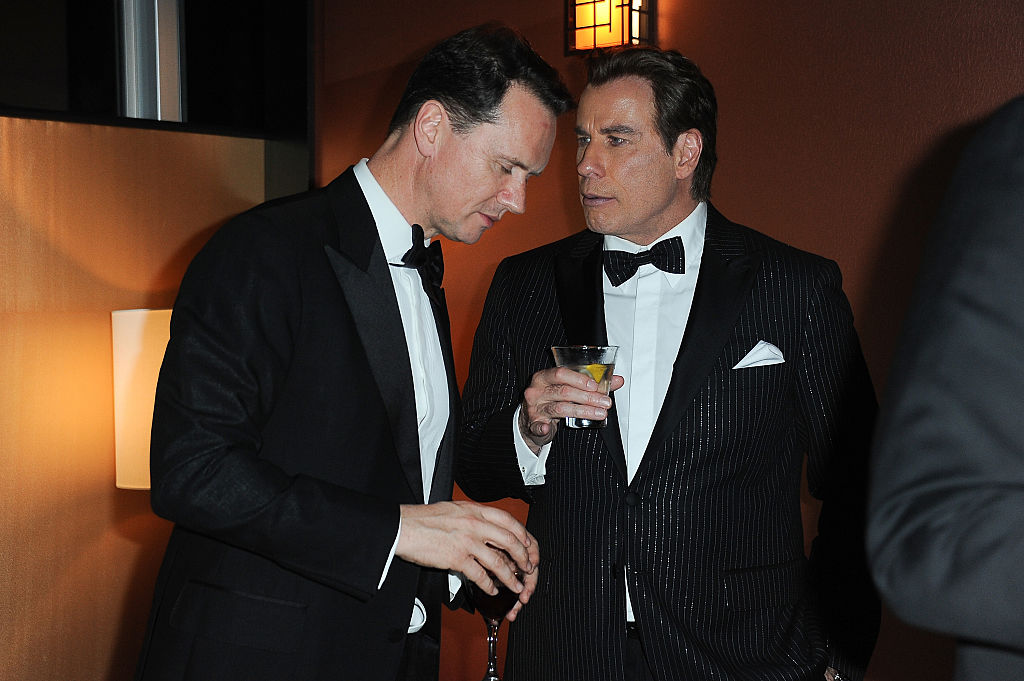 "I was in Grease."
"Yes, I know who you are."
"I was Danny."
"Yes, sir."
"You know, Greased Lightning!?"
"John…"
Rumor has it that the Warner Bros. after party had a shoe vending machine that distributed everything from comfy flats to lipstick to tote bags for your heels. If this isn't enough to keep you wishing you were a celebrity, we don't know what is.