This is not a drill: "The Golden Girls" Funko dolls are coming!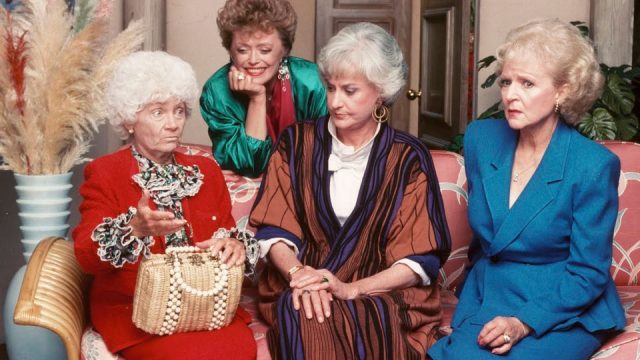 It's been almost 25 years since new episodes of The Golden Girls graced our televisions, but the girls are coming back — in the form of Funko Pop! vinyl dolls. Instagram user and Pop! collector @ryespop was kind enough to share a first glimpse at the ladies in all their giant-headed glory, after spotting them in Funko's new catalog at the 2016 Toy Fair in New York:
Seriously, how amazing do they look?! From Dorothy's perfectly arched eyebrows and crossed arms of disapproval (just what you need sitting on your desk, motivating you to stop procrastinating and get some work done) to her dear old mom Sophia's extra-enormous glasses (all the better to judge your outfit — and probably make a jab about how inappropriate it is — with), it's clear these gals were made for the Funko treatment.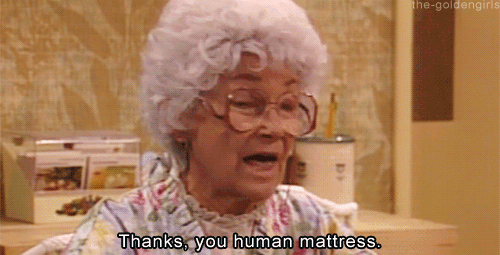 These new Funkos aren't coming totally out of left field — the company's president, Brian Mariotti, casually mentioned we'd be getting The Golden Girls Pop!s in fall of 2015, when he posted a slew of upcoming products on a Funko message board. (Also hitting shelves this year are Alias, Scooby Doo, and The A-Team, to name a few.)
The Golden Girls Pop!s are what we're pumped for, though. There's no word yet on when exactly they'll be released, but we fully intend to put them on all our birthday and holiday wishlists — just thinking about lining our desks with them makes us as happy as Rose reminiscing about her childhood in St. Olaf.