You are going to be psyched about Instagram's newest feature
Most Instagram users are privy to a trend that is unfortunately prominent — a ton of negative, trolling comments from people who really, really want the world to know how they feel. It makes Instagram feel like an unsafe place to publicly post photos and memories, and that's concerning.
Luckily, Instagram has realized that this is becoming a bigger problem, and is trying to keep trolls under control. A future update will soon allow Instagram users to filter out their comments, or even shut comments off entirely. The new feature will roll out to high traffic accounts first, but will become available to everyone after enough feedback is given to make the necessary tweaks and changes that'll really make the comment filtering useful.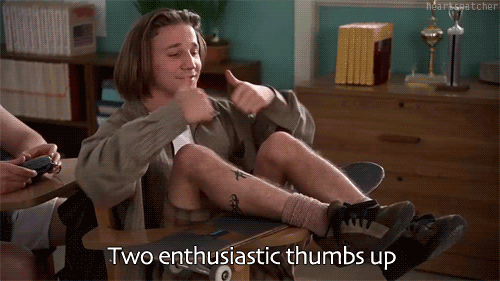 This feature is especially useful for people who might find certain terms and phrases to be offensive — in fact, it'll give users way more control over how their audience reacts to their stream of photos.
"Our goal is to make Instagram a friendly, fun and, most importantly, safe place for self expression," said Nicky Jackson Colaco, head of Instagram's public policy, when discussing the change with The Washington Post.
It's great to know that Instagram is focused on making their service even more beneficial to users, and we're so happy that they're constantly making their amazing company stronger every year.