17 gluten-free cookies to leave for Santa (or for yourself)
Sure, we're adults — but we're not above the whole "putting out a plate of cookies on Christmas Eve" thing. Adulthood is hard and the world kinda sucks, so forgive us for wanting to keep the magic of Christmas alive. Navigating the holidays can be especially difficult if you have dietary restrictions, which is why you might be thinking about some gluten-free cookies you can leave for Santa this year.
Even if you're not gluten-intolerant yourself, maybe you want to be mindful of how much gluten old St. Nick (or your relative who sneaks downstairs to eat most of the cookies after everyone else is asleep) consumes. It is the busiest night of his year, after all.
Santa jokes aside, there are plenty of opportunities to make gluten-free treats during the holiday season. In fact, here are 17 cookie recipes that will make your friends say, "I can't believe these are gluten-free!" at your next office Christmas party or Secret Santa exchange.
This chocolate and sea salt cookie recipe by A Better Happier St. Sebastian is so rich and flavorful that we guarantee you won't miss the gluten one bit.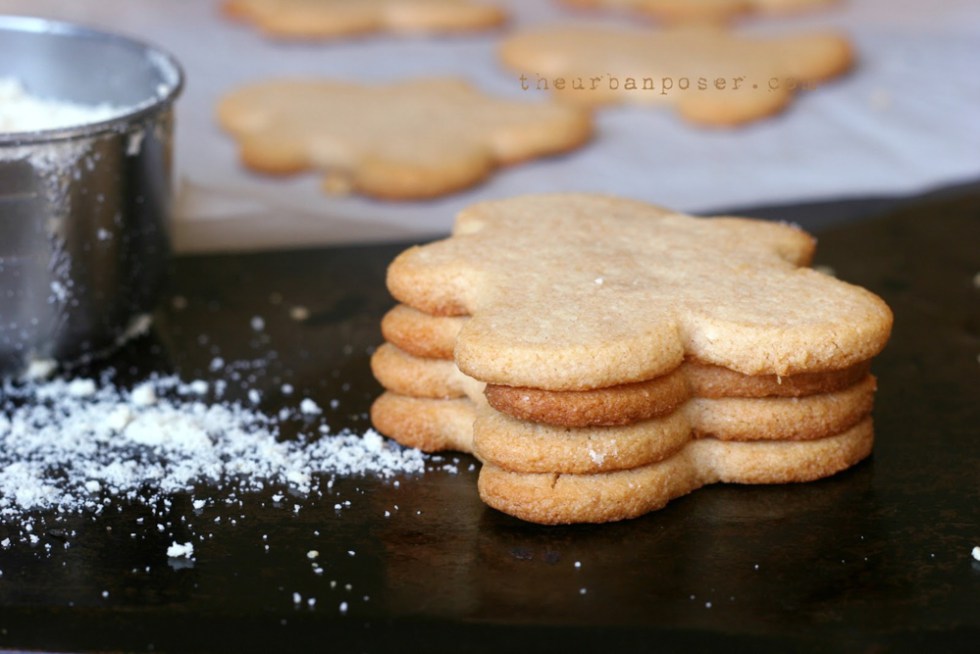 It's all in the name: this recipe from The Urban Poser utilizes almond flour and substitutes honey and applesauce for sugar. Plus, you can totally make them into a gingerbread shape for some seasonally-appropriate flair.
These cookies are described by A Pretty Little Life in the Suburbs as having "a slight coconut flavour from the oil & coconut milk" used in the recipe. Sounds like just what oatmeal cookies have been missing this whole time!
Snowball cookies are a holiday staple, and this gluten-free, paleo version from Brown-Eyed Baker is way healthier than it looks.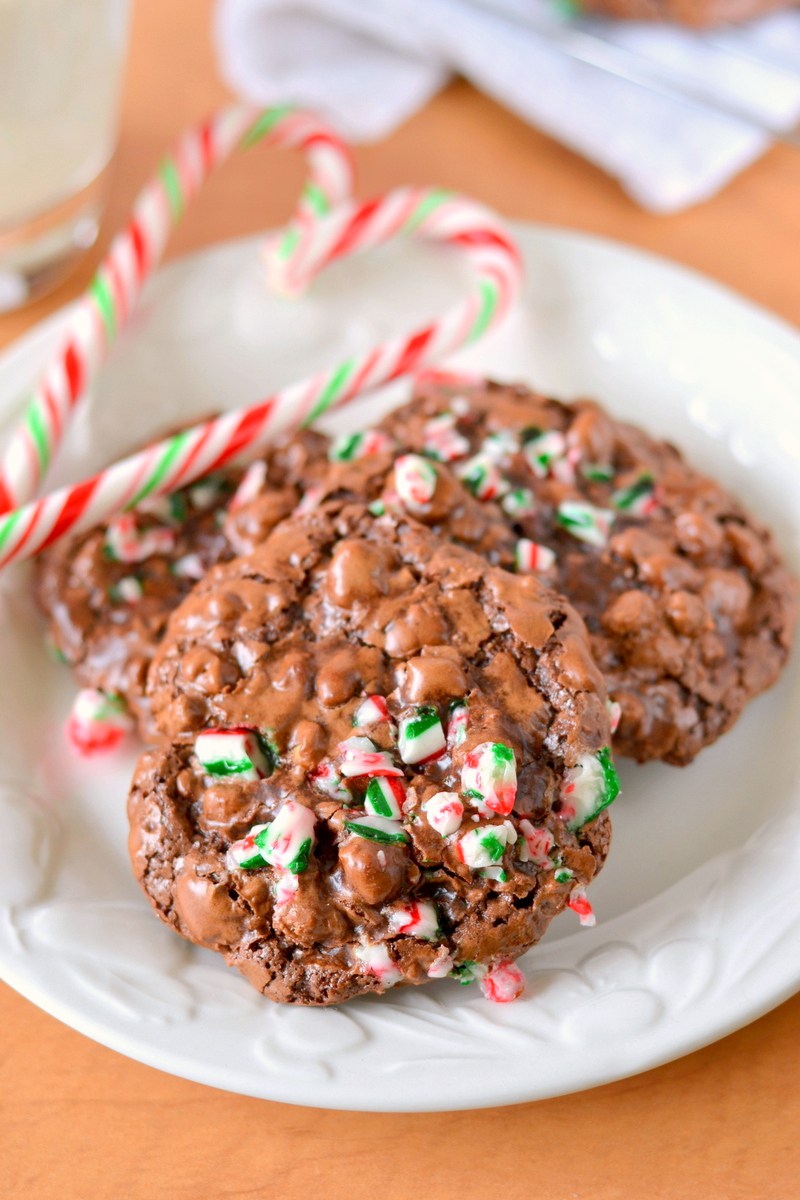 We love all things peppermint around Christmas, and these cookies by Food Doodles are no exception. But be warned — you'll definitely need to brush your teeth right after you eat them.
You'll love these if you're a big almond fan (or cook for one). This Smitten Kitchen recipe calls for both almond paste and sliced almonds, plus some chocolate, egg whites, granulated sugar, and sea salt .
Let's face it: by the time Santa hits up your house, he's probably eaten his fill of classic chocolate chip cookies and snickerdoodles. Give him something a little different with this unique macaroon recipe.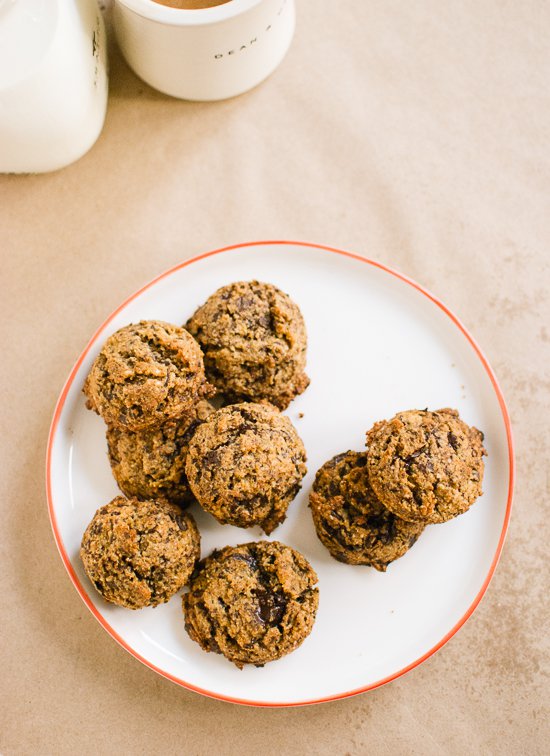 On the flip side, everyone needs a solid chocolate chip cookie recipe in their back pocket. This one from the website Cookie and Kate calls for almond flour and coconut flour.
Is there a single ingredient more Christmas-appropriate than cranberry? We think not, and apparently the people at Love & Lemons agree.
Aren't you already convinced to try these simply because of that name? We promise that the cookies are delicious, too. The Smitten Kitchen compares these to meringues, which seems apt to us.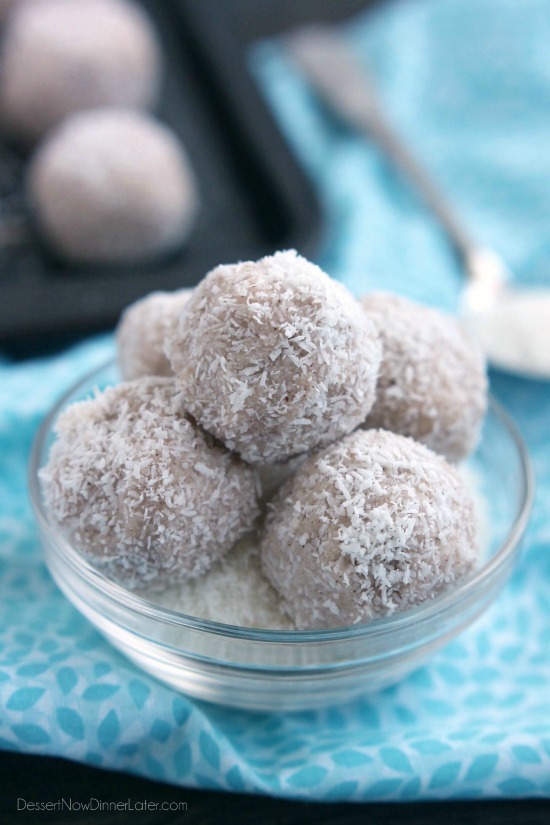 Enjoy this coconut twist on the no-bake snowball from Dessert Now, Dinner Later.
Pumpkin season doesn't end at Halloween! Whip up a batch of these from Jessica In The Kitchen this Christmas. Bonus: they're vegan too.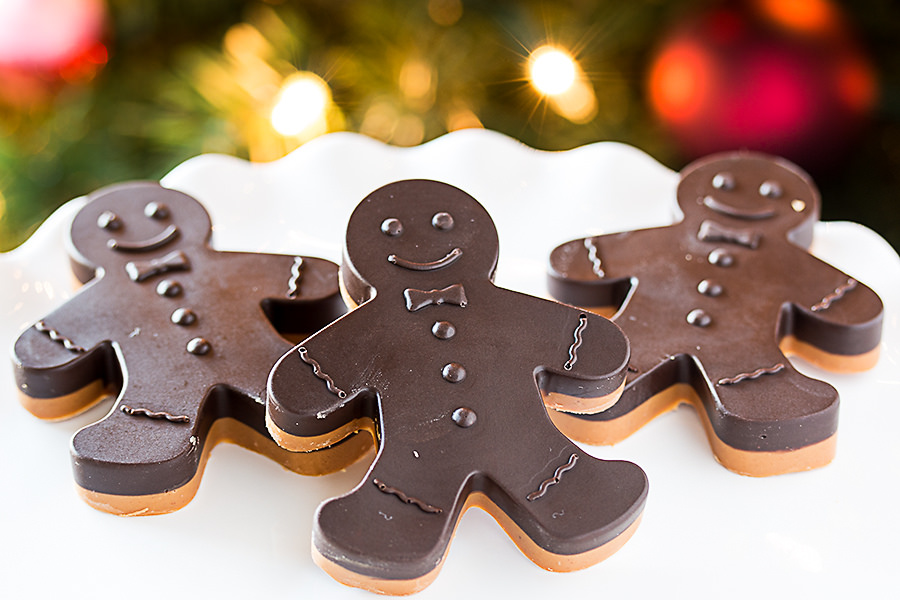 Not so skilled in the art of baking? You can make these, we promise. The recipe, courtesy of Bake Love Give, has only two ingredients.
Who says Santa has to eat chocolate and peppermint all night, eh? Maybe he's a citrus fan? Mix things up with this lemony thumbprint recipe.
Hummingbird High writer Michelle notes that cookies from a bakery nearby her office inspired this recipe. She describes the originals as "almost contradictory — they almost melt in your mouth, but happen to be both chewy and crispy and chocolatey with every bite. These are the cookies to END all other cookies. The one that rules them all." If her recipe is at all similar, well, sign us all the way up.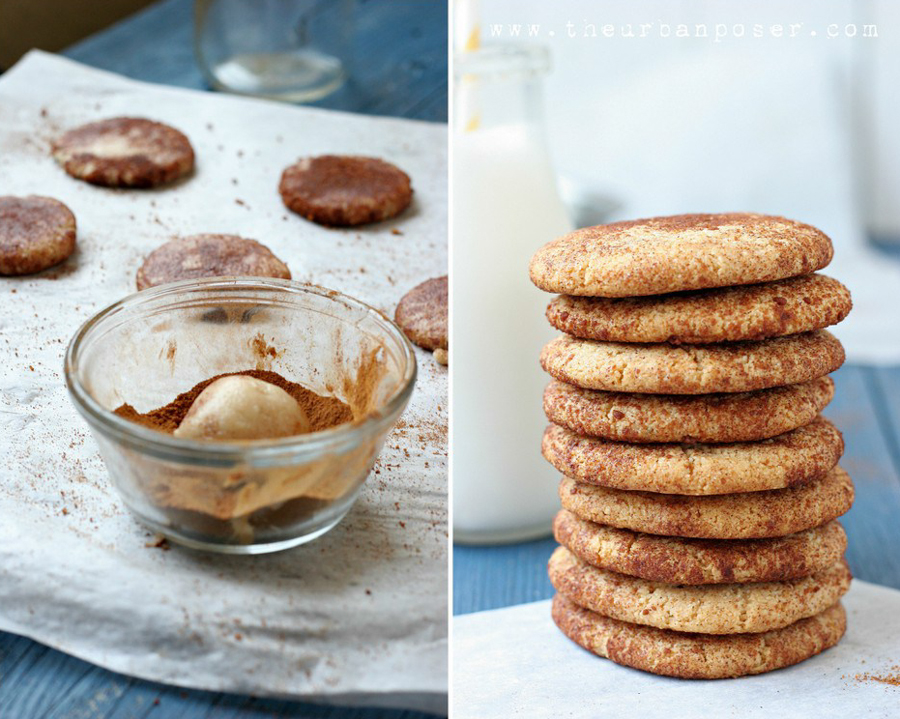 Snickerdoodles are another holiday classic. Not only are these gluten-free, they're egg-free, too.
Peanut butter makes everything better, doesn't it? This recipe is simple, ingredients-wise, but if the description on Smitten Kitchen is to be believed, you're not going to want to miss out.