Glow Recipe is releasing an overnight mask that will make you crave avocado toast
If you're one of the many millennials who can't get enough avocado toast or works overtime to order extra guac, then Glow Recipe's newest launch has your name written all over it. Tapping into the Instagram #foodporn craze, the K-beauty brand is bringing foodies and beauty lovers alike a delicious avocado-infused sleeping mask.
In case you aren't familiar with Glow Recipe, they released the wildly popular watermelon moisturizer and sleeping mask last year. The Watermelon Sleeping Mask sold over seven times on the brand's site and Sephora's. On top of that, it generated a waitlist over 8,000 people, according to a press release sent to HelloGiggles. The K-beauty brand is ready to shake the skin care industry once again with its Avocado Sleeping Mask.
Glow Recipe announced the exciting news on Instagram, sharing the wonderful benefits of avocado. "Here's why it's a total game-changer: avocado (which makes up 74% of the formula!) is rich in oleic and linoleic acid, which helps restore collagen, nourish skin's layers, and lock in moisture," they wrote. "PHA gently exfoliates even sensitive skin types." Ya hear that? Avocado isn't just good on your toast or tortilla chips, it's actually amazing for your skin.
The product is also made up of four forms of avocado: avocado flesh, avocado extracts, avocado oil, and avocado butter. Did you just get hungry after reading that? No, just us? Okay, back to the product. The Avocado Melt Sleeping Mask is enriched with manuka honey, which "helps heal skin and protect it from free radicals." Your skin will feel baby soft and nourished.
Think of this mask as a gentler version of the brand's watermelon mask. The watermelon mask is made of up AHAs, which can be harsh for sensitive skin types. The avocado mask, on the other hand, includes PHAs, which is a reparative ingredient.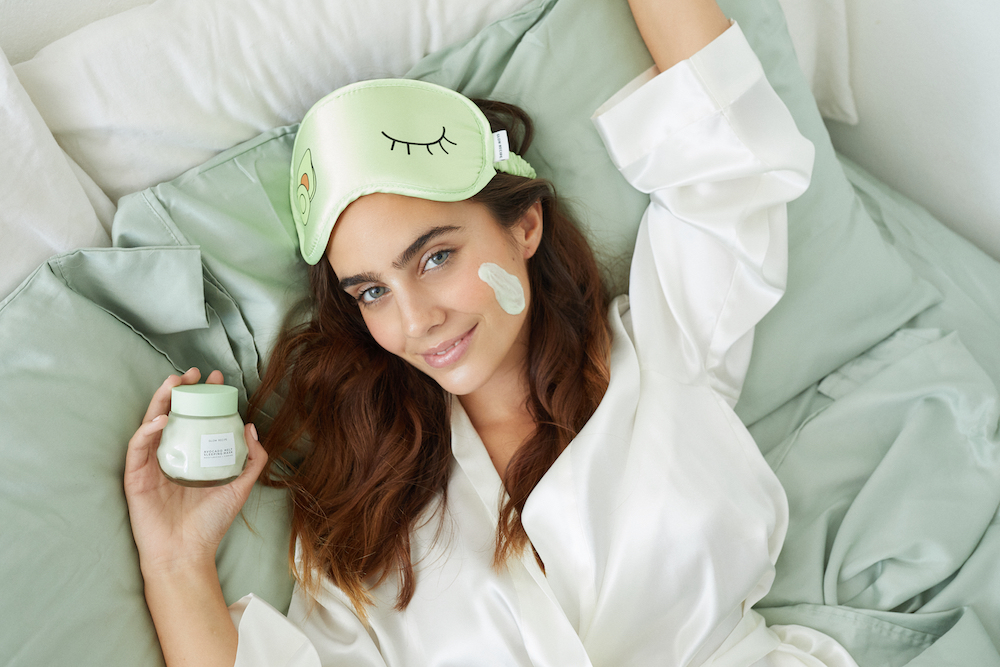 The Avocado Melt Sleeping Mask retails for $45.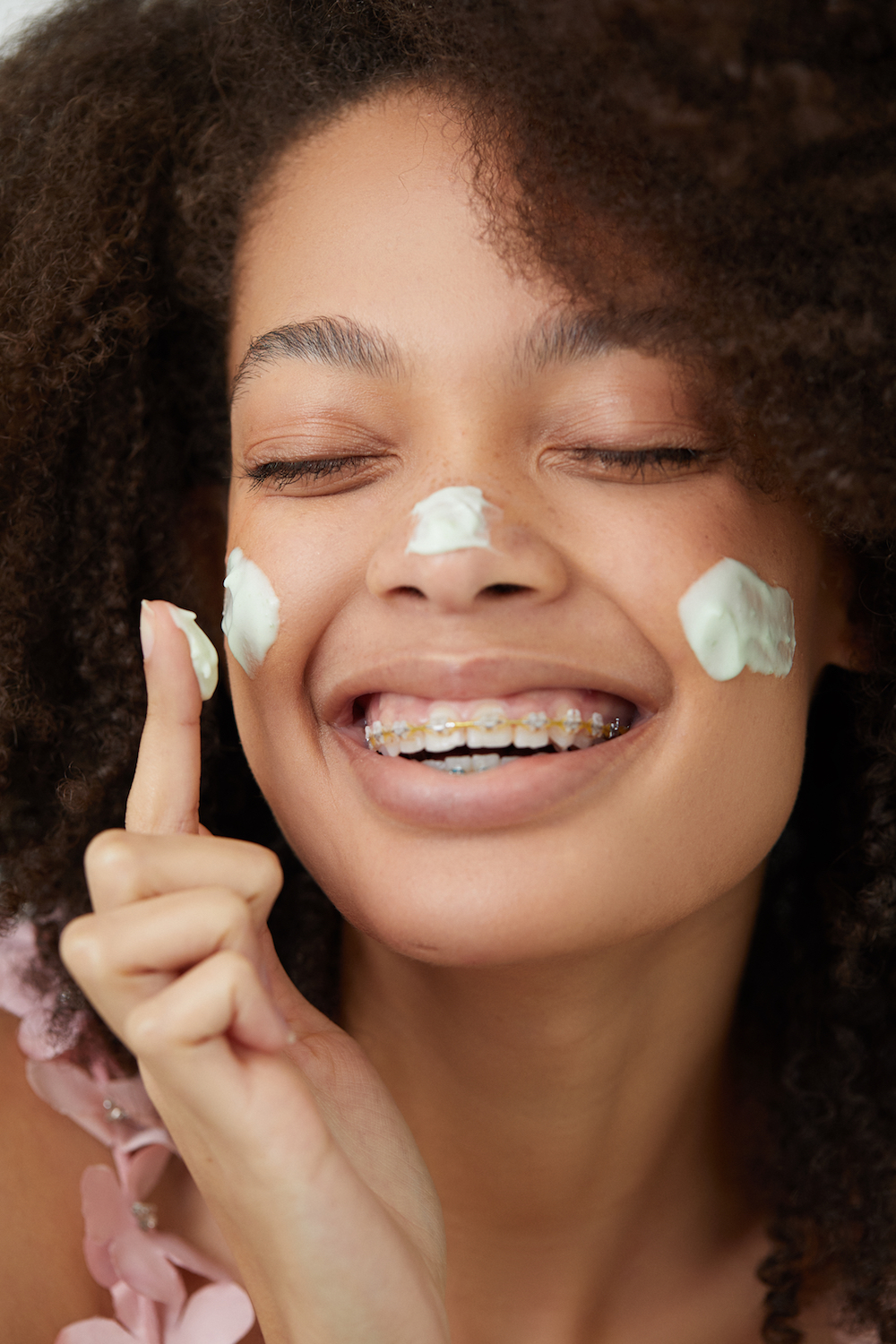 While the coveted product doesn't officially launch until November 26th (on Sephora and Glow Recipe's site), you can sign up on the brand's website to be notified when its 24-hour exclusive pre-launch sale goes live. In the meantime, we'll be ordering avocado toast for lunch.