These body empowering posters for Netflix's new series "Glow" are exactly what we need today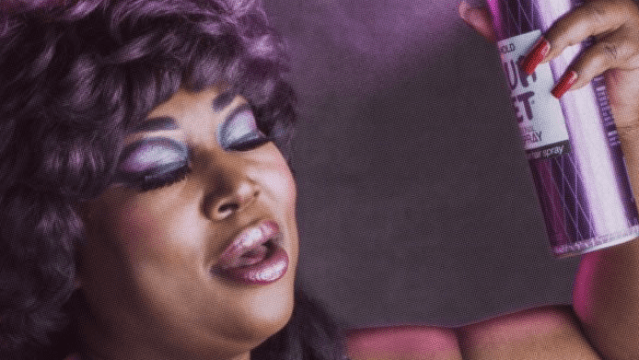 If you weren't already looking forward to it, the first teaser and promo images for Netflix's new series Glow are here and we're positive you'll be looking forward to it after you see them. The promo images aren't just normal ~professionally designed~ beautiful, they're also amazing because they show the diverse range of characters looking strong, beautiful, and badass AF.
Glow is about female wrestlers, and so we're, like, unbelievably excited about this empowering show about powerful women. PLUS, it's from the beautiful mind of Orange is the New Black creator, Jenji Kohan, so we already know we can rely on her to bring us into another amazing world.
We're unbelievably excited to see what these women — who are beautiful, diverse, and represent many body types — do with their roles. And the images are *stunning*.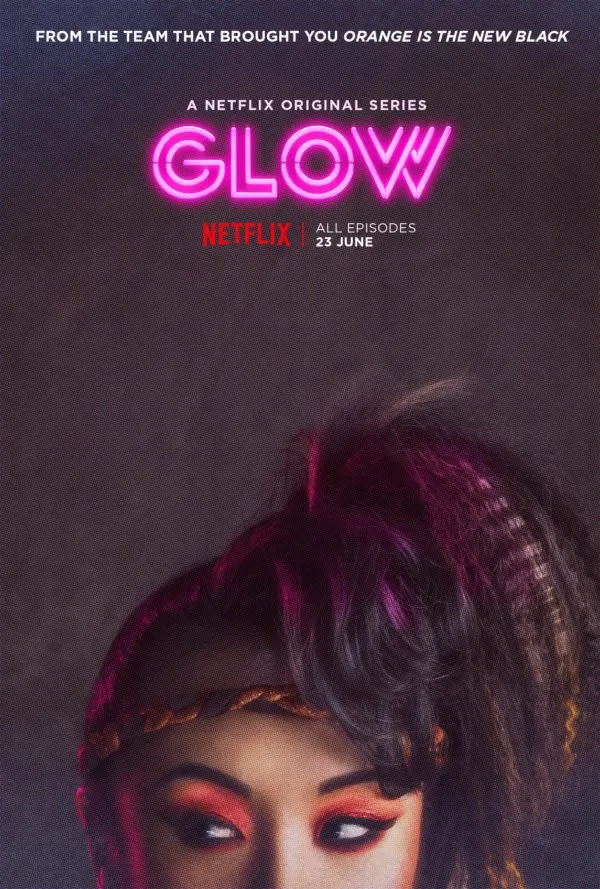 And we're not just talking about the hairstyles and incredible eye makeup. These pictures make us want to take up wrestling so we can also be fierce AF. Check out these gams, ya'll.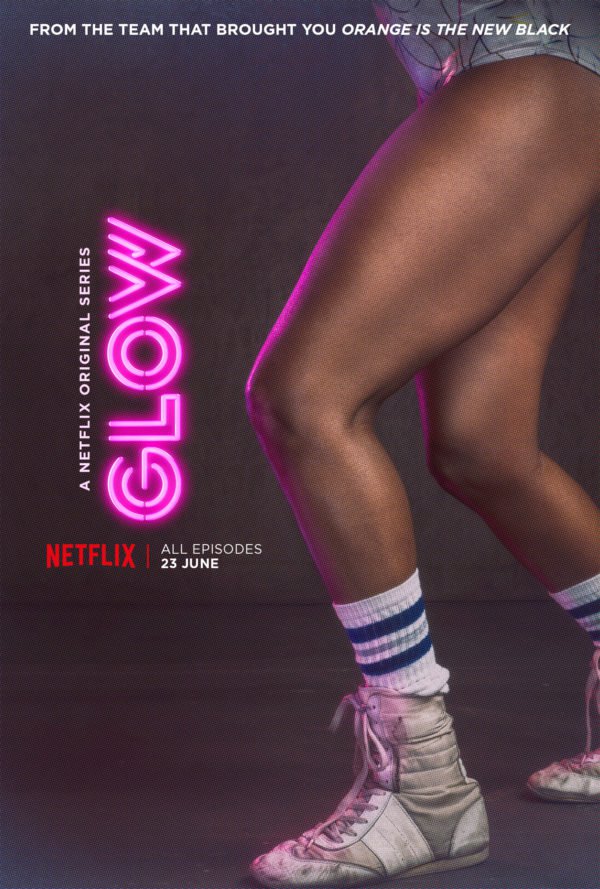 And THESE guns. (We hope she has an open carry permit…)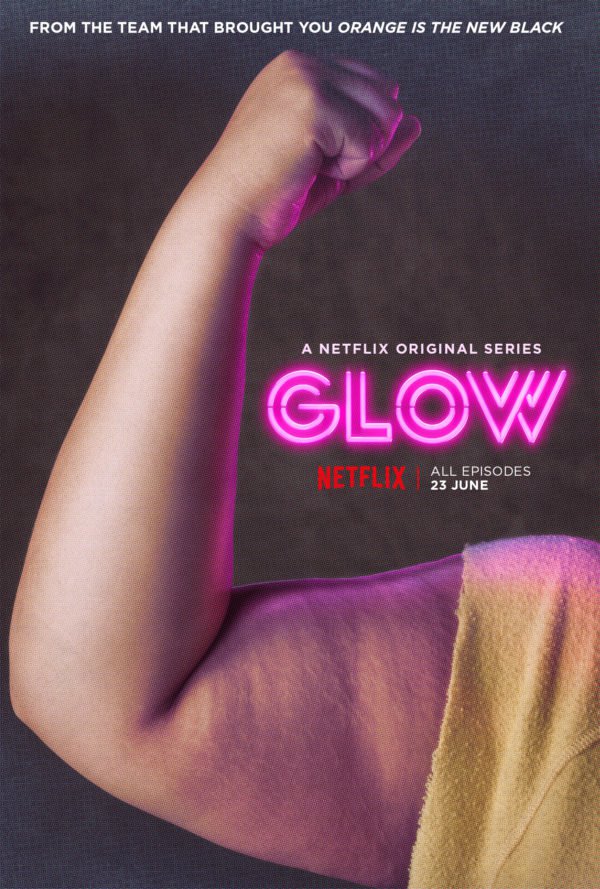 And now back to this INCREDIBLE makeup, because DANG.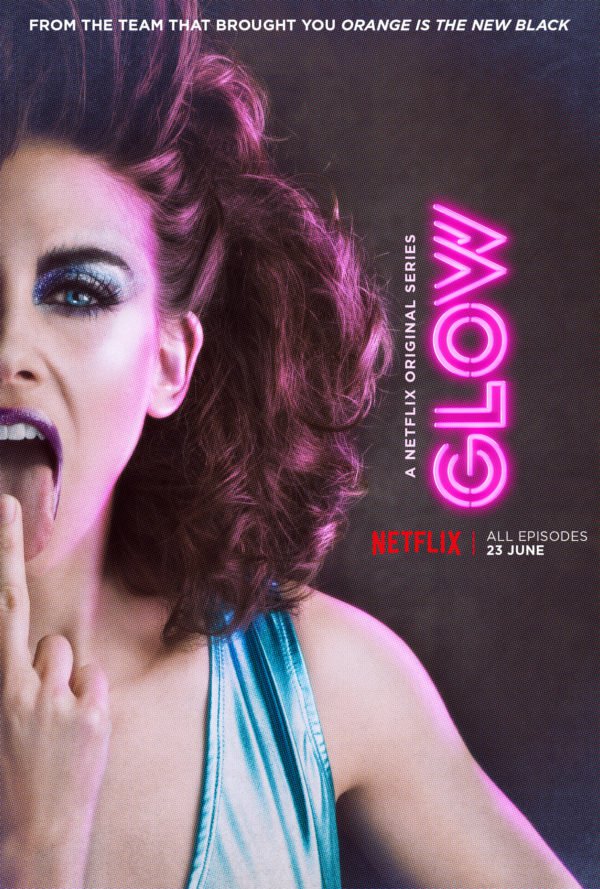 And the hair. Have we mentioned the hair? Because we can already tell that no matter what, Glow is going to be a visual delight.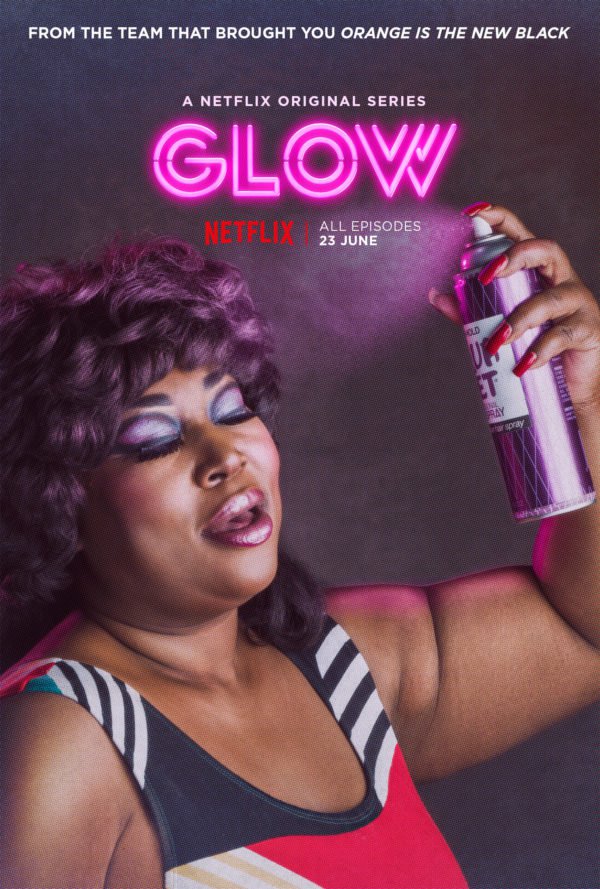 Lastly, and perhaps most importantly, Netflix also shared teaser trailer. Saying that we want more IMMEDIATELY is a severe understatement as to how passionately we want to see this show.
Glow comes to Netflix on June 23rd, so make sure you clear your schedule and gather your gal pals for an impromptu women's empowerment summit, because it's gonna be amazing.