Glossier's Zit Stick looks like a marker, but it just might be the pimple-slaying product you've been wishing for
It's a big day for beauty lovers, because Glossier launched an acne spot treatment that will help get rid of pimples faster than ever. Say hello to the brand's Zit Stick. This handy, portable product is jam-packed with skin healing ingredients that will leave you with that coveted Glossier look—you know, clear, smooth skin.
This isn't Glossier's first foray into pimple-zapping products either. The brand came out with its Solution, an exfoliating skin perfector, earlier this year. The product includes a potent combination of ingredients that work to clear skin. Given the fact that the Solution is so effective, we can only imagine how powerful the $14 Zit Stick is.
You'll be able to snag the Zit Stick tomorrow, September 6th, online or at any of Glossier's storefront locations in L.A., New York, or Chicago.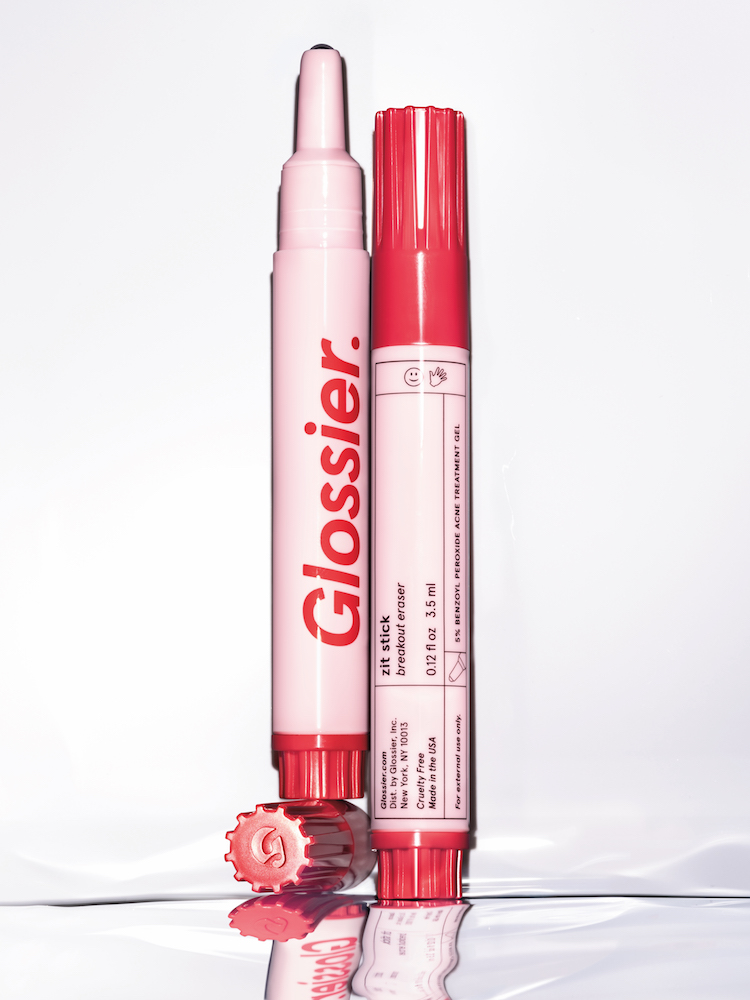 As soon as you see a pimple sprout, apply the Zit Stick up to three times a day until it's completely gone. Even better? This small pen has a completely clear finish, so you can easily treat your breakouts throughout the day.
The acne spot treatment is made with 5% benzoyl peroxide (which kills the germs that cause pimples and helps to shrink the size and swelling), tea tree oil, and capryloyl salicylic acid (a more gentle derivative of salicylic acid).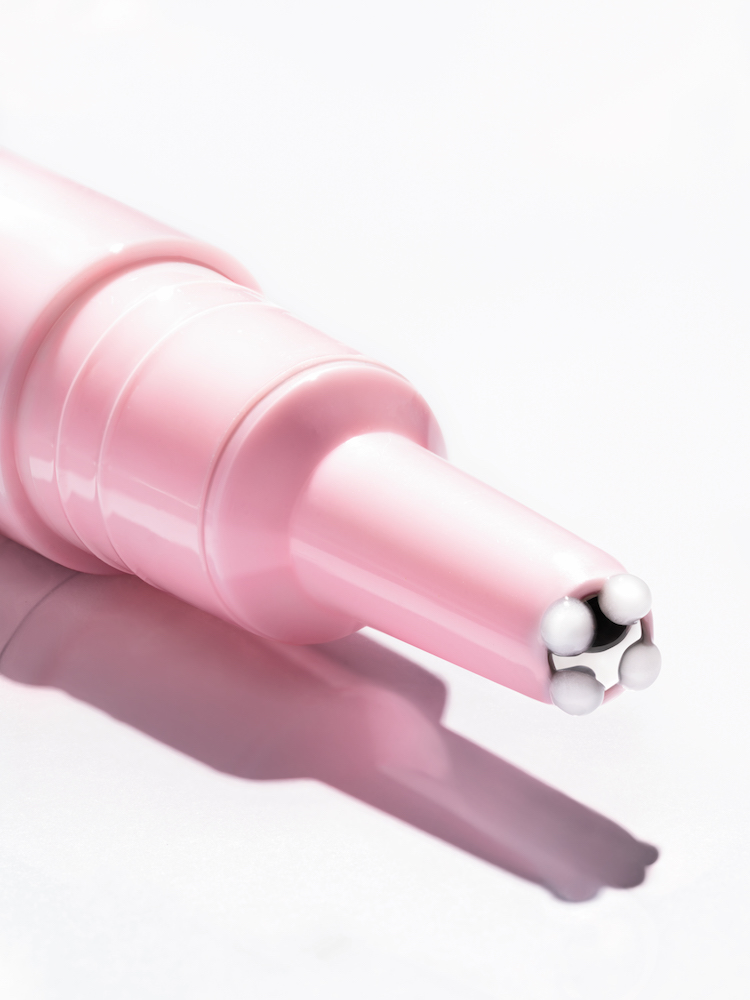 Just make sure you apply sunscreen when you use the Zit Stick since the benzoyl peroxide makes skin extra sensitive to the sun. But you're doing that already, right?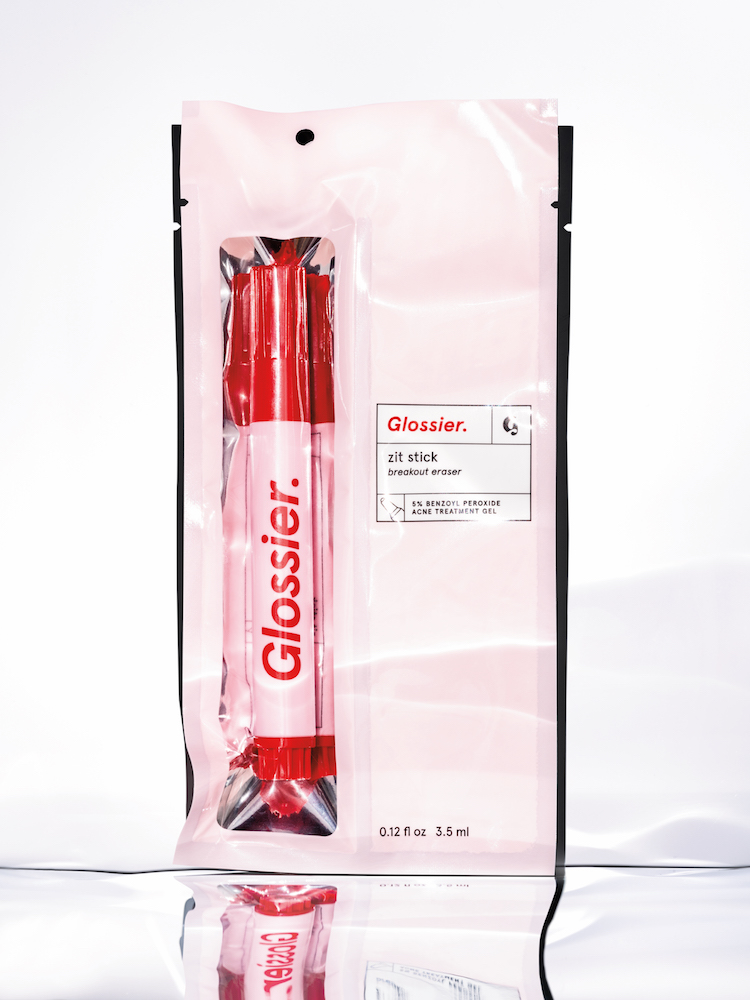 Head on over to Glossier tomorrow and grab one for yourself.