Glossier is launching a secret new brand called Glossier Play, and we're so intrigued
This morning, we woke up to major news on Instagram from everyone's favorite "no makeup" makeup brand, Glossier. Well, sort of. The brand posted on its account that it is launching something called Glossier Play in March 2019. And that's all we know. "After two years in the making, we can't wait for you to see, touch, hear, swatch, and play with what's to come," Glossier said in the mysterious post.
In the meantime, you can sign up for email updates about Glossier Play. The @GlossierPlay account on Instagram only has one post so far, and that's one of viral sensation Donté Colley's signature dance videos.
https://www.instagram.com/p/BuL8ODDFZZw
Glossier fans are split in terms of what they think Glossier Play might be, with some predicting it's an e-comm site or digital platform, while others are placing bets on sex and lifestyle products.
false
https://twitter.com/udfredirect/status/1098951049224863744
Your guesses are as good as ours. While you wait to find out what Glossier Play is, shop your fave Glossier products below.
Glossier Balm Dot Com Universal Skin Salve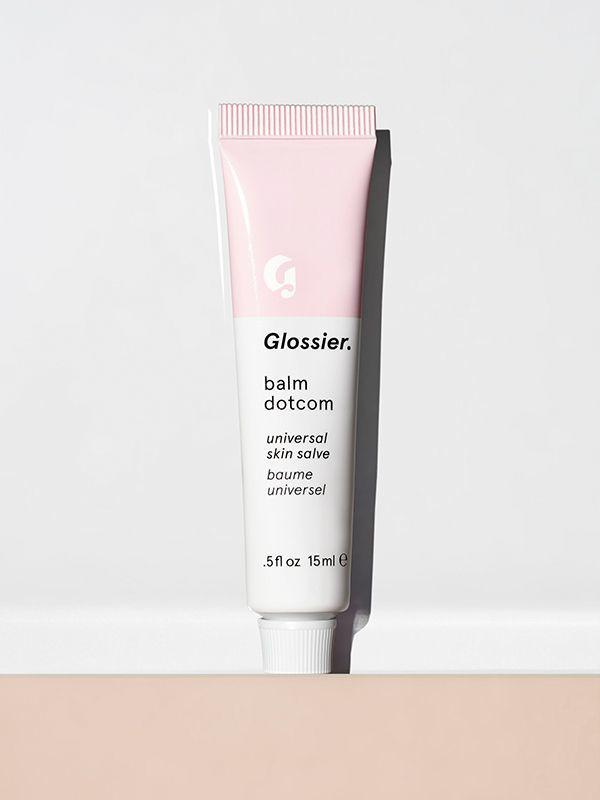 Available in several flavors and scents, Balm Dot Com is a balm/salve that can be used anywhere.
Glossier Milky Jelly Cleanser
The ultimate makeup-removing cleanser. ICYMI, it was so successful that the brand just launched an oil version.
Glossier Generation G Sheer Matte Lipstick
A sheer matte lipstick with just enough coverage for popsicle-stained lips.
Glossier Boy Brow Grooming Pomade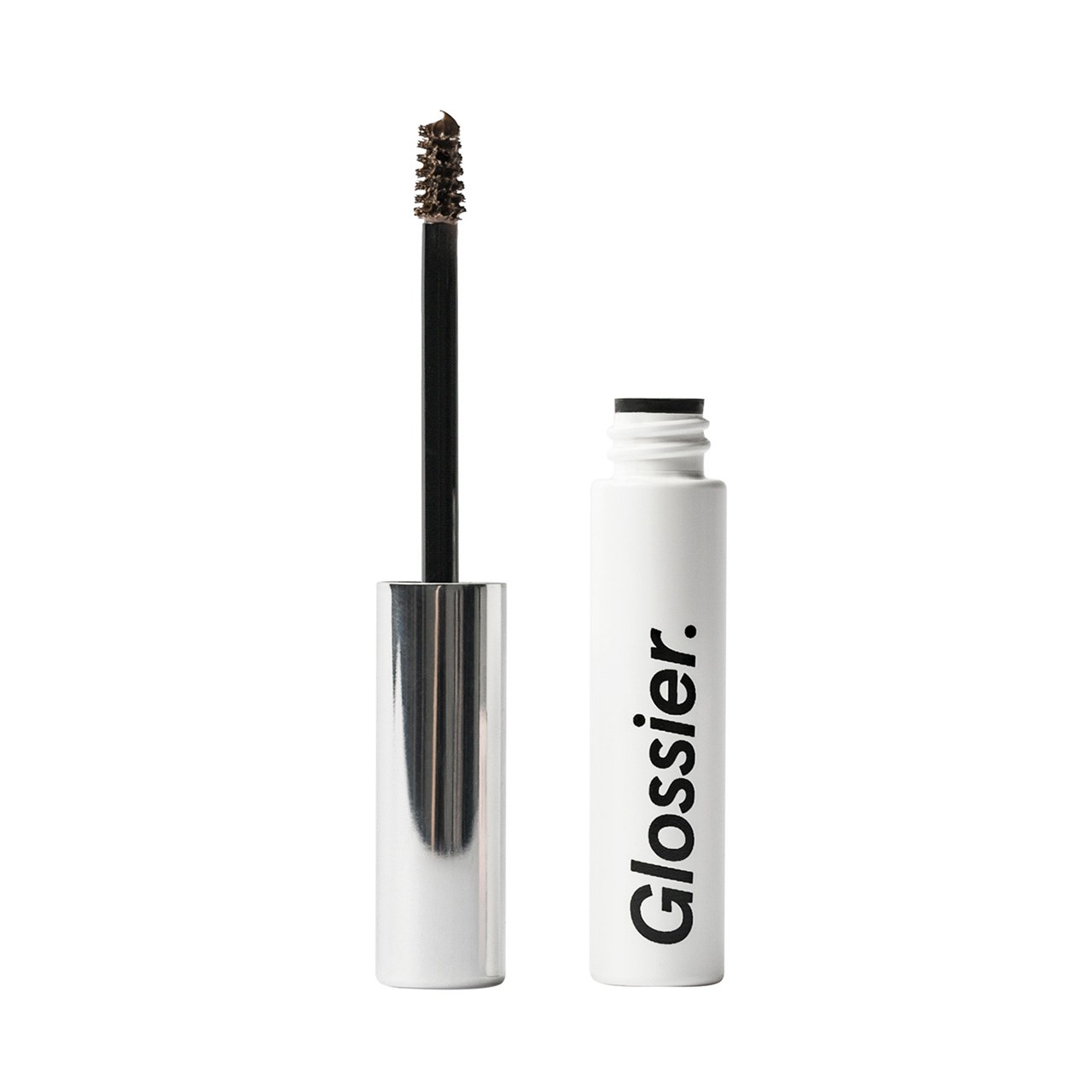 You can never have enough of everyone's favorite brow gel.
Glossier Stretch Concealer
The buildable, comfortable concealer just got a shade extension.