This is what Glossier Lash Slick looks like on my poker-straight lashes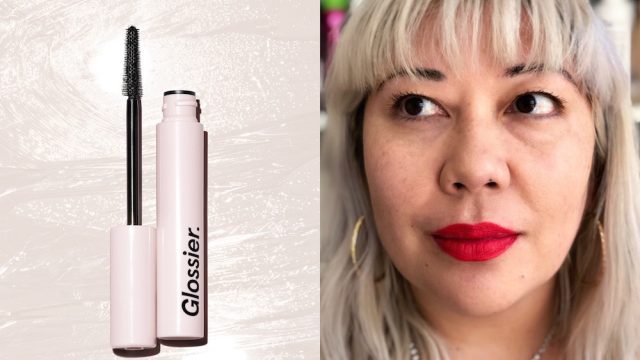 First things first, I'm a middle-of-the-road mascara user. While mascara holds a higher ranking of importance than bronzer or highlight in my makeup arsenal, it's not something I'm as passionate about as lipstick. That's when I can get crazy, OKAY? Still, I can be pretty picky with my mascara. If something doesn't dazzle me (like faves CoverGirl Total Tease or Smith & Cult Lash Dance), I usually don't give it a second glance. One and done, baby!
Glossier is one of those brands that everyone I know goes crazy for, and its products usually live up to the hype (I love Boy Brow and Cloud Paint), but I sometimes find it too minimal for me, personally (the Generation G lipstick is definitely too demure for my bold red tastes). But when I got word that they were dropping a mascara called Lash Slick, my interest was piqued — especially when I heard it took 248 rounds to get to this final formulation. Say what, now?!
I'm forever trying to look like Bambi, so let's see how well Lash Slick works on my super-straight, Asian lashes.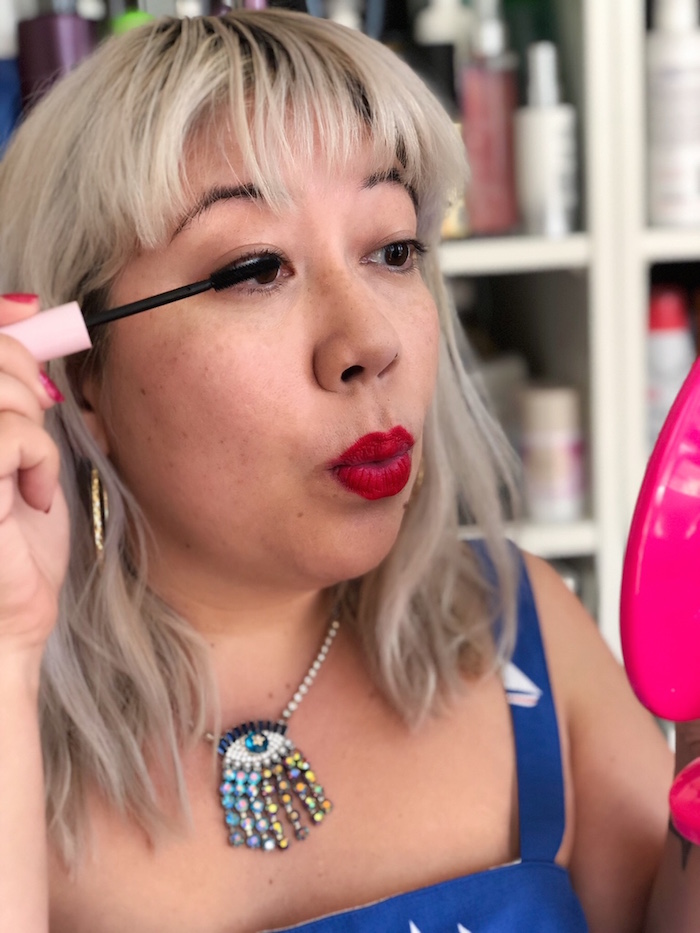 The lowdown
Lash Slick claims to lift, curl and lengthen lashes without the dreaded clump. It's water-resistant instead of waterproof. One of my biggest annoyances is having to get mascara off my lashes before bed, so if something doesn't transfer but is still easy to remove, it'll be a yes from me. It uses Japanese Fiber Technology, which already sounds fab, and it has vegan biotin, which helps condition and strengthen lashes. Plus, it's cruelty-free, paraben-free, fragrance-free, and suitable for people with sensitive eyes. All wins.
The cost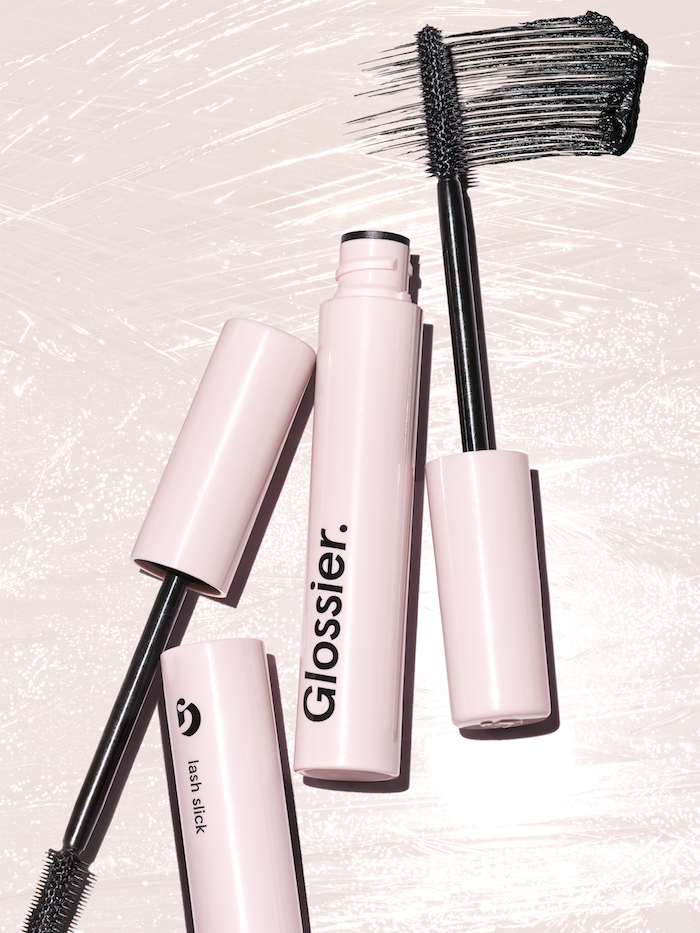 The Lash Slick will run you back a cool $16.
Before Lash Slick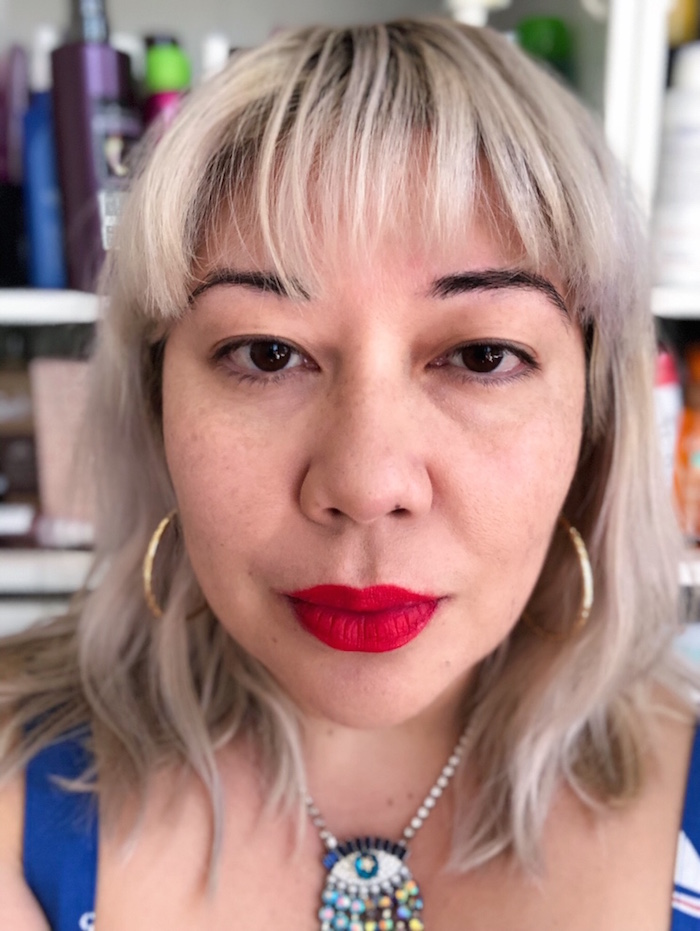 After Lash Slick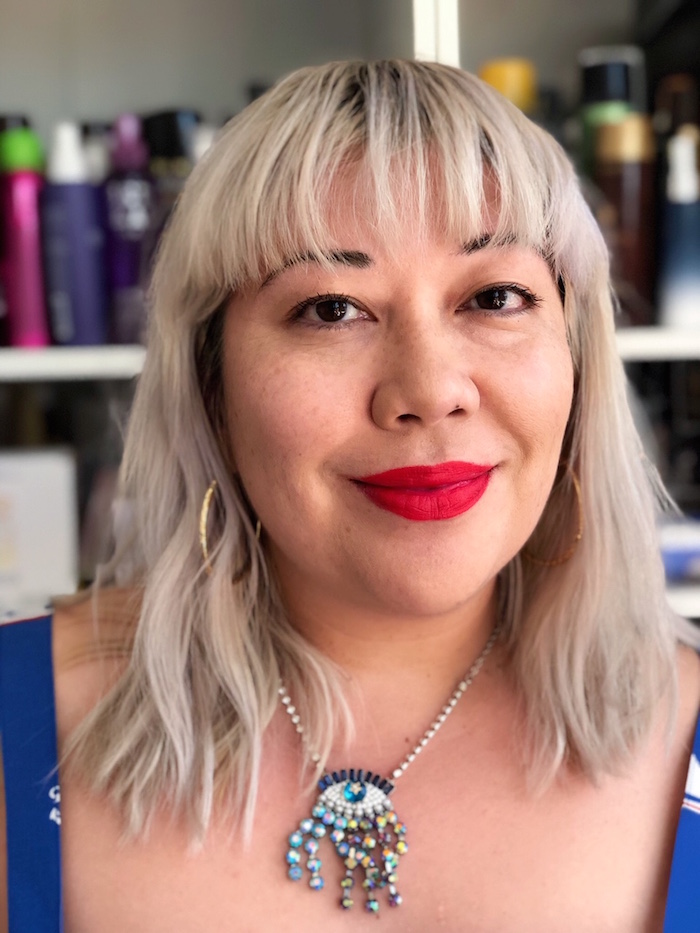 First impressions
I liked the wand A LOT. It was flexible, unlike a stiff mascara spoolie. Right away, I noticed that the mascara didn't clump my lashes, which has recently happened with other new mascaras I've tried. It easily combed through my lashes while lifting and lengthening them. I wouldn't say it was a miracle worker on these straight-ass lashes of mine (I still swear by CoverGirl's Total Tease for that), but it was pretty damn good.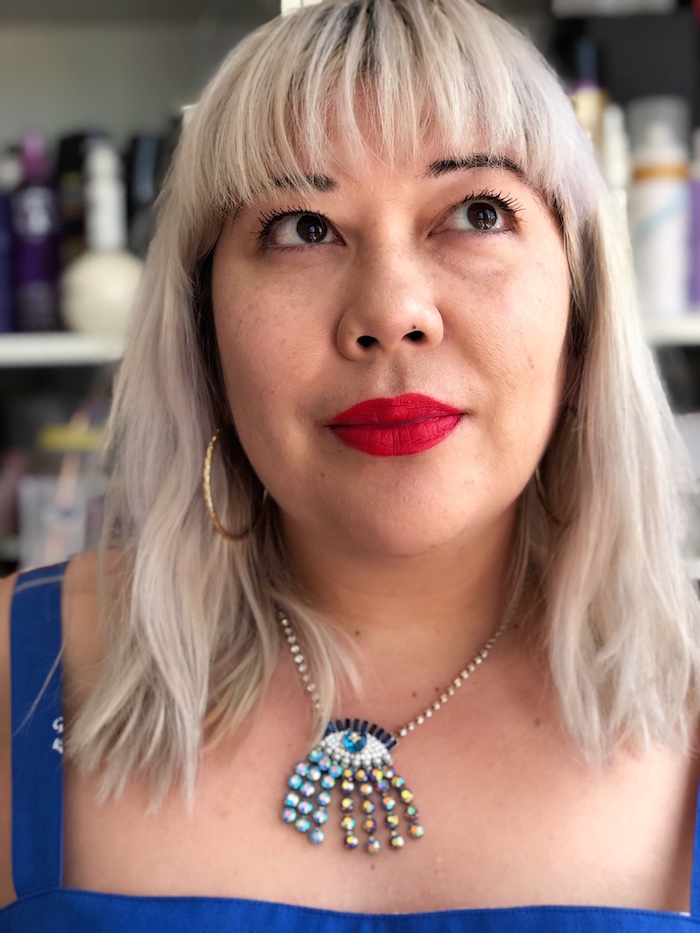 The double and triple coat
I found that this mascara worked better with just one coat. After applying several, it got kind of spidery with repeated application. I deduced it wasn't super buildable on my lashes, which isn't surprising — Glossier is more of that minimal vibe, after all.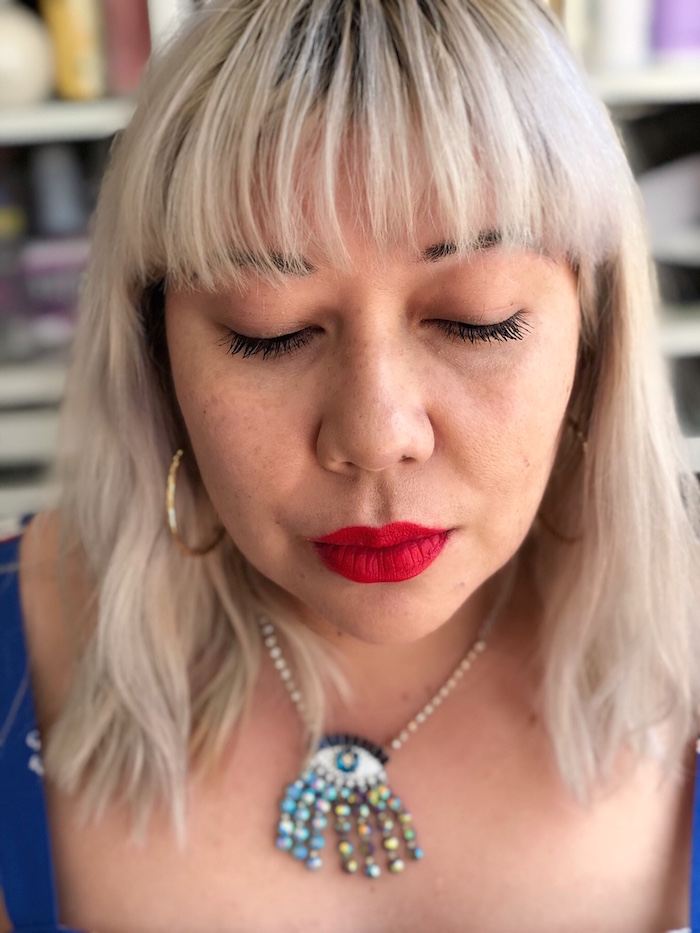 Final thoughts
I like this for an everyday mascara but I would probably go for something with more oomph for a night out or an event. If you want the drama, Lash Slick isn't for you (and you should probably get lash extensions anyway, boo). But for a day-to-day mascara, this is definitely something to pick up.
Shop Glossier Lash Slick for $16.