Glossier's new IRL location is a total Insta-trap and we are here for it
Wunderkind millennial beauty brand Glossier made its mark on the industry by mainly staying in the digital space, so it's a total delight when fans can go to an actual brick-and-mortar store to sample and purchase their wares. While there's already a New York City showroom, West Coast fans have been wondering when their day would come, and we are pleased to tell you that it's here.
Hot on the heels of the brand new Glossier Lash Slick mascara, a Los Angeles store front is opening tomorrow, May 5th, on Melrose. This is the perfect way for fans to get a chance to try products like the skin-saving Solution, its must-have Cloud Paints, and stock up on some Balm Dot Com while they're at it.
And in case you were curious, the new location is as Instagrammable as it comes. Beautiful pinks and soft, feathery plants adorn this light-filled spot, and we can't wait to head over and pink-ify our feed. It even has a desert canyon for maximum selfie opportunity. Glossier wants fans to engage with the space on every level and contribute to its online culture, and they certainly make it enticing.
If you're doing some shopping on Melrose in the near future, you're going to want to pop into Glossier's new Los Angeles location.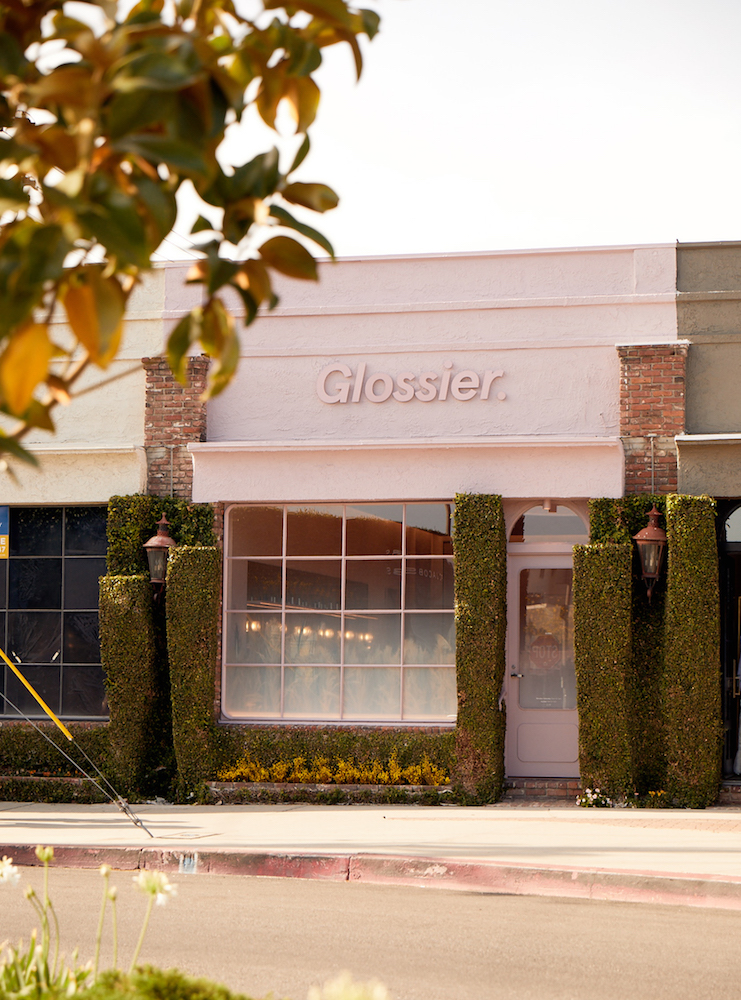 Glossier LA can be found at 8407 Melrose Place and will be open from 10am to 7pm Monday-Saturday and 11am to 7pm on Sundays.
Since Glossier doesn't plan on having many storefronts across the country, Glossier LA was specially designed to be the height of engagement for its savvy online community.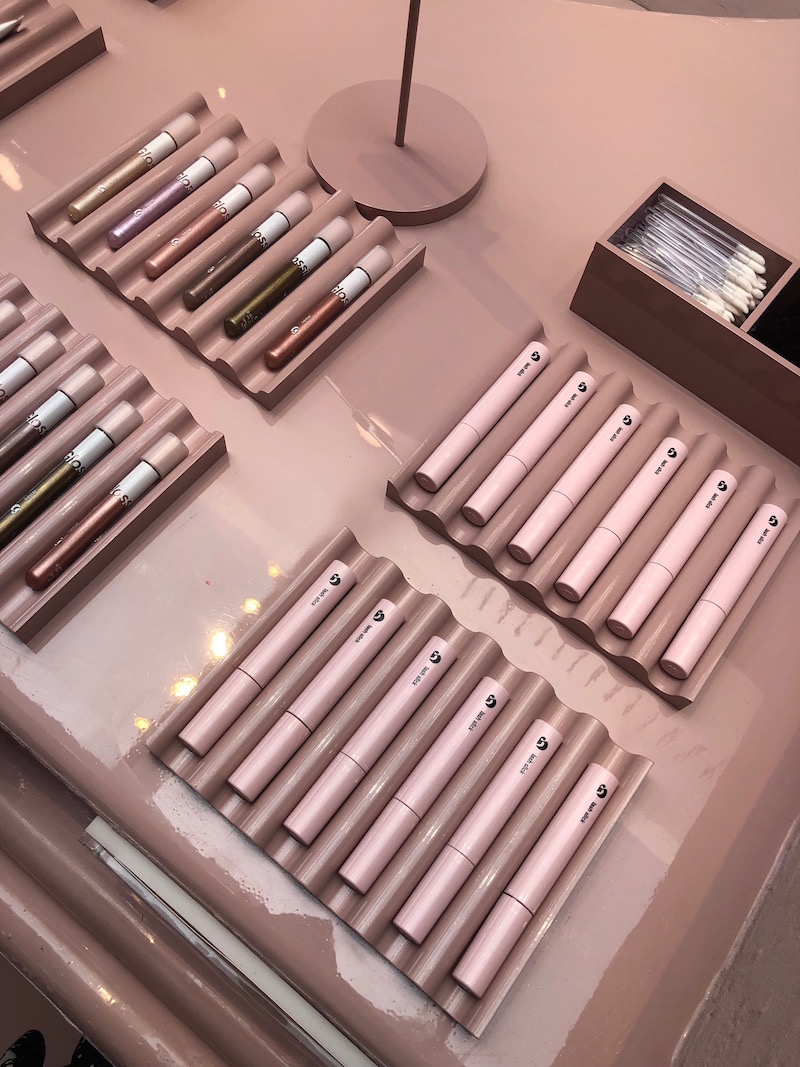 Before you know it, popping into the Glossier canyon will be de rigueur for anyone visiting the city.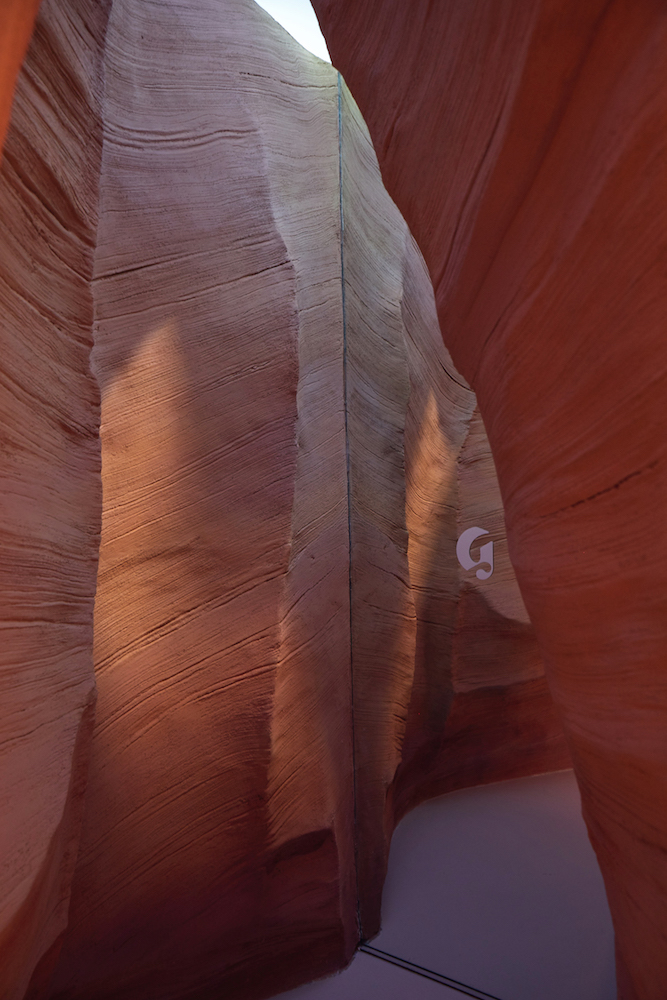 You can fool your followers into thinking you're in nature (if nature has a selfie mirror).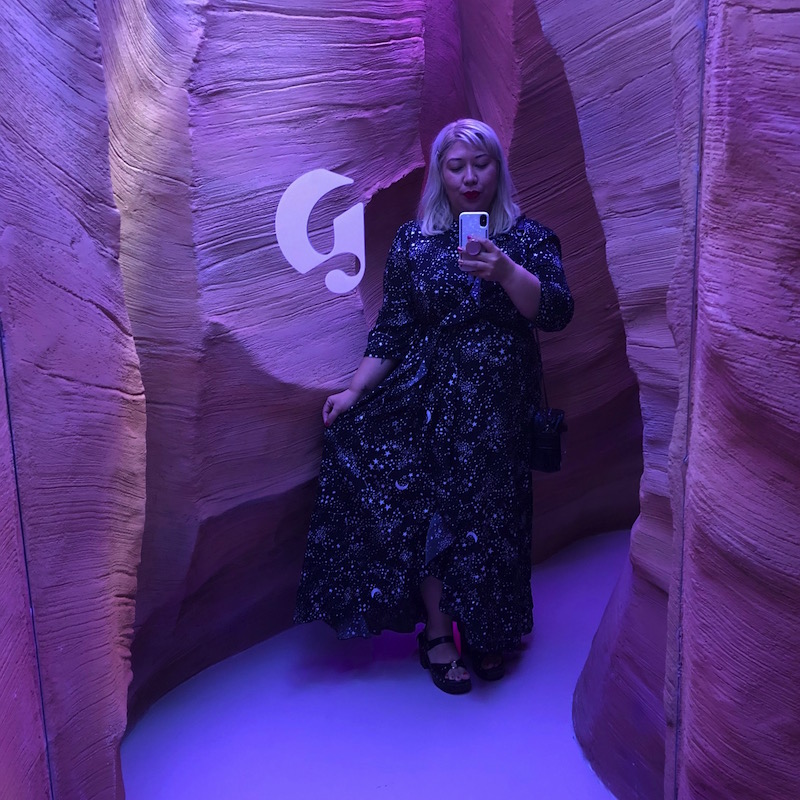 The amount of care and detail that goes into the brand's products is reflected in the thoughtful design of this beautiful storefront. If you aren't already a Glossier fiend, we have a feeling that this new store will make new coverts of many a doubter.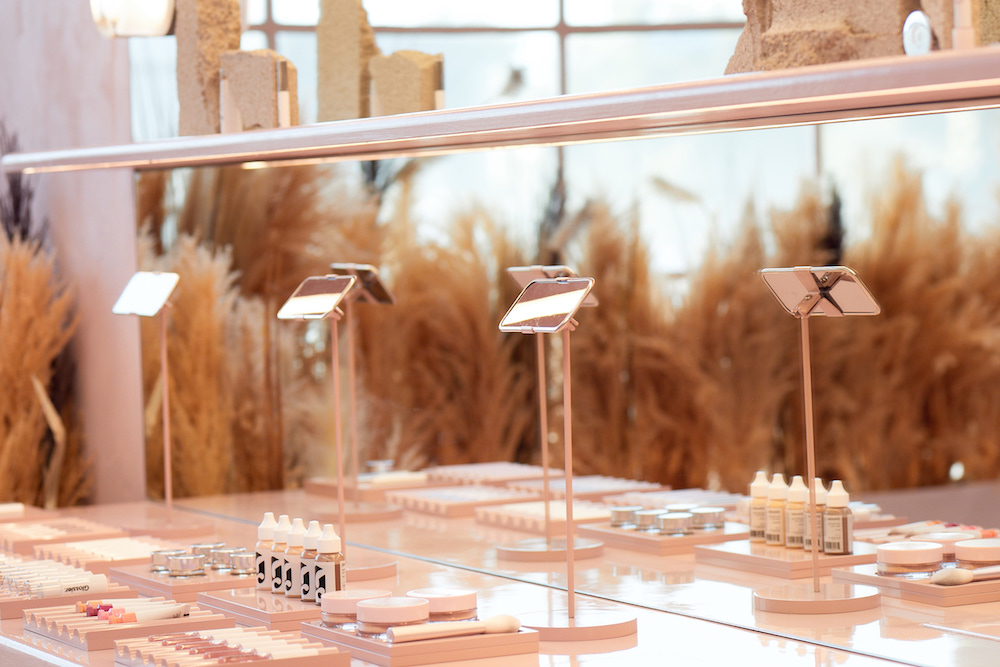 Head on over and take a peek.