The limited edition Glossier Skincare Edit set includes 6 products for just $50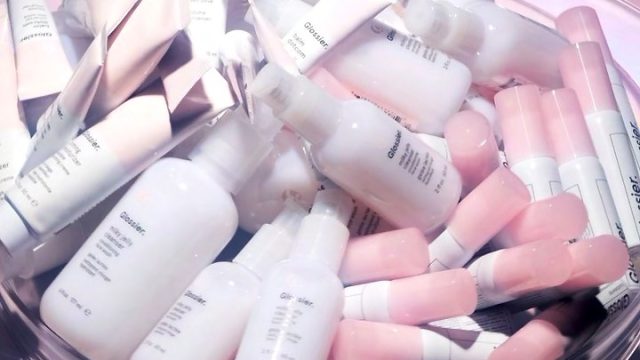 We are being seriously spoiled by the release of so many amazing holiday beauty sets this season, but there's a special place in our hearts for Glossier. When it had its annual Black Friday sale, we hauled all our favorite products (shout out to Cloud Paint!). Now, Glossier dropped another launch right in time for the holiday season. As every cool-girl's favorite low-maintenance makeup and skincare brand, it's truly blessing us with the release of the new Glossier Skincare Edit Set.
The limited-edition Glossier Skincare Edit set features a travel-sized Futuredew, Super Bounce, Milky Jelly Cleanser, Priming Moisturizer Rich, Rose Balm Dotcom, and Original Balm Dotcom—plus a stretchy logo headband.
First of all, whoa! The set combines oldies-but-goodies (Balm Dotcom) and the new Futuredew oil serum hybrid, perfect for keeping our skin healthy during the sinter season. Second of all, we love that all the products will be conveniently sized for all travels, so we won't need to sacrifice our skincare routine as we travel to see our friends and family. Glossier knows what we want and need.
https://www.instagram.com/p/B5pvf3pBv_y
The kit includes Glossier's Milky Jelly Cleanser.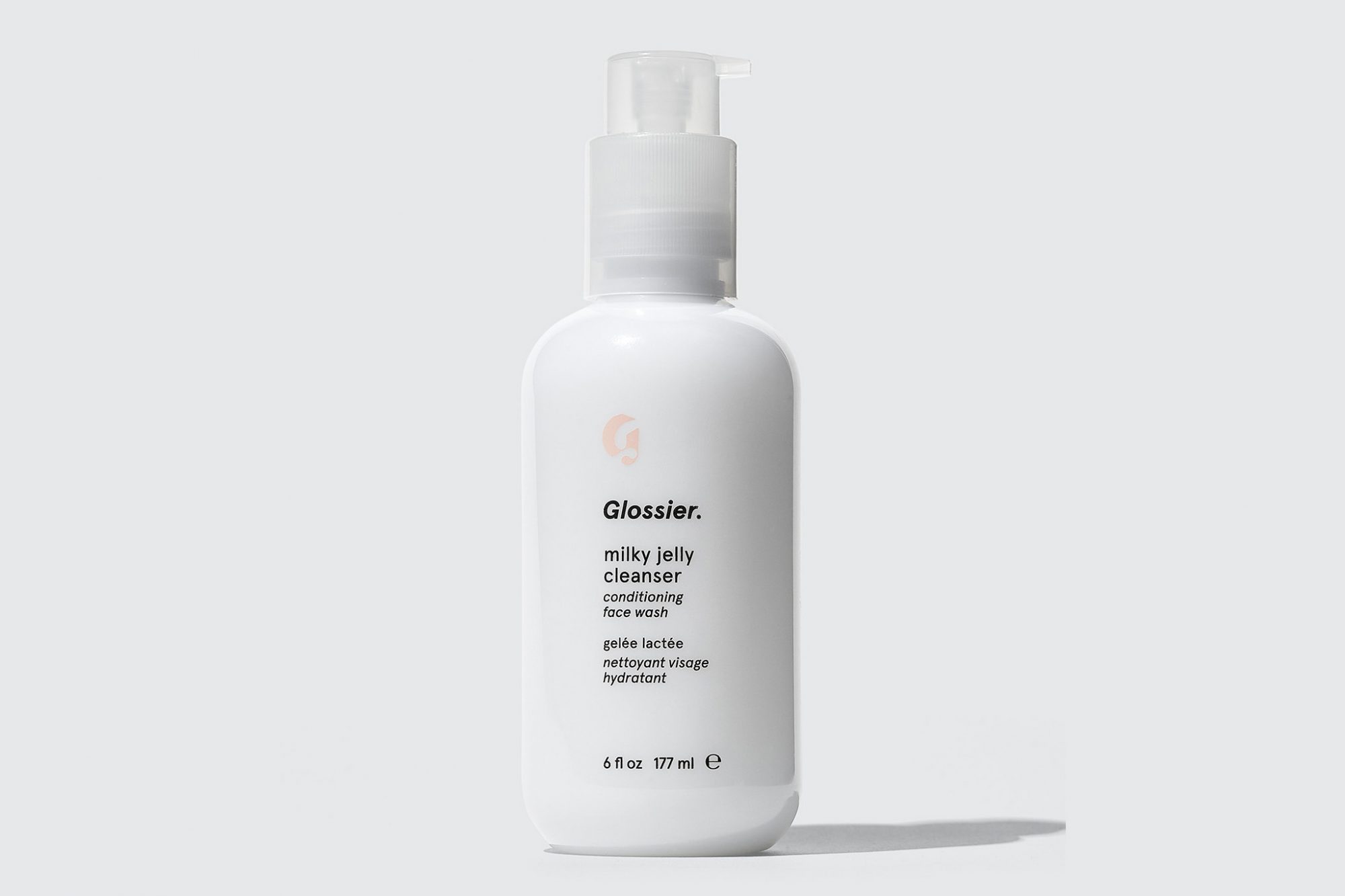 This gentle creamy gel face wash feels soft on the skin and works well with all skin types.
It also includes the Super Bounce face serum.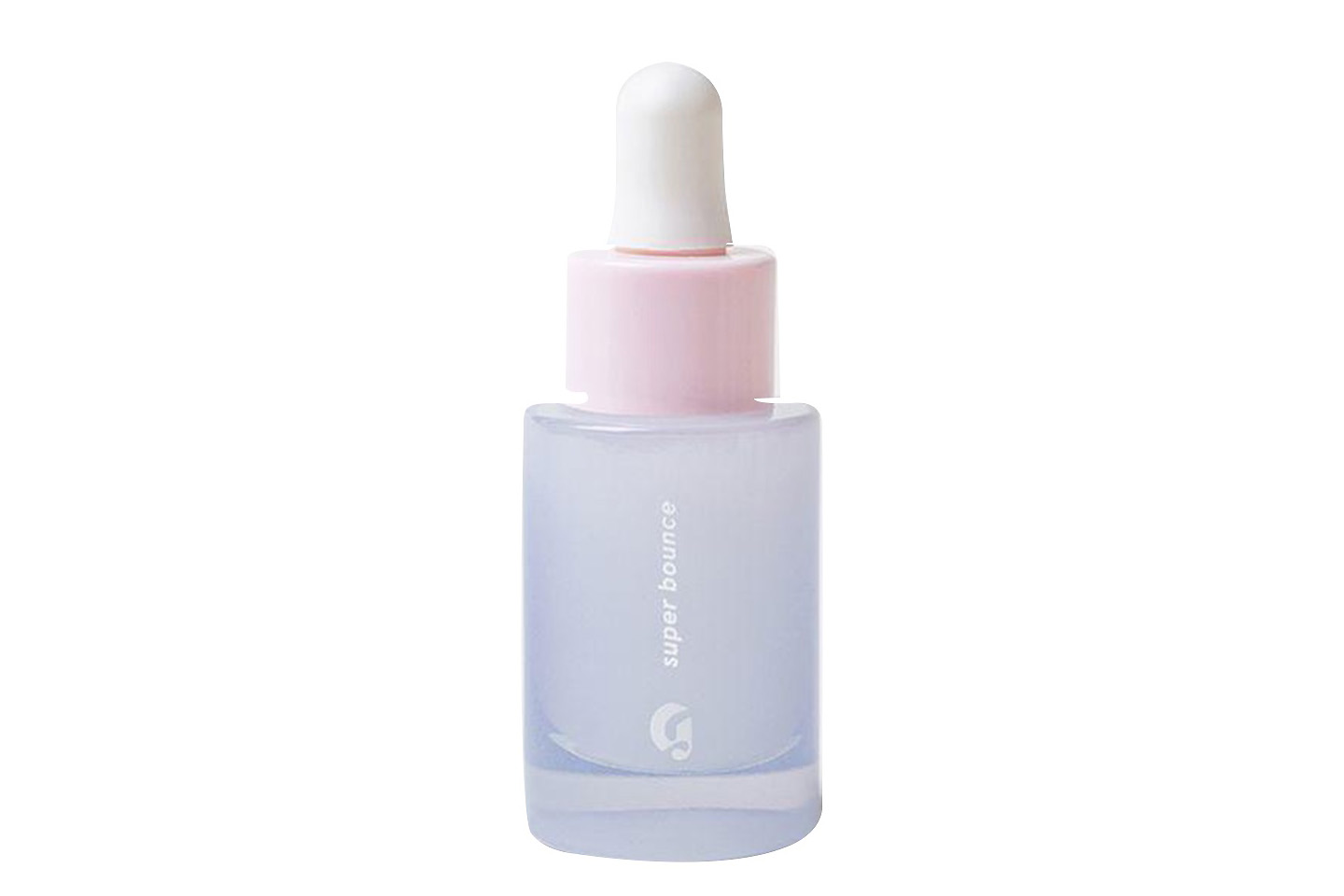 If your skin is looking a little down (from all-nighters, hangovers, or lack of sunshine), Super Bounce will help brighten up your complexion for more radiant skin.
It's got two Balm Dotcoms.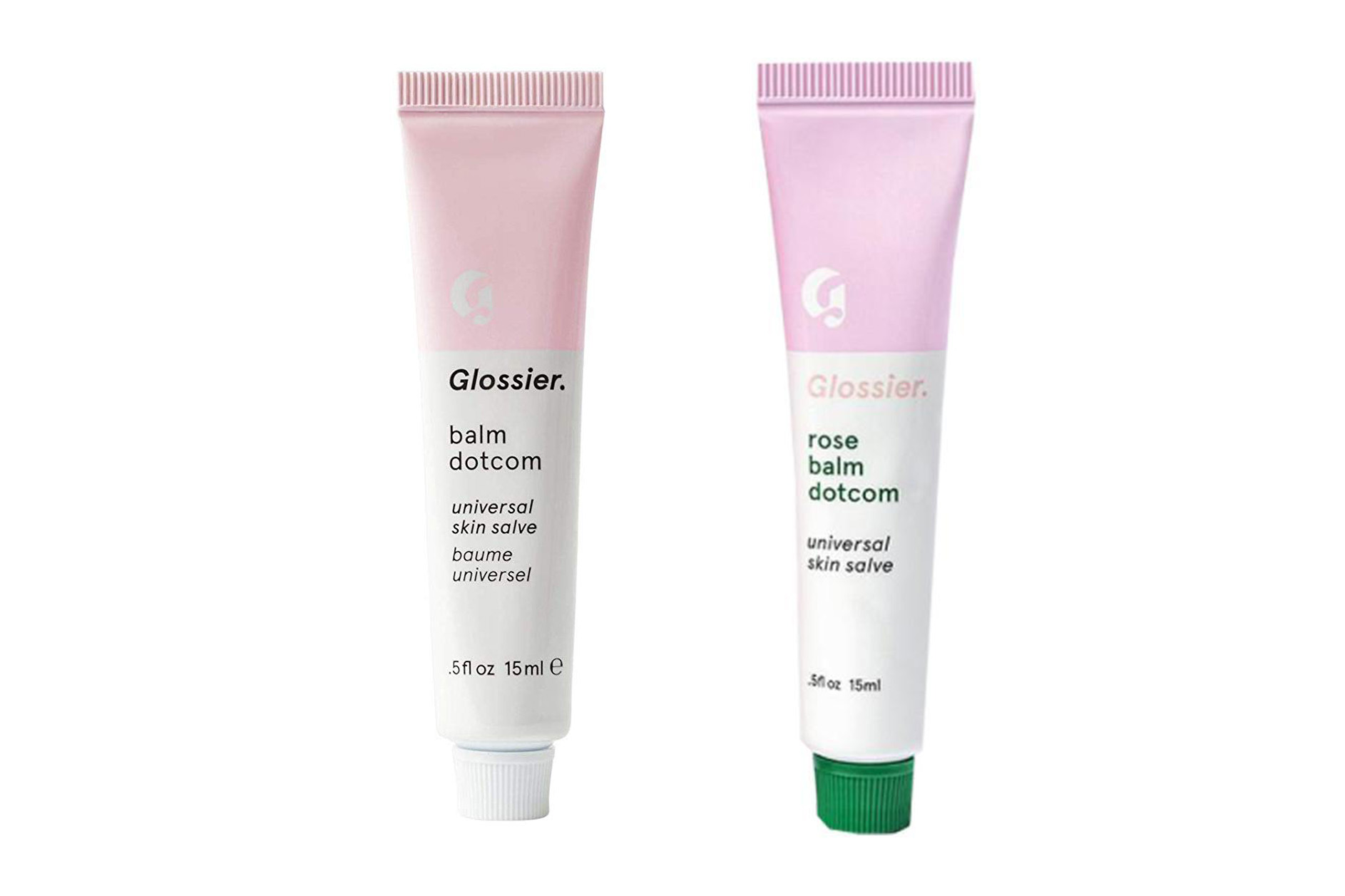 They're formulated with hydrating lanolin and beeswax, and while they're marketed for the lips, Balm Dotcom can also be used on cuticles and any other rough areas you may wish to smooth.
But wait! There's more. Glossier also threw in its new Futuredew oil serum hybrid to help you achieve that inside-out-glow.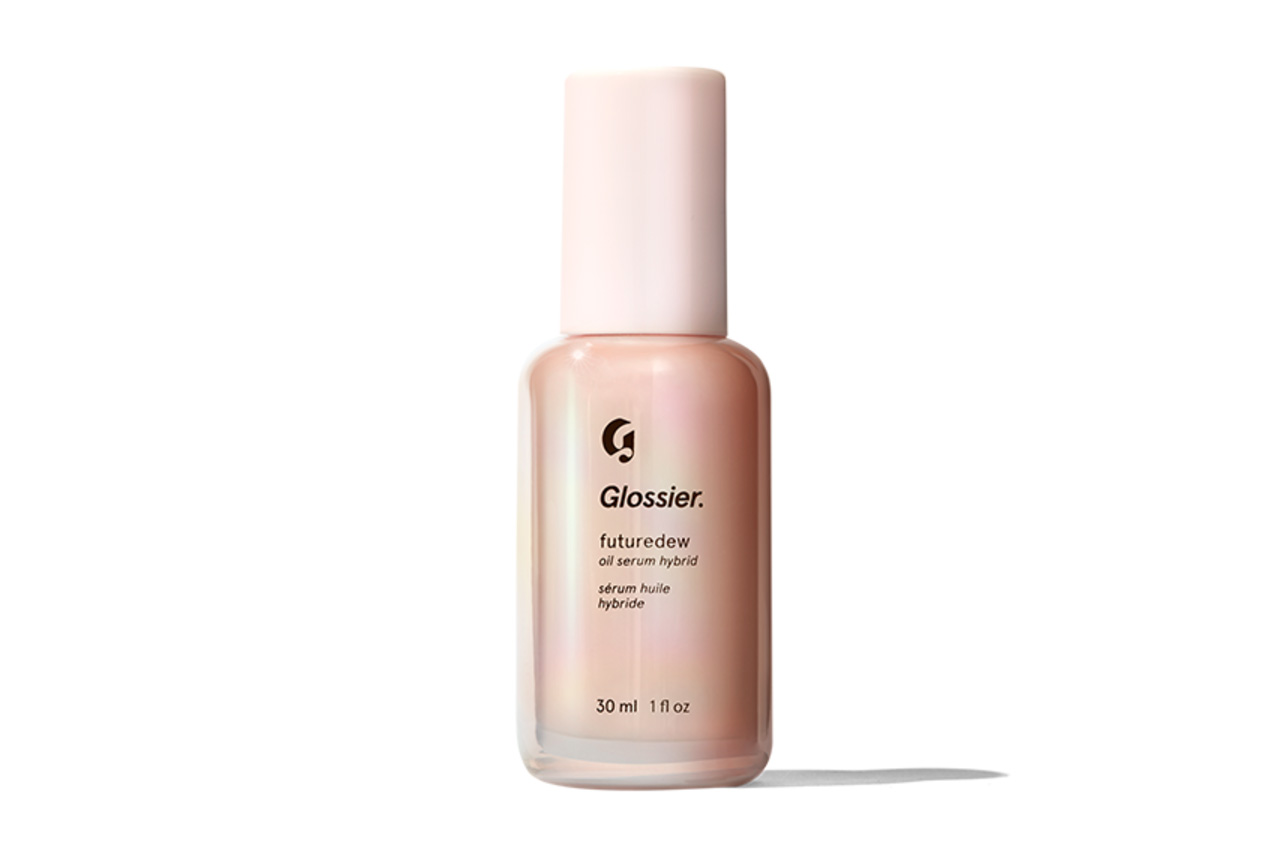 Apply it before putting on your makeup to help give your skin an extra glow, or tap it on your cheekbones afterward to give your face another dose of dew.
To top it off, the set also includes Glossier's Priming Moisturizer—we are not worthy!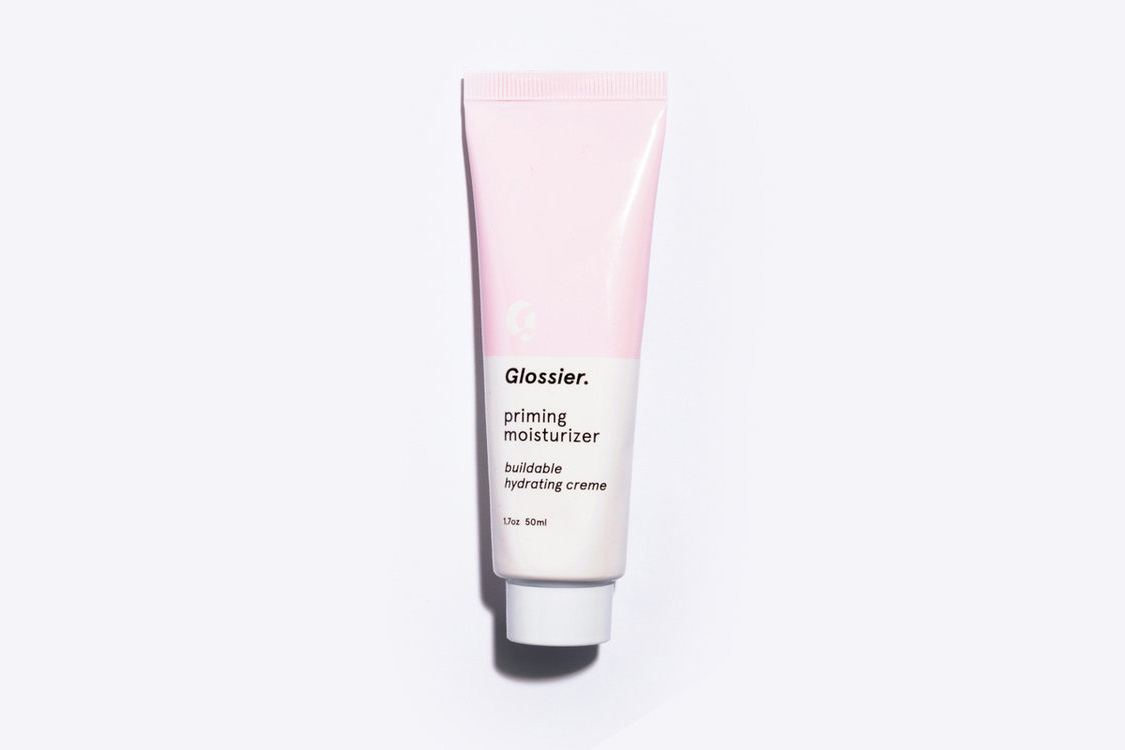 Keep your skin hydrated this winter by using as many quality moisturizing products as you can.
What are we supposed to do now? Walk around the world without this kit? We don't think so.
https://www.instagram.com/p/B5pvf3pBv_y
It's the perfect gift for any Glossier die-hards that you may know, so add it to your family shopping list, and while you're at it, get one for yourself. You deserve it.
Thankfully, it's still available, but only for a limited time.
The Glossier Skincare Edit is available online for $50 through the end of the year or until supplies run out, whichever comes first. Hurry! The clock is ticking.