Glossier just came out with two gorgeous new shades for their Generation G lipstick line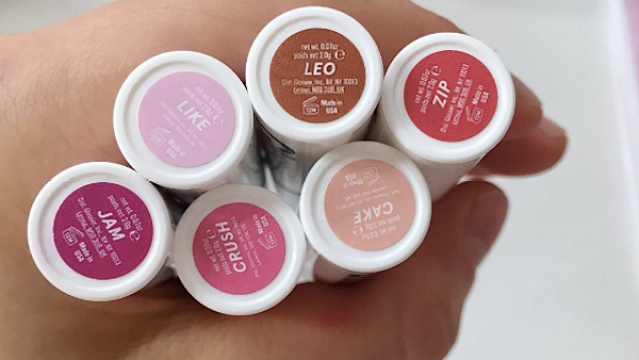 Glossier staked their claim as the bastion of "cool girl" beauty back when their Phase 1 skincare line debuted in 2014, and from then their empire has only continued to expand, dominating the market with their low maintenance, high quality products. The debut of their serums last month sent the internet into a tizzy, with every beauty devotee scrambling to get their hands on their own set, myself included! Their makeup is just as coveted as their skincare products, so we're thrilled to see that they've added two new Generation G lip shades to their repertoire!
Introducing Zip and Leo!
Zip is on the left and Leo is on the right. They're so perfect for fall!
Zip is Generation G's first true red, a poppy shade with orange undertones.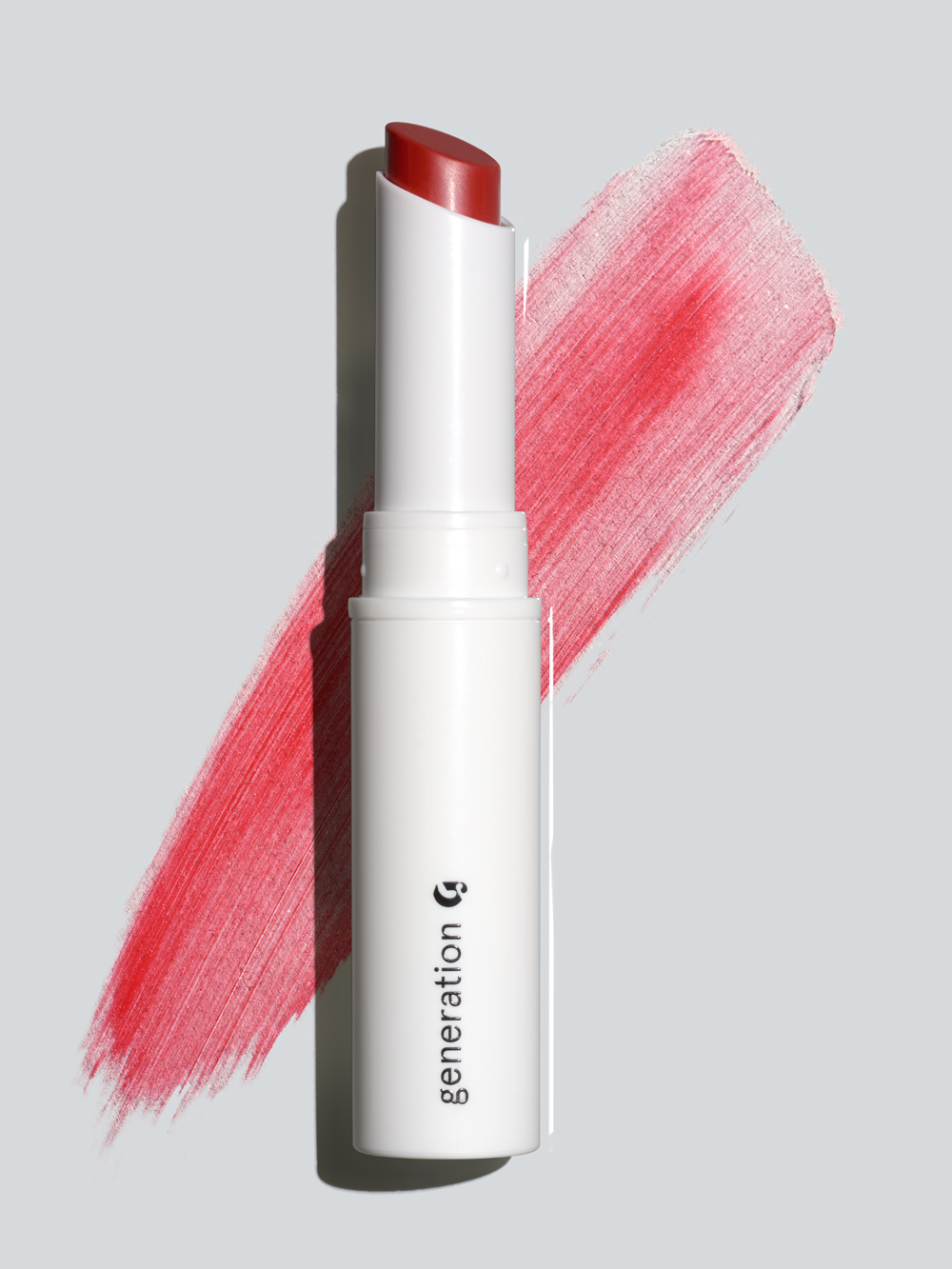 Don't you think it'll stand out beautifully while wearing a dark coat or scarf on a blustery fall day?
Leo is a rich, romantic cocoa — the perfect nude for darker skin tones and a buttery brown for fairer skin.
It's a delightful '90s throwback and if you aren't wearing a velvet choker and listening to Baz Luhrman's Romeo + Juliet soundtrack when you have it on then I don't want to hear about it!
As with all of Glossier's sheer matte Generation G lippies, they're formulated to be ultra-moisturizing, so you don't have to worry about your lips drying out. They glide on easily and are super comfortable and light, so you don't feel like you're eating your lipstick all day.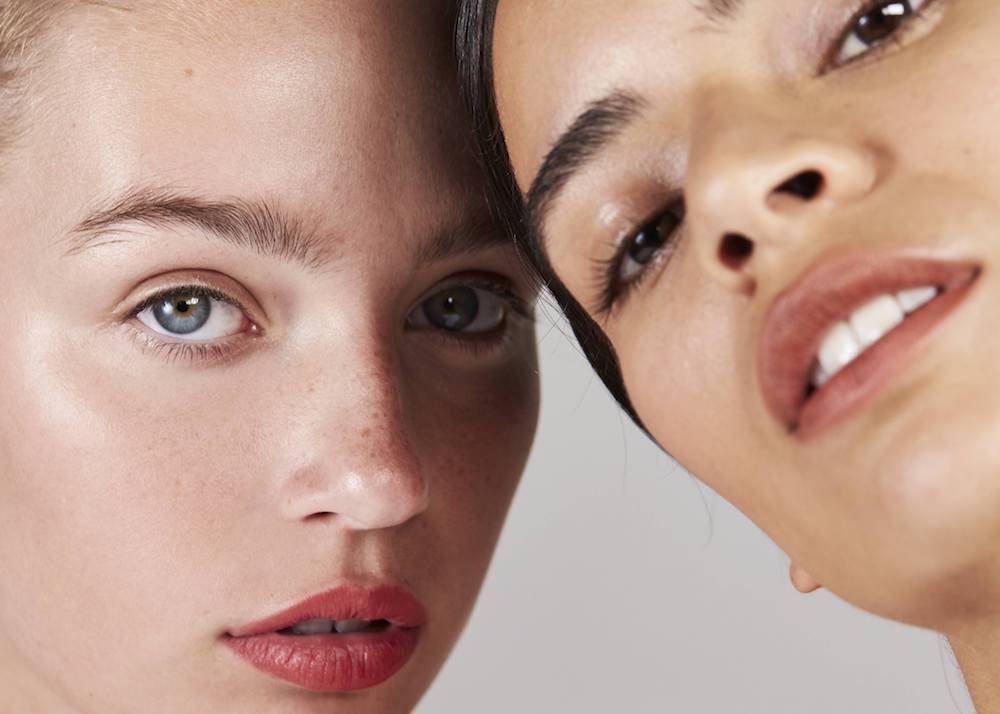 Kate is wearing Zip on the left and Coco is wearing Leo on the right!
Join the movement and pick up your own over at Glossier for $18, available now!