Glossier Cloud Paint is the only makeup I use on my cheeks, lips, and lids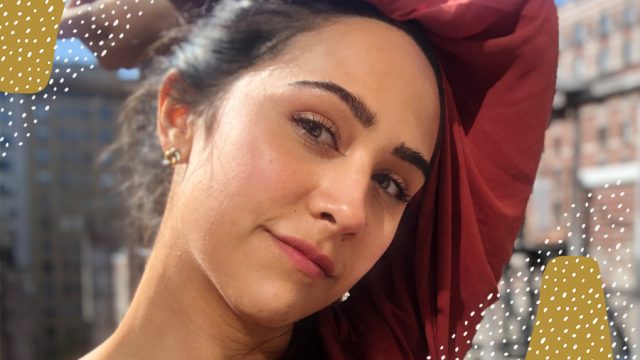 Welcome to Game Changers, a weekly series in which we reveal the holy grail beauty products we're loving now—the ones that saved our hair, cleared our skin and, in some way, changed our lives.
I like my makeup to look as natural as possible. As such, I tend to use liquid or cream beauty products, since those are the ones that give skin a more bouncy and youthful appearance. However, some products end up looking gloopy and heavy, or simply don't stay put. Finding the right makeup has been a journey, but after a lot of trial and error, I finally found a product I keep coming back to: Glossier Cloud Paint.
Glossier Cloud Paint is a lightweight gel-cream blush that looks incredibly natural on my skin. The product comes in six shades: Storm (a warm rose), Dawn (a sunny coral), Puff (a light pink), Dusk (a brown-toned nude), Haze (a deep berry), and Beam (a soft peach). I have medium-toned skin and have found that my perfect shade is a Haze and Beam cocktail—I blend them on my cheeks for a subtle flush of color. I wear a layer of Beam on my lids to wake up tired eyes, and then I dab some Haze onto my lips for a slightly bitten look. Apart from a little bit of concealer and mascara, this pretty much rounds up my entire makeup look, and I love how effortless it is.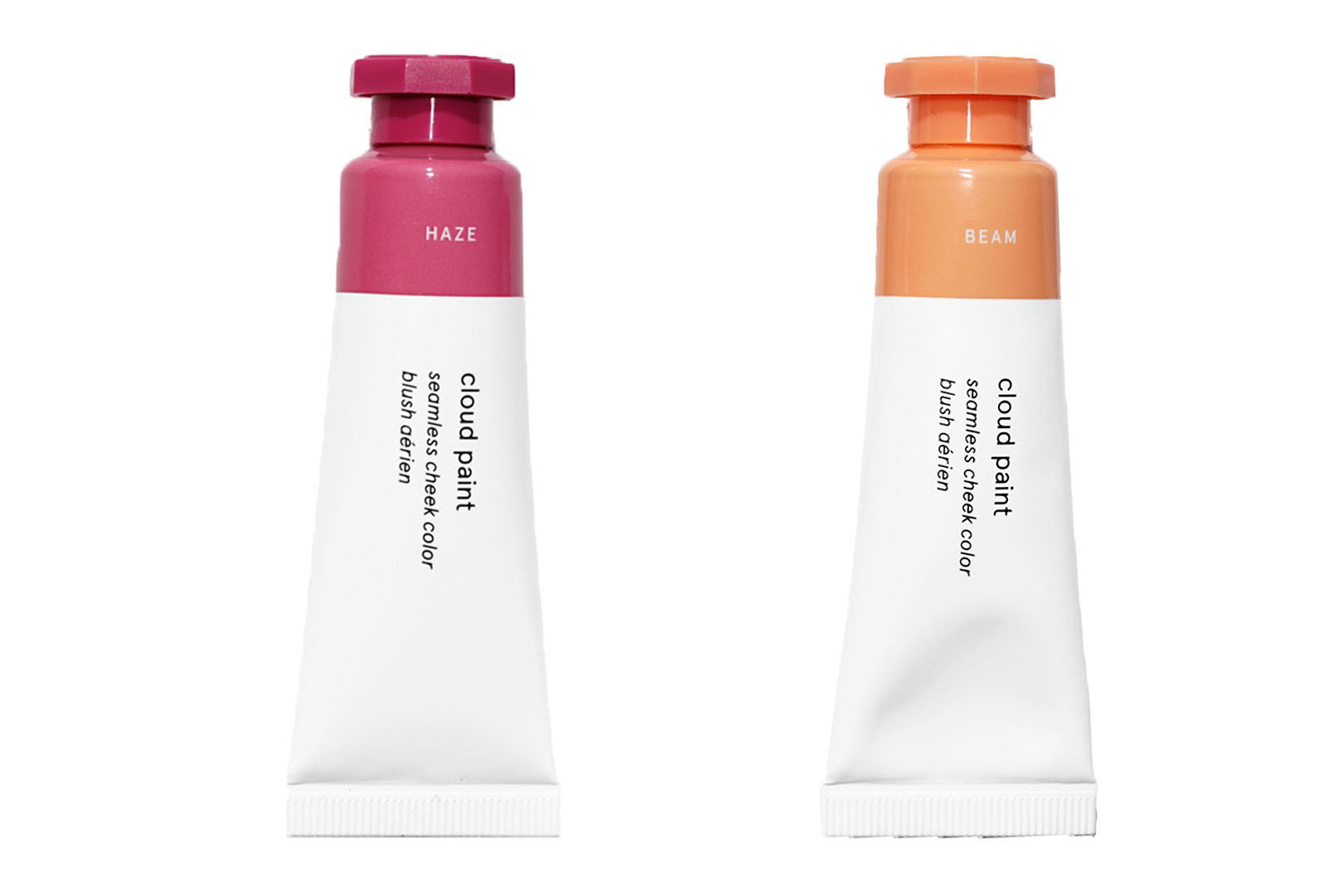 Most liquid or cream makeup products tend to either come in pots that you dip your fingers into (hard pass, especially during the coronavirus pandemic), or in hard tubes that require an applicator. Glossier Cloud Paint, though, comes in these squishy tubes, which allows me to go through the entire product and get my money's worth. The first time I tried Cloud Paint was a few years ago when the product launched, and ever since then, I've always carried the little tubes with me for on-the-go touch-ups. Since they're so tiny, I can fit them in every type of bag and pocket.
When bought as a pair, you can save $6, but if you prefer to buy each Cloud Paint individually, they retail for $18 on glossier.com.